EcoKosWomen (EKW) in the framework of the initiative "Advocacy for easier access of women to grants in the municipality of Prishtina", organized a training on advocacy  to increase the number of beneficiaries of subsidies and grants of women farmers from The Directorate of Agriculture in the Municipality of Prishtina. 
Ten women farmers from different communities attended the training held on June 17 in the village of Slivovo. They learned the most effective ways to address problems or situations when applying for grants, and how organizations can take certain actions to mitigate those risks.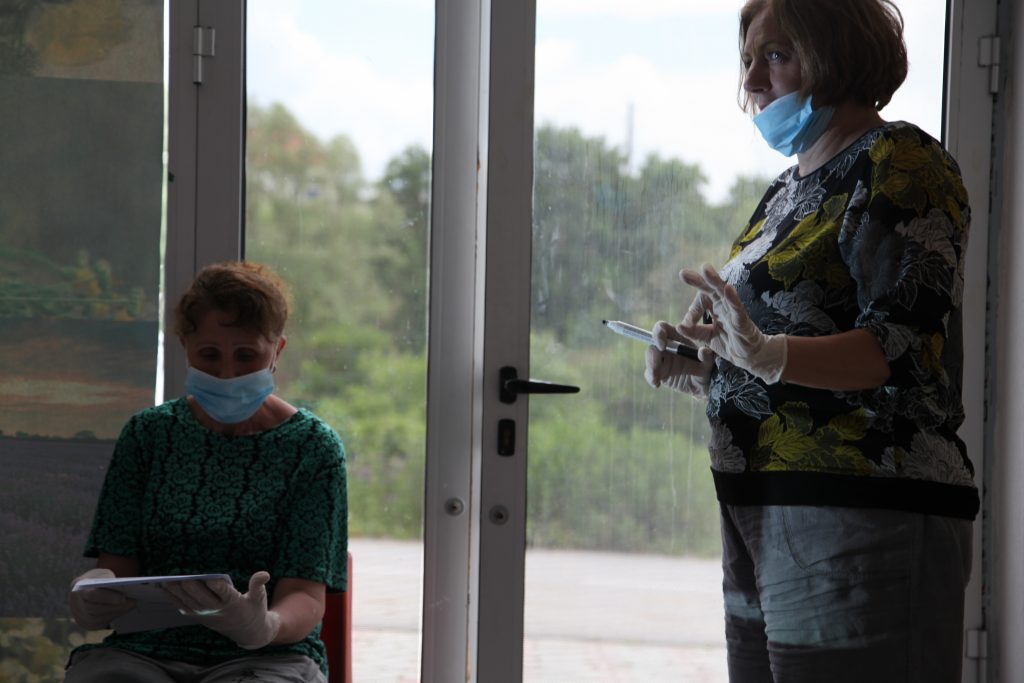 Shpresa Mjekiqi-Gosalci, the presenter, encouraged all participants to advocate to decision makers in their respective communities to find solutions for these problems. The participating women welcomed this initiative, and shared the difficulties they faced. Among them is the farmer Ilmije Bytyqi. 
"The main problem in the villages of the Municipality of Prishtina is irrigation. The need for an irrigation system is essential in the agricultural sector. The lack of wells in the village of Slivova, as well as in other villages in this region, has a direct impact on soil fertility, so the Municipality of Prishtina should immediately intervene in this matter and find a solution." said Bytyqi 
While Havushe Bunjaku, a farmer, commented that the training was very useful for learning mobilization and advocacy techniques in order to solve the problems faced by the farmers of this village. She also highlighted the importance of the women farmers, adding that: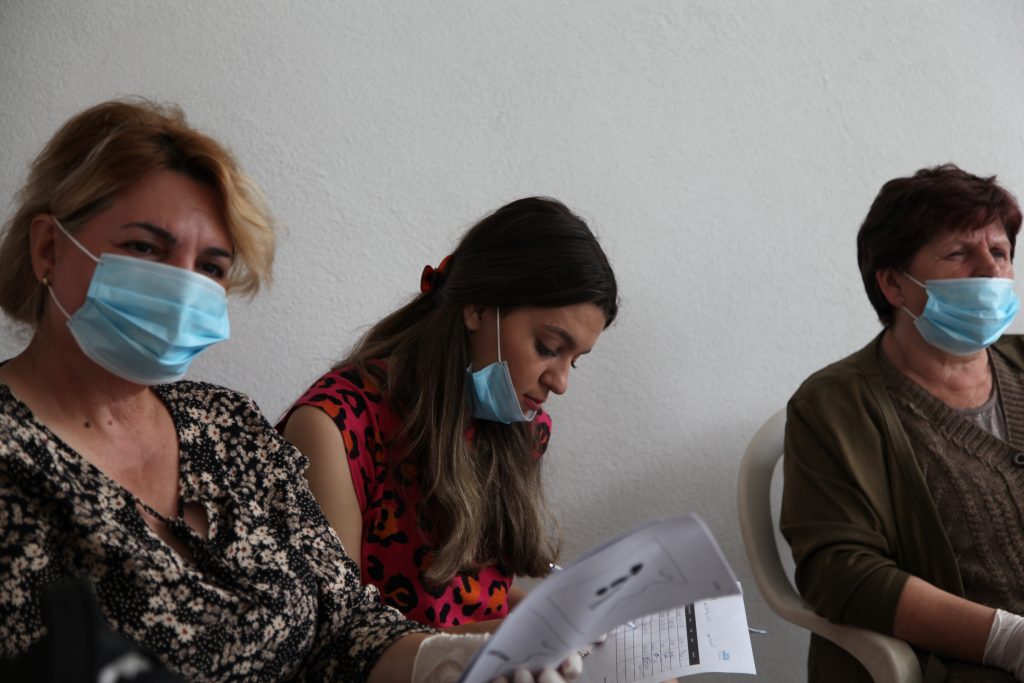 "Women do the most work in agriculture. The whole process before the transport and sale is done by women, but unfortunately this work is invisible. Therefore, it is more than necessary for the Municipality to support as many women farmers as possible and to break this inequality that is happening in the allocation of funds". 
This initiative is supported by the Kosovo Women's Fund, and is funded by the Austrian Development Agency (ADA) and UN Women.
READ ALSO: Kosovo Women's Fund allocated € 59,266 for 20 KWN Member Organizations in Kosovo