The member organization of the Kosovo Women's Network (KWN), Handikos Mitrovica, is holding a three-day training as part of the project "Empowerment of Women and Girls with Disabilities: A Comprehensive Approach to Reproductive Health." The training aims to inform and raise awareness among women and girls with disabilities about reproductive health, their rights within the health system, institutional mechanisms, and reporting abuse.
The psychologist and trainer, Elfije Kelmendi, has been providing information to women and girls about reproductive health. She emphasized that addressing this topic is crucial within this community, as it is still considered a taboo subject.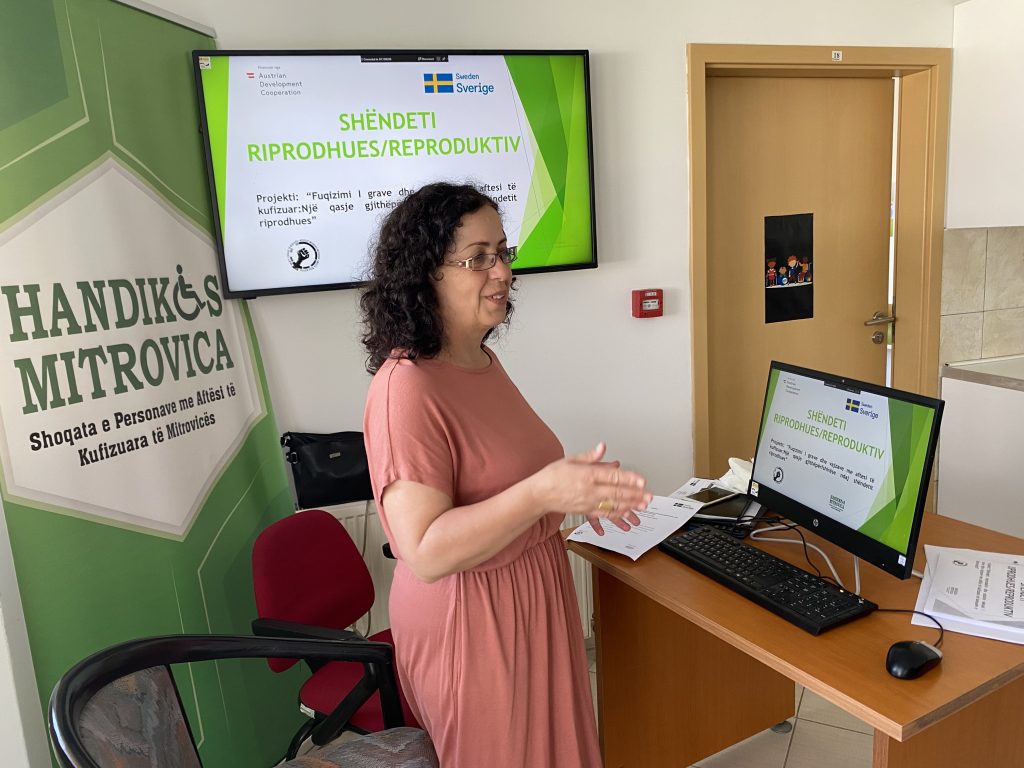 "It is an essential topic for women and girls, especially those with disabilities, as it remains a taboo subject. Women and girls lack sufficient information about this topic and face discrimination within their families when it comes to marriage and starting a family. We have specific cases where families deny them the opportunity to marry or have children solely because of their disability," stated Kelmendi.
Throughout this training, women and girls with disabilities have gained awareness about various aspects, including the importance of regular gynecological check-ups. Thanks to the conducted trainings, they have also acquired knowledge on protecting themselves against sexually transmitted infections and understanding where to seek assistance for gynecological issues. This topic continues to be taboo among women and girls with disabilities.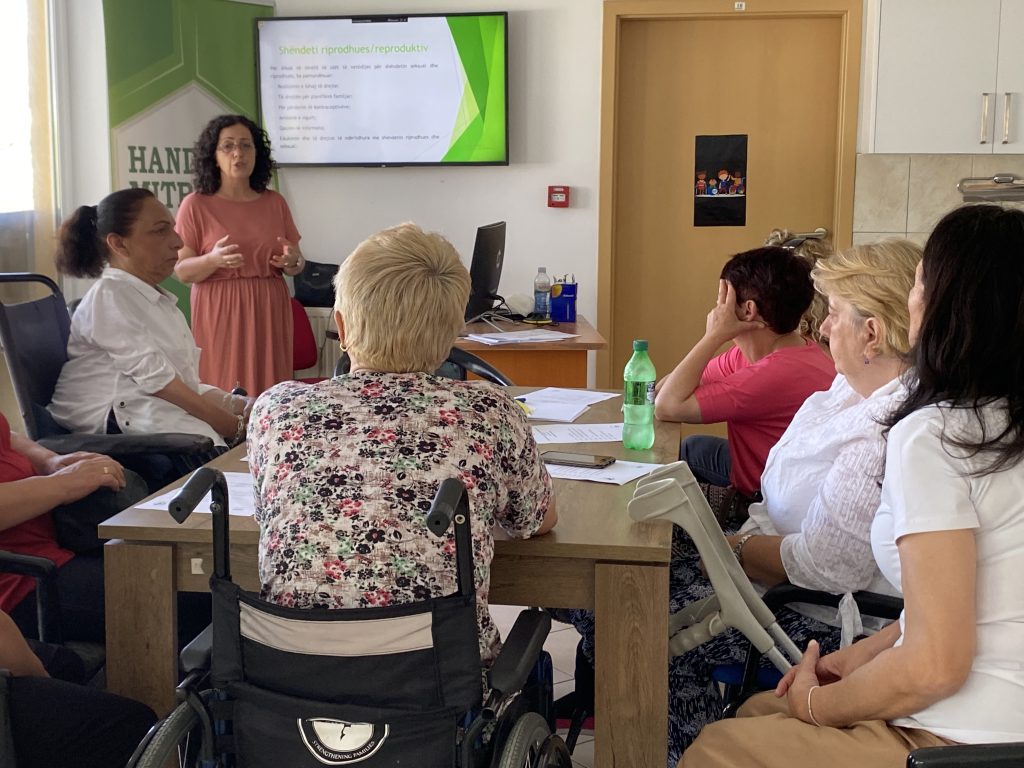 The training also includes providing information to young girls with disabilities on how to navigate the challenges of adolescence and protect themselves from early pregnancies and sexually transmitted infections.
Merita Voca, a participant in the training, shared her personal experience and the benefits she gained regarding reproductive health. "Even though I have attended previous trainings, I found this training to be beneficial. There is always room for learning. Reproductive health continues to be a taboo topic among women and girls with disabilities. In the past, they were hesitant to visit gynecologists as a first step. However, with the training conducted over the years, I believe that the mindset of young girls, in particular, has changed," she expressed.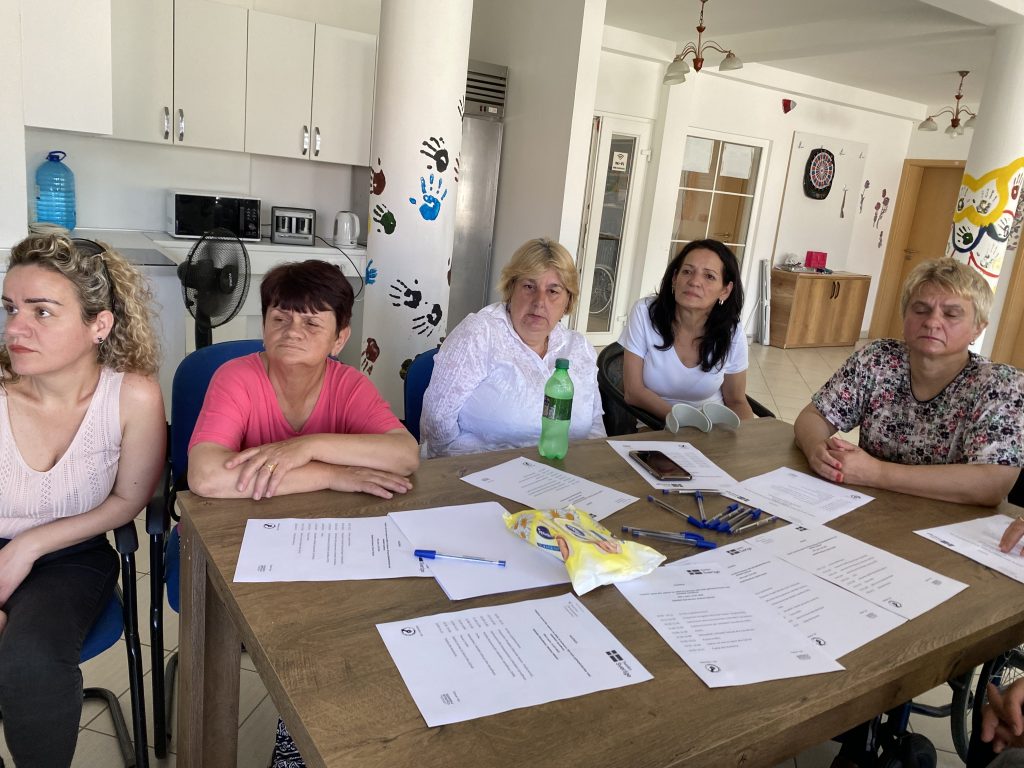 Handikos Kosova conducted this training as a beneficiary of the grant from the 18th Round of the Kosovo Women's Fund, through the initiative of the KWN "Further Advancing Women's Rights in Kosovo II," which is financed the Austrian Development Agency (ADA), with co-financing from the Swedish International Development Cooperation Agency (Sida).