The Kosovo Women's Network (KWN), in cooperation with the Center for the Protection of Women and Children in Pristina, the Center for the Inclusion of Women in Novobërda, the Center for the Protection of Women and Children "My Home" in Ferizaj, and the Center for the Welfare of Women in Peja, conducted a series of training sessions on the Protocol for Handling Cases of Sexual Violence. These training sessions took place during the months of September and October and involved collaboration with the Coordinating Mechanism Against Domestic Violence and local institutions in the municipalities of Novobërda, Kaçanik, Obiliq, Lipjan, Podujeva, and Deçan.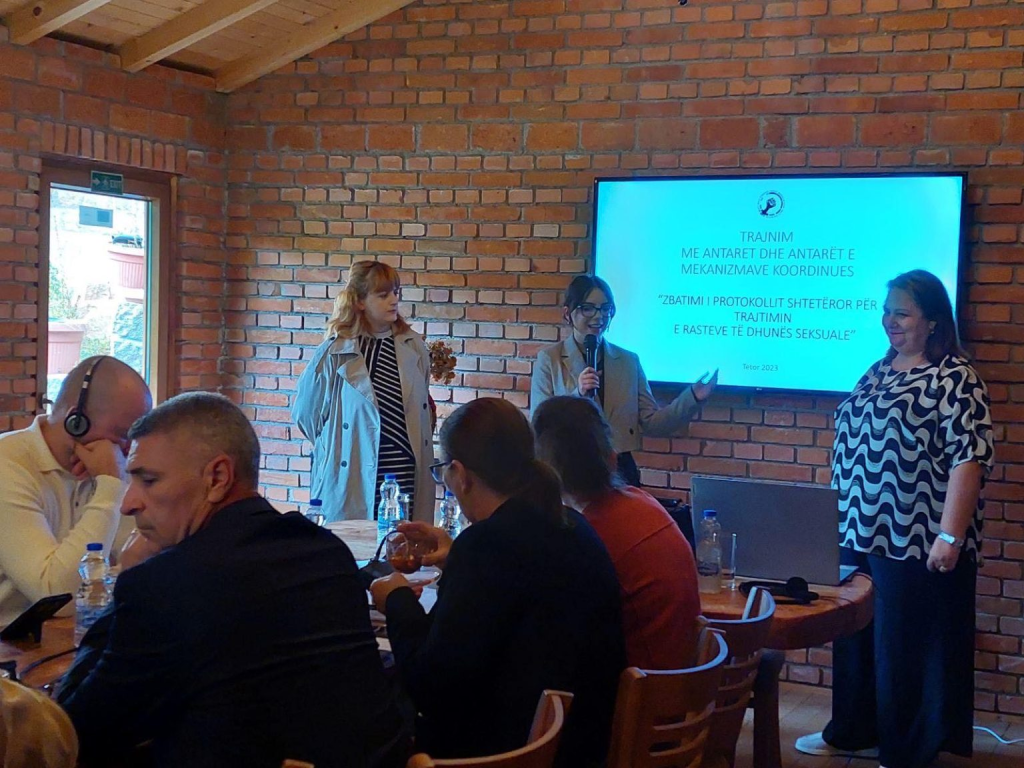 The purpose of these training sessions is to educate local institutions about their responsibilities regarding the management of cases of sexual violence and the necessary steps to be taken in such cases. Besarta Breznica, the official of the Program for Addressing Gender-Based Violence at KWN, noted that the training cycle for the State Protocol for handling cases of sexual violence has been highly effective, judging by the significant number of participants who have benefited from these sessions.
Meanwhile, Monika Kocaqi, the trainer, stated that the training sessions on the State Protocol for the Treatment of Cases of Sexual Violence in Kosovo, conducted in six municipalities of the country, successfully familiarized the participants with the existence and content of this essential state document, which is mandatory for implementation. She also emphasized a set of pressing needs that require immediate attention.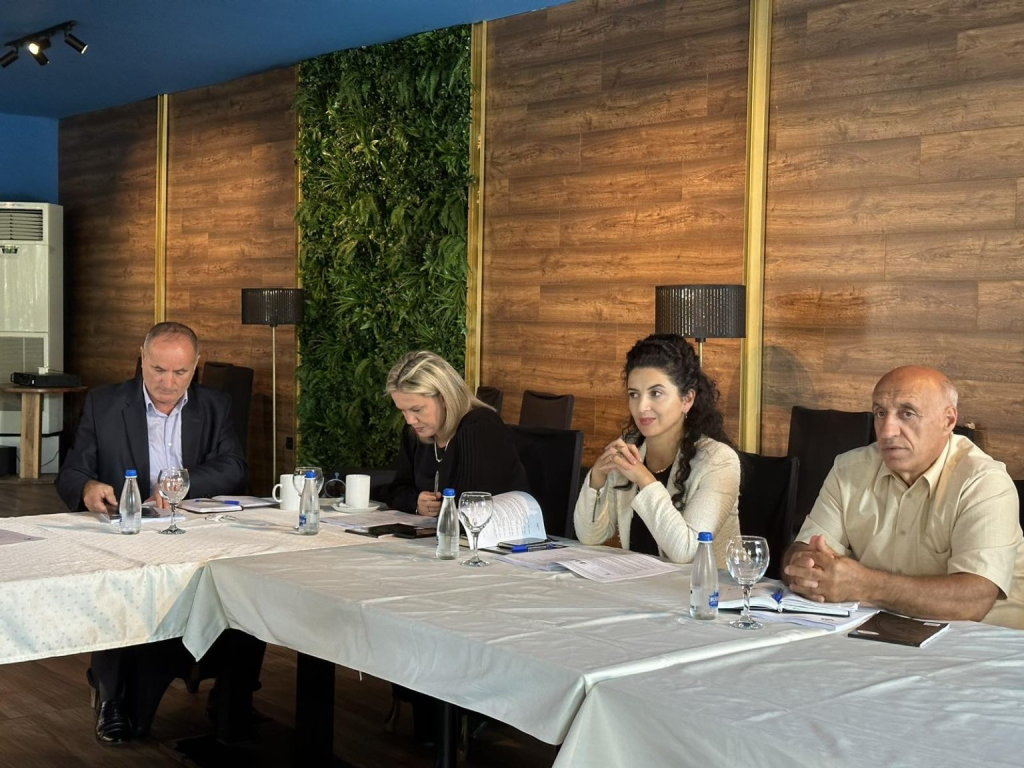 "First and foremost, there is an urgent need to conduct comprehensive training sessions with each group of professionals from the institutions responsible for implementing the Protocol, including members of the Coordination Mechanisms against Domestic Violence. These training sessions should focus on a detailed examination of this type of violence, its root causes and consequences, the appropriate approach to managing cases based on their specific characteristics, working in a coordinated fashion, and fulfilling the legal and institutional obligations outlined in the Protocol," said Kocaqi.
According to Mrs. Kocaqi, the training programs should be standardized, with established and accredited modules, and should be ongoing, organized at various levels tailored to the preliminary assessment of each group of professionals' needs. Furthermore, there was a clear and pressing requirement for immediate intervention to enhance institutional capacities through the allocation of human, financial, and infrastructural resources.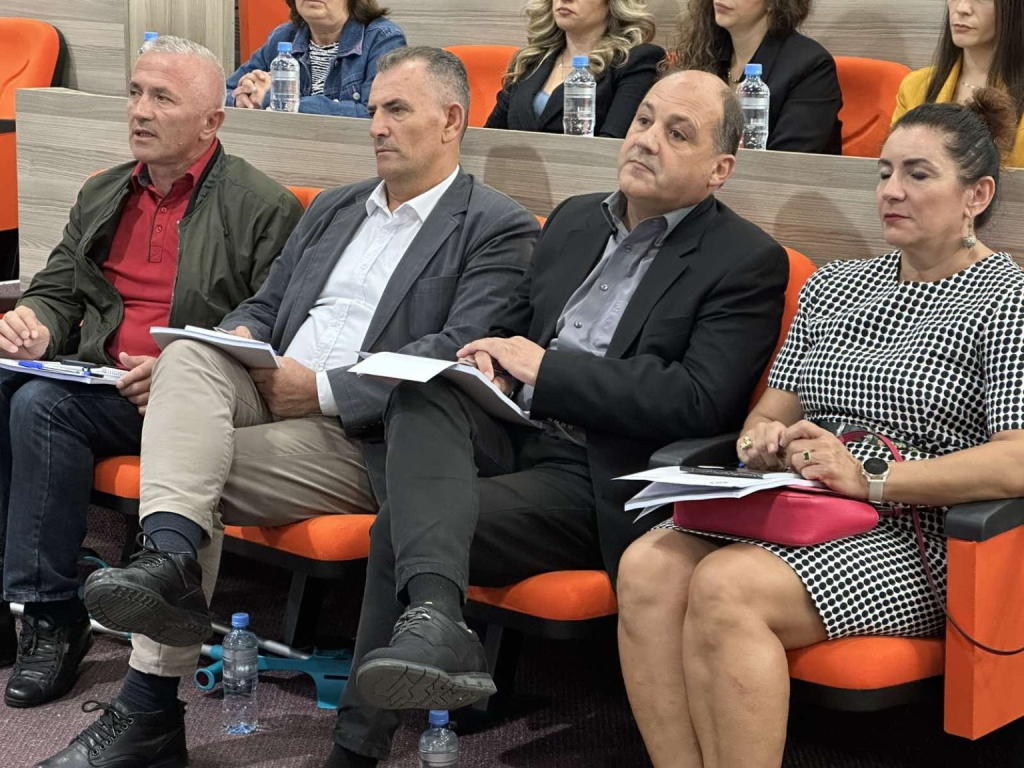 Meanwhile, Drita Cakiqi, a defender of the victims and one of the participants in the training, emphasized, "The State Protocol training is highly essential. This is a new document, and institutions require training."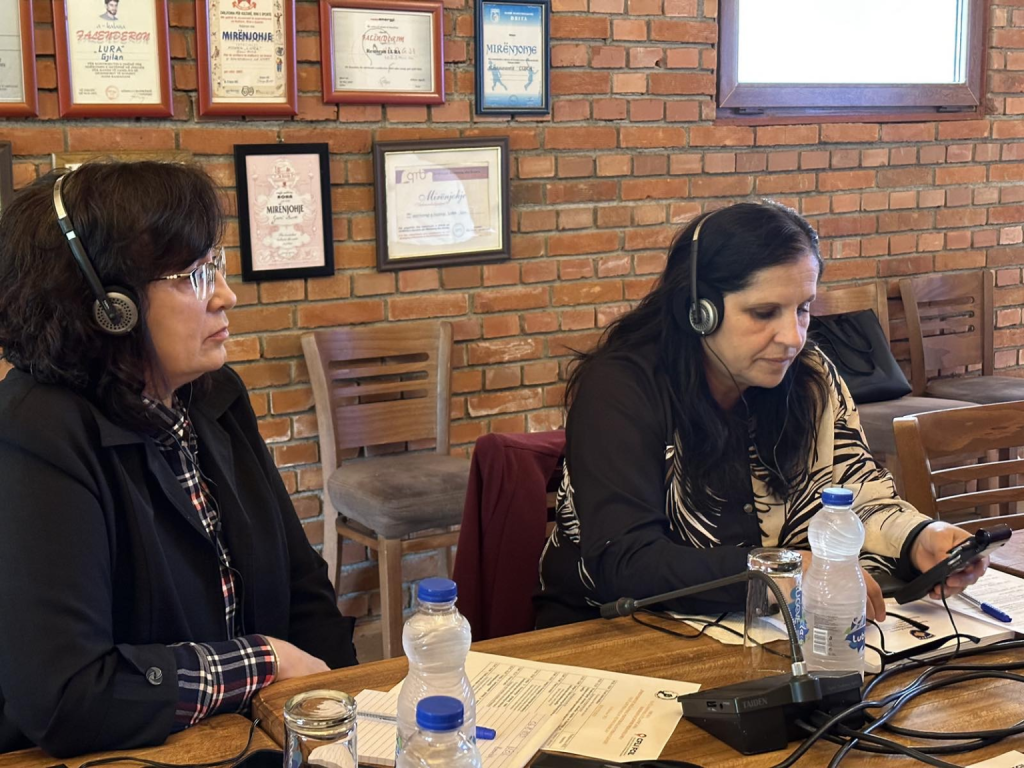 "Moreover, during these training sessions, we address specific cases of sexual violence, which greatly aids our work with victims," she mentioned. It is worth noting that the State Protocol for the Treatment of Cases of Sexual Violence was officially introduced on December 5, 2022, through a collaborative effort between the Ministry of Justice and the Institute of Forensic Medicine.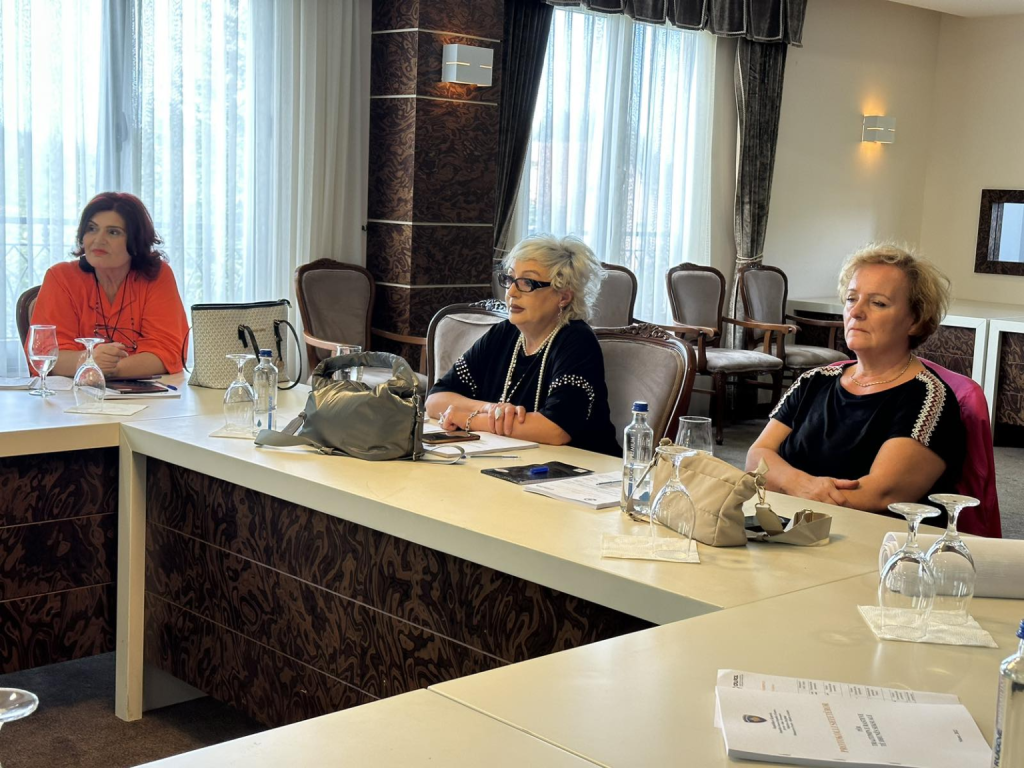 This initiative has received support from the Canada Fund for Local Initiatives.