The Kosovo Women's Network (KWN), on 23 November, sent a letter to Prime Minister Avdullah Hoti, demanding the dismissal of Deputy Prime Minister Driton Selmanaj, following his statement on the issue of missing persons.
Following this demand, for five consecutive days (23-27 November), the Executive Director of KWN, Igballe Rogova, stood in silence in front of the building of the Government of Kosovo, demanding the dismissal of Deputy Prime Minister Selmanaj.
On the fifth day, Rogova was accompanied by Nesrete Kumnova, Head of the Organization "Mothers' Cry", who for two decades now is calling for justice for the missing persons. She joined in support of the call of the KWN and citizens who have already signed an online petition, calling for immediate dismissal of Selmanaj.
"If this topic is consumed for Selmanaj, for me it is not! This is the greatest sin that Selmanaj has committed, hence we are demanding his removal", Kumnova said.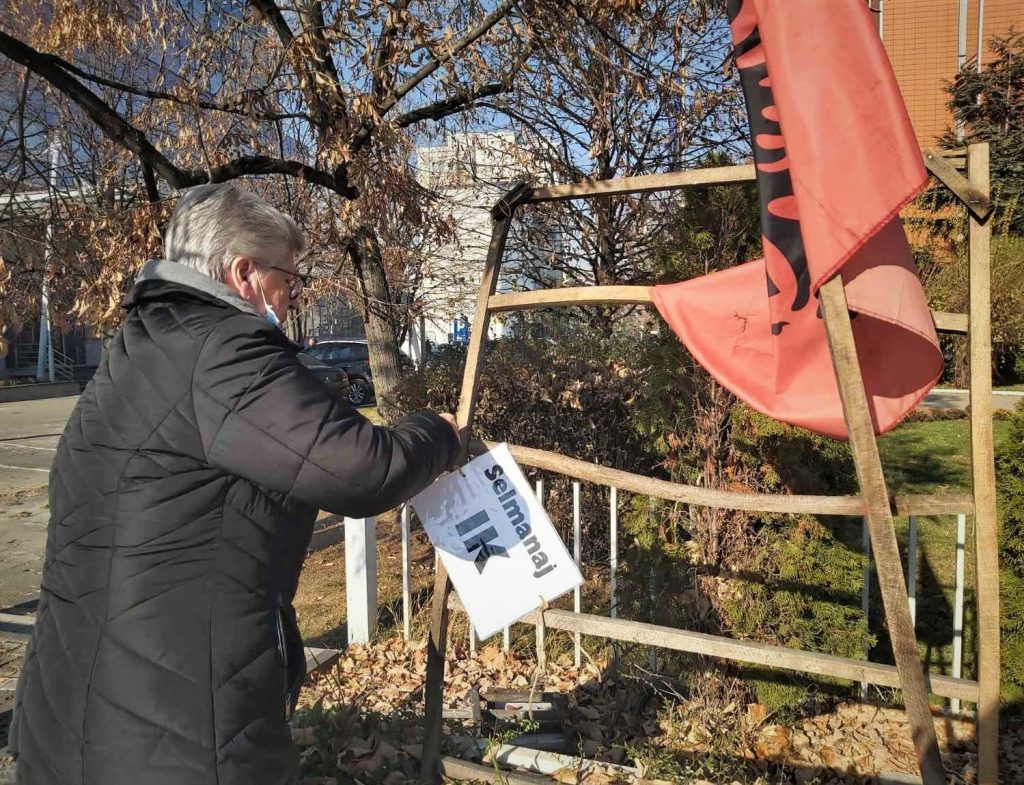 In the KWN's letter sent to Prime Minister Hoti for the dismissal of Selmanaj is stated that for the KWN and its members, the issue of missing persons is a human rights issue. Moreover, as the KWN's upcoming research "Where is my seat at the table" shows, the issue of missing persons is one of the most important issues that the citizens of Kosovo want to be addressed by the Government towards achieving a lasting peace in Kosovo and the region.
As rallies and mass protests are not allowed under the COVID-19 pandemic fighting measures, every day of this protest has been held in compliance with the applicable measures.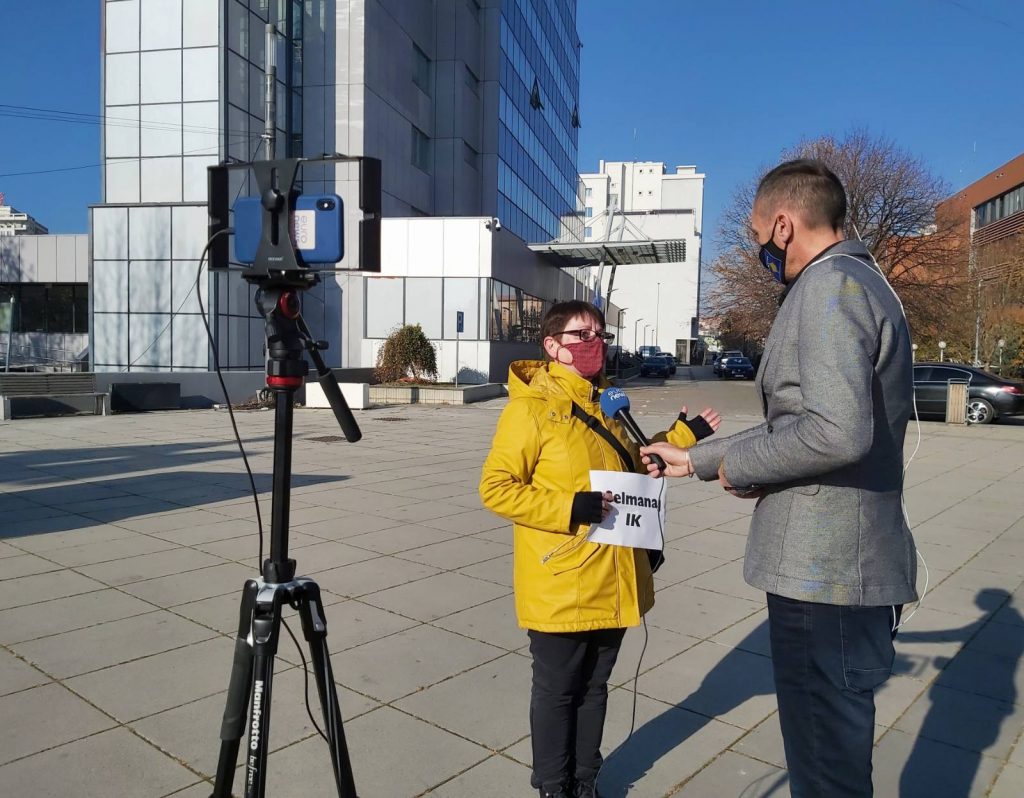 HERE you can read the full letter that the KWN addressed to Prime Minister Hoti regarding the dismissal of Selmanaj.