Kosovo Women's Network's (KWN) first membership meeting of this year started with a minute of silence in honour of music icon Nexhmije Pagarusha (1933-2020). 
Approximately 50 representatives of KWN's member organizations, the Kosovo Lobby for Gender Equality (KLGE), Kosovo institutions and other supporters of KWN's mission and work attended the meeting 10 Feb. 2020.  
The discussion was opened by KWN Executive Director, Igballe Rogova, who said this year has begun well, recalling that the new government has more women ministers than previous governments had.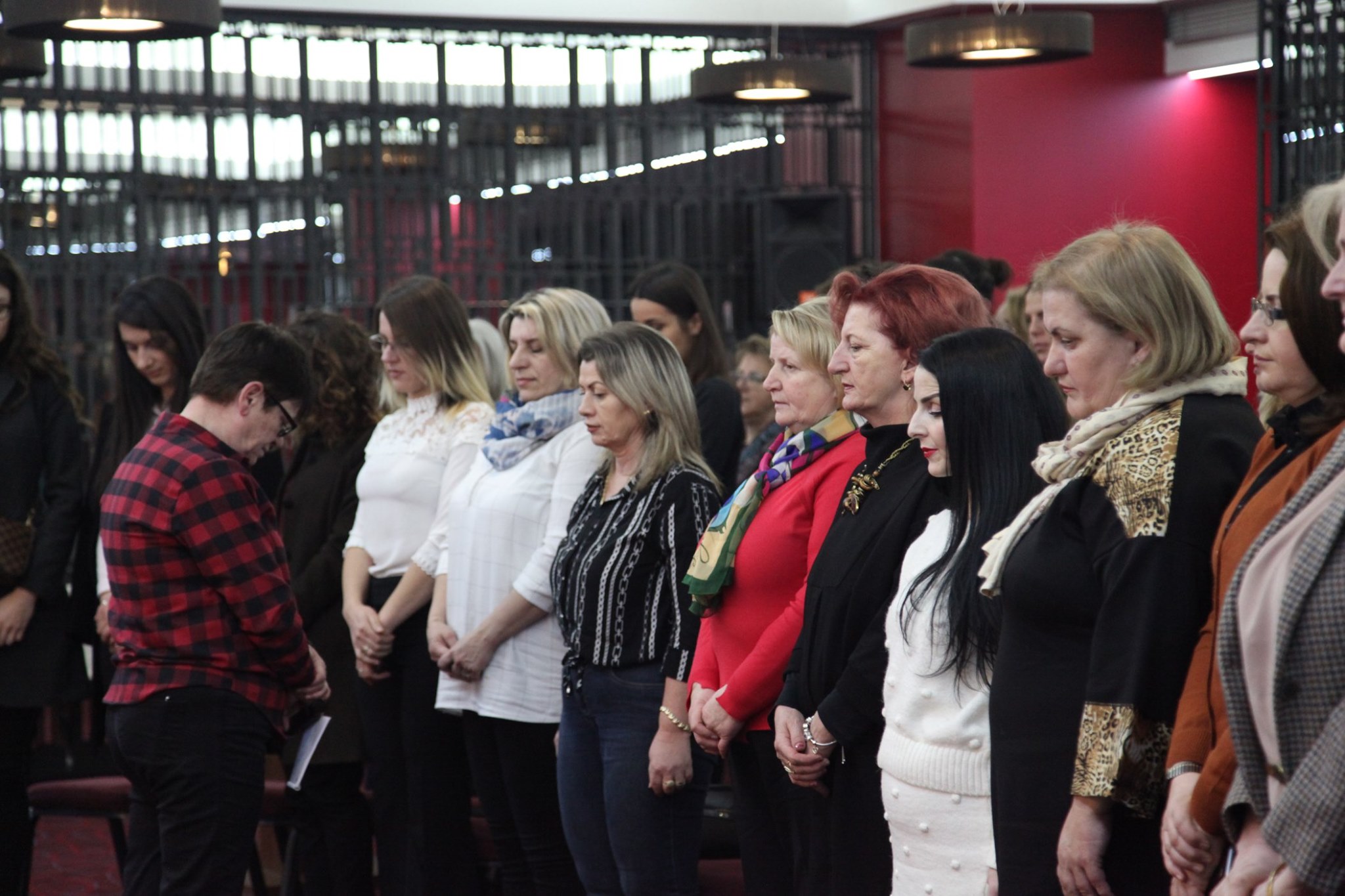 "Through a Press Release we have demanded from the new government that at least when appointing deputy ministers to implement the Law on Gender Equality (LGE) for these posts to be allocated 50 for women and 50 for men. Now everybody saw that women can do it", Rogova said. "This success was demonstrated during the 'Vote for more women in Parliament' campaign; all along the fieldwork we saw people enthusiastic for voting for women".  
 Rogova said that strengthening the participation of girls and women in decision-making processes comes as a result of the joint work and solidarity between KWN members.  
She further informed the attendees that KWN Chairwoman of the Board Ariana-Qosaj Mustafa was re-elected for another term.  
Then Belgjyzare Muharremi, Executive Director of "Open Door", who was elected as Honorary Member of the KWN Board, addressed the group.  
"It is a pleasure to see KWN in this format, this is a great success for KWN," Muharremi said. "Looking back at KWN's journey as a non-profit organization, we can see that KWN has always found the right way to work toward women's empowerment. Therefore, the KWN is here where it is."  
Merita Fehmiu, Program Manager, Peace Corps Kosovo, presented the volunteer program, while attendees also had the chance to check the brochures about the activities of American volunteers.  
"I deeply thank KWN for this opportunity. The idea is for volunteers to be integrated in Kosovo; the idea is for them to see how people actually live here. It is a great chance because these volunteers can help you build your organization's internal capacities. "We work with the community for the community," Fehmiu said. 
 Mimoza Gavrani, Executive Director, Kosovo Advocacy Group (KAG), joined with many other members to remember the importance of working with KWN toward the achievement of their objectives.  
"We are honoured and pleased that we have also joined KWN, as a group of powerful women, so together we can push forward our common interests. I cannot do this by myself, and I know that being a part of KWN it's a huge incentive, "Gavrani added.  
 Nevenka Rikalo, Executive Director of "Ruka Ruci", in her talk introduced the participants in the progress of the four-year–long initiative "Strengthening Women's Participation in Politics", supported by the European Union (EU) Office in Kosovo.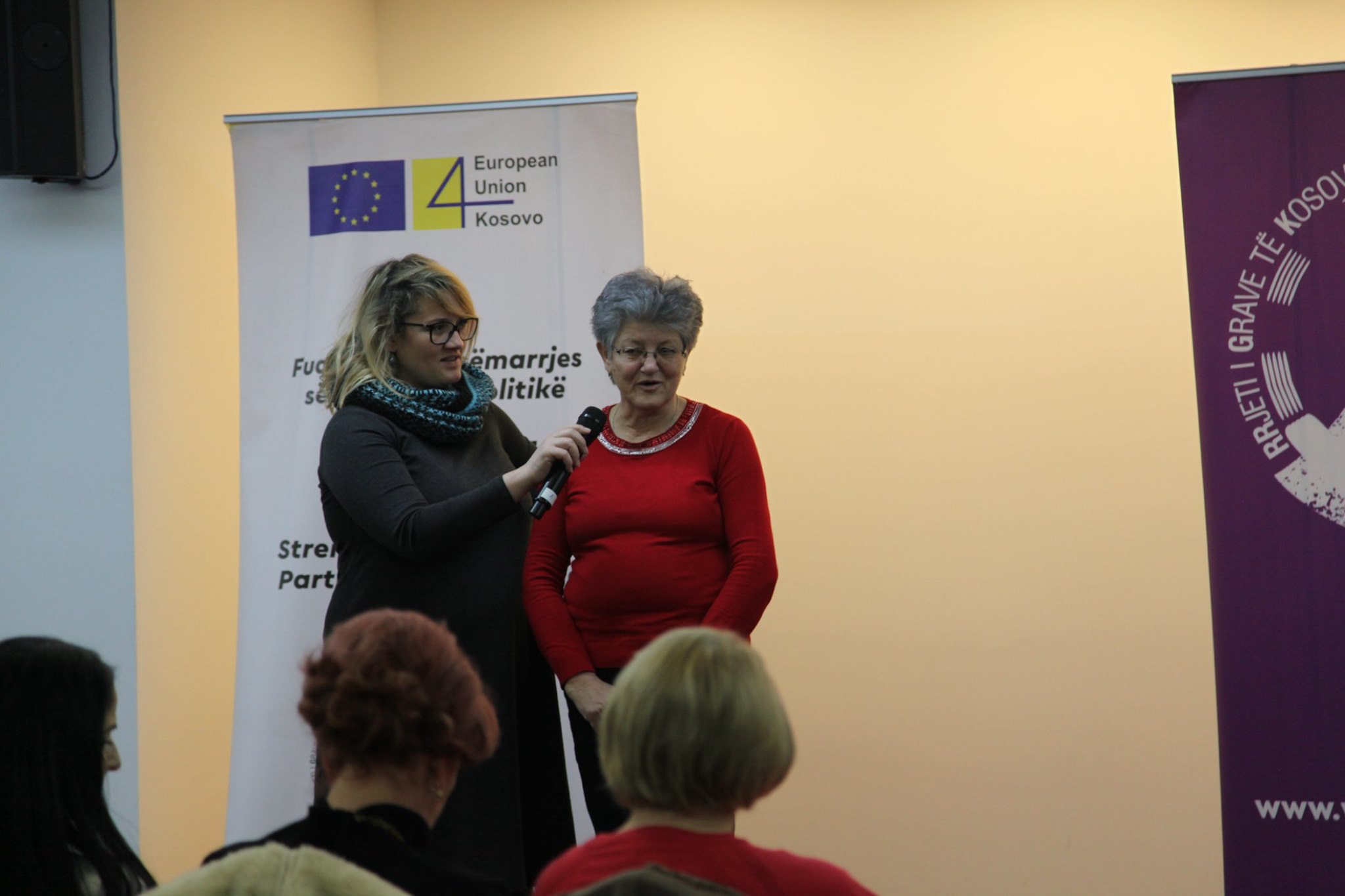 Coordination for the activities of March 8th under the umbrella of "We march, we do not celebrate", Kosovo Women's Fund (KWF) work, the implementation of KWN Strategy 2019-2022, and the necessity for a permanent budget line for Kosovo shelters, were among the issues upon which KWN members shared their opinions and experiences.  
The Lobby for Gender Equality (Lobby) and Coalition for Equality (CfE) will have a joint-meeting at the end of March, it was announced.  
Acknowledging the unique importance of this membership meeting, Rogova once again emphasized the significance of solidarity between women.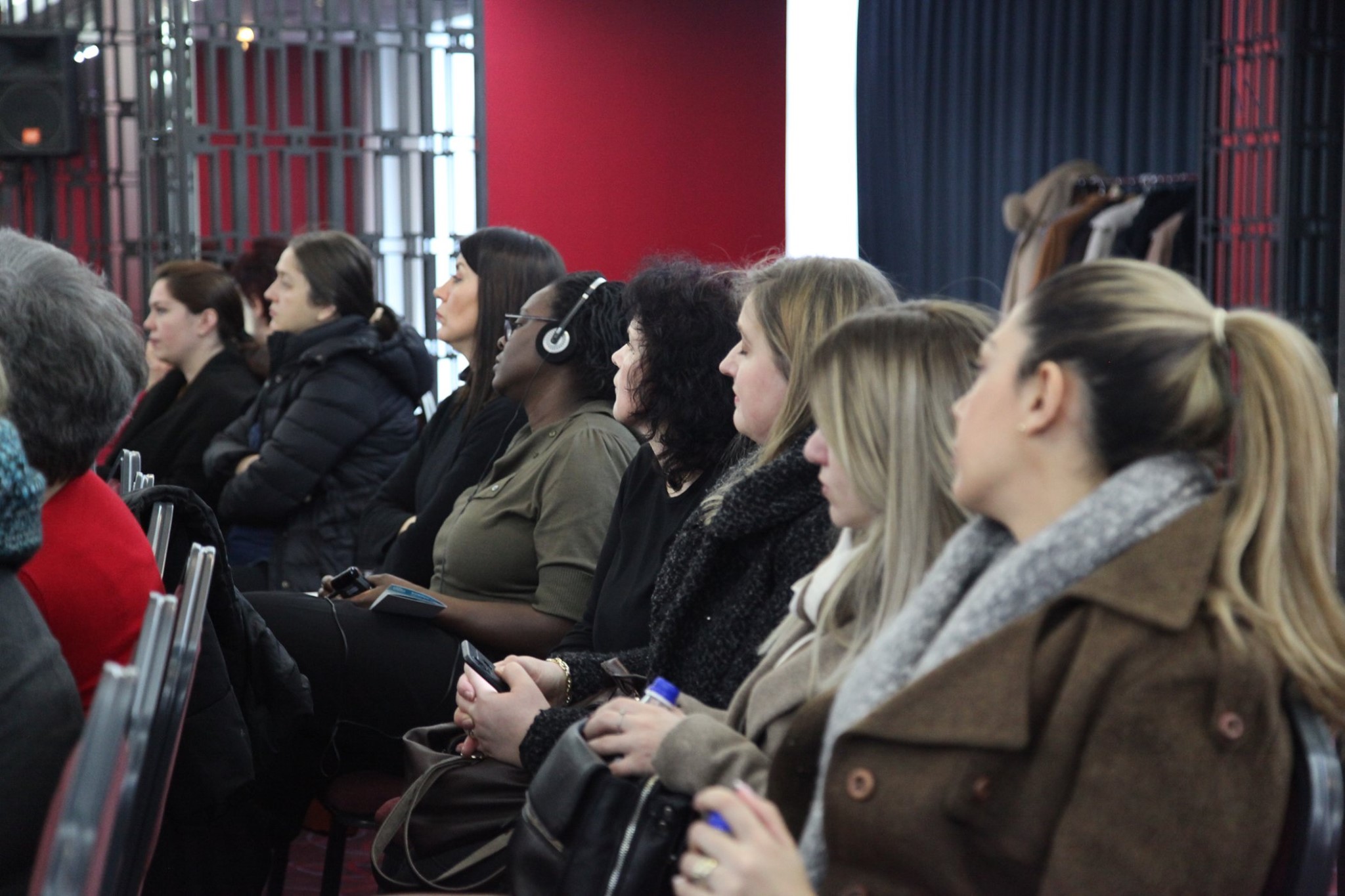 Moreover, in addition to the moment of silence at the beginning of the meeting paying tribute to Pagarusha's immortal life work, KWN members agreed to visit her grave together on the 12th anniversary of the Kosovo independence, 17 February 2020. 
This meeting was supported by European Union (EU) Office in Kosovo, Austrian Development Agency (ADA), and UN Women.