NGO Women's Rights, a member organization of Kosovo Women's Network (KWN), hosted an artistic performance and a debate on women's and LGBTQ's rights as human rights on December 10 at the premises of Gallery Aquarius, North Mitrovica.
During the 16 Days of Activism, dynamic panelists were brought together to discuss Kosovo's challenges and opportunities to combat gender-based violence and discrimination.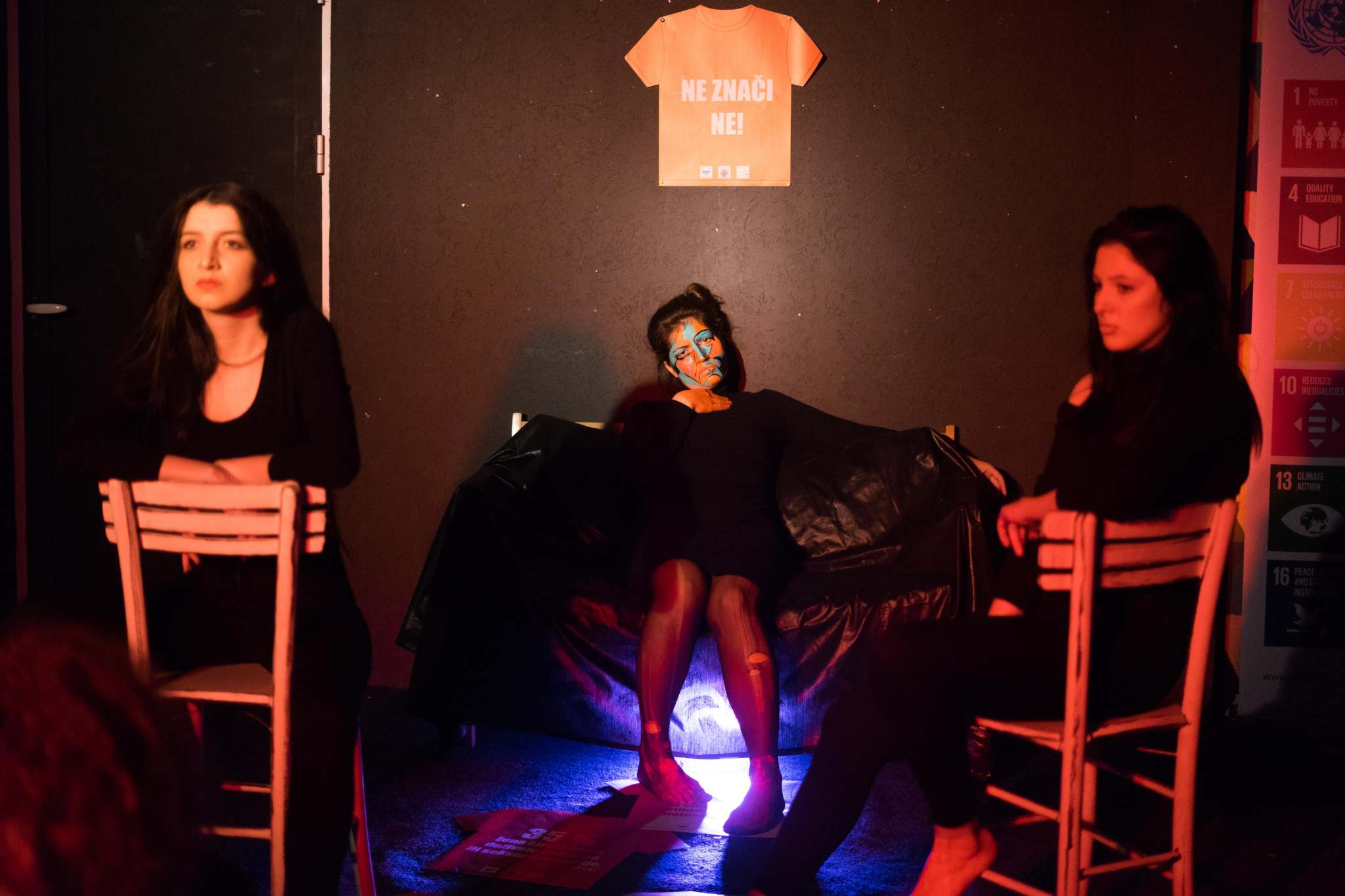 Ružica Simić, executive director of NGO Women's Rights; Igballe Rogova, executive director of KWN; Ariana Qosaj-Mustafa, chair of KWN board; and Ulrika Richardson, United Nation (UN) Development Coordinator in Kosovo, were part of the panel discussion.
This interactive debate focused on laws and mechanisms of Kosovo pertaining to human rights, and on international standards on this matter as well.
Richardson from the UN pointed out that awareness-raising is fundamental to changing the norms that keep women subordinate to men in society. She further emphasized the rights guaranteed by the Universal Declaration of Human Rights and the need for the continuous struggle for gender equality and combating gender-based violence.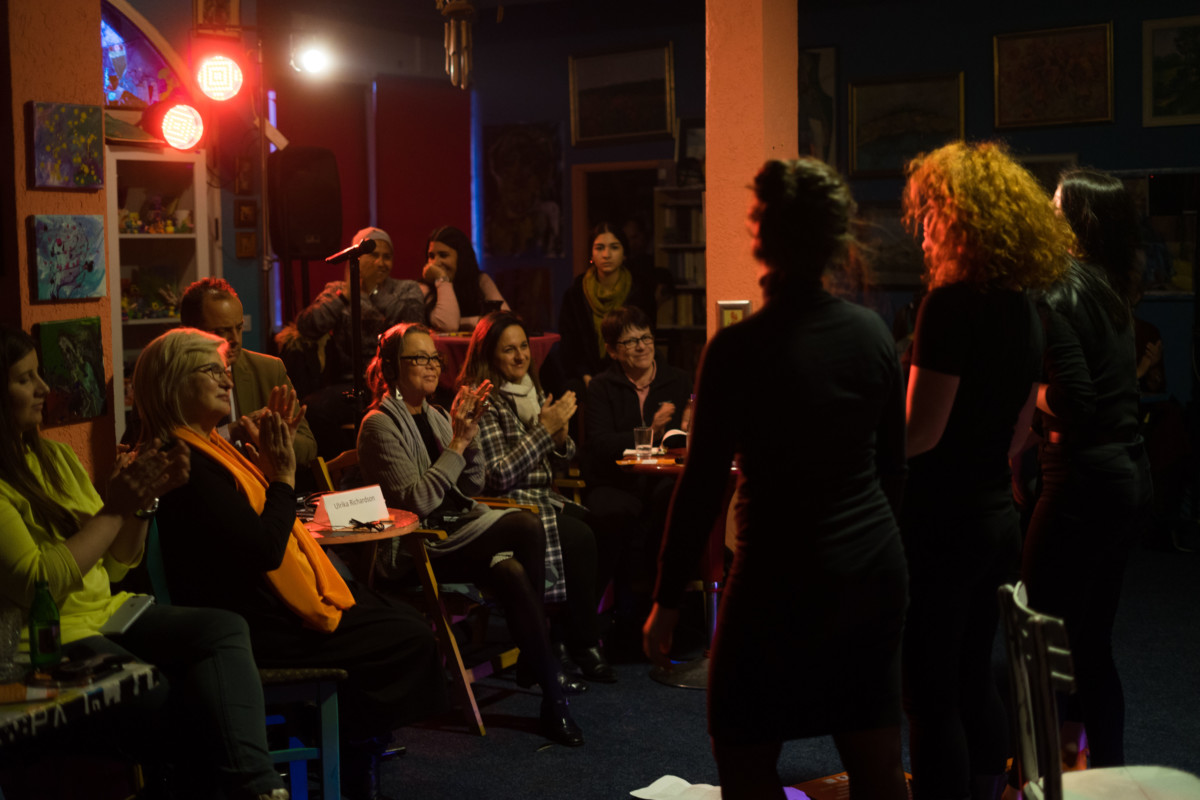 During the debate, Rogova, Qosaj-Mustafa and Simić shared their knowledge and experiences as women's activists. In a less-formal discussion, the panelists talked about women's status throughout history.
Qosaj-Mustafa has spoken more broadly regarding the mechanisms required for human rights protection.
Part of the event was a performance titled "The Orange Feet", which used art as a means to raise the awareness of all forms of gender-based violence and gender-roles. The presentation portrayed experiences of women and men suffering from violence motivated by intolerance for their gender identity.