The Lipjan Youth Center (LYC) held its first Focus Group with women and girls in business in addition to prepare and draft a public policy document to support the business sector.
During the meeting held on February 25th, participants discussed the difficulties that new businesses face in the market. Amongst other obstacles mentioned during the discussion, the lack of institutional support from local government seemed to be a very critical one, especially in the initial phase when businesses need it the most.
"Among the key problems is the issue of property inheritance among women and girls," said Mihane Abdullahu, one of the Focus Group participant, "The reason why women benefit less from subsidies than men is the small number of properties on their behalf." she added.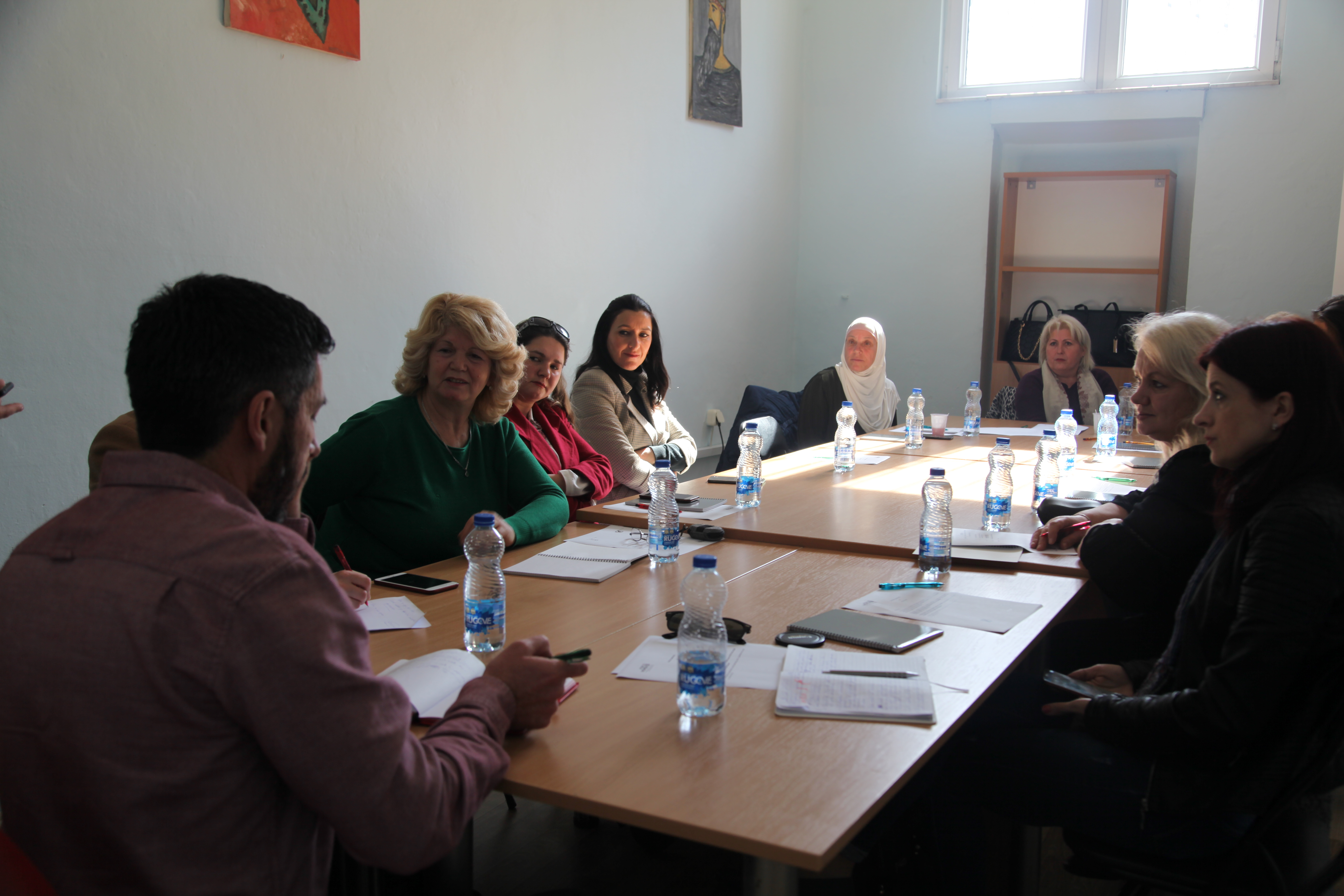 During the meeting the women attending shared their experiences and made recommendations, expressing great interest in building the capacity of new businesses and establishing connection between businesses and local government.
Valmira Marevci, Project Coordinator, LYC, stated that "A three-day workshop will be held within the project, bringing together relevant local stakeholders, such as NGOs and businesses, who have an impact and can contribute to the preparation a public policy document that may affect the process of approval and consideration by municipal authorities."
This meeting and this initiative is supported by the Kosovo Women's Fund (KWF) and funded by UNWomen.
In addition to the organization ILC, the beneficiaries of the 14th FGK Round are 19 other member organizations. You can read the full list HERE.