The Kosovo Women's Network (KWN) member organization, Bliri, has successfully concluded the initiative titled " Raising awareness on reproductive health among young people," which was supported by the Kosovo Women's Fund (KWF).
In a closing meeting with officials from the Municipality of Drenas, representatives of the KWN, as well as girls and women from civil society in Drenas, the organization informed the participants about their work and achievements during the initiative's implementation. They also shared details about the trainings conducted with students and presented findings and recommendations from the policy brief on women's access to gynecological services during the COVID-19 pandemic.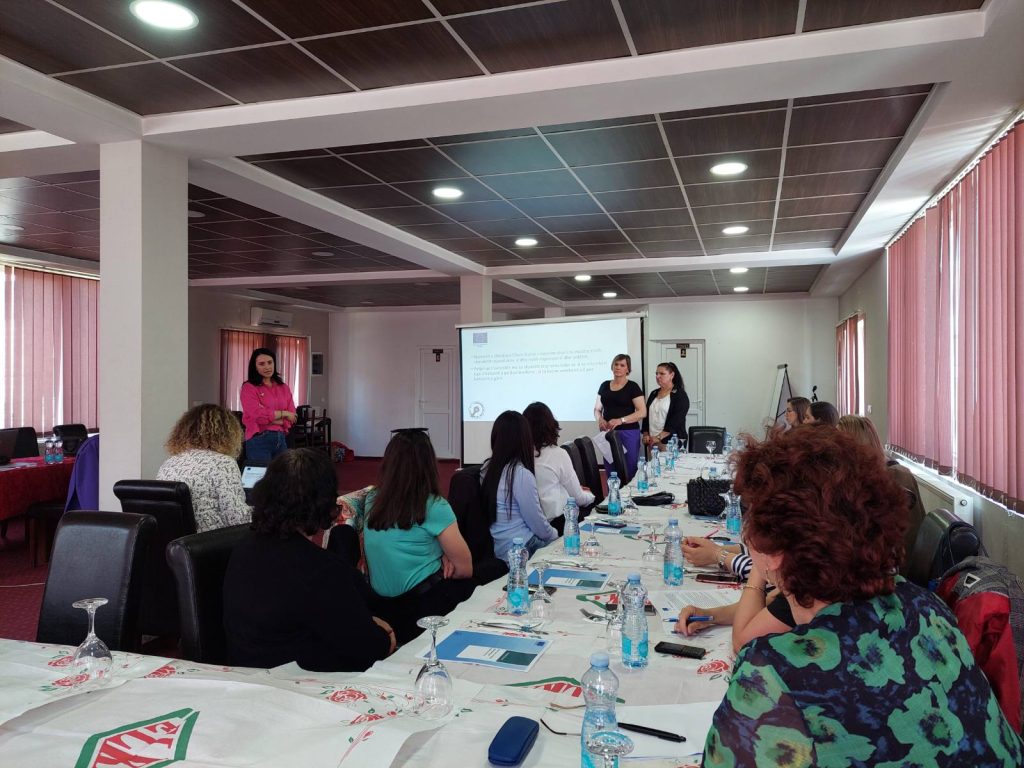 As part of the initiative, Bliri conducted 30 lectures with students from five schools in the Municipality of Drenas. More than 200 students had the valuable opportunity to learn and engage in discussions about various aspects of reproductive health. The lectures covered topics such as unwanted pregnancies, unwanted births, maternal mental health, risk factors for maternal health, and stress-related pregnancy outcomes.
According to the psychologist and trainer hired by Bliri, primary school students displayed significant interest in topics related to reproductive health, depression, and anxiety. The most commonly asked questions revolved around methods of protection against unwanted pregnancies and self-examination for breast cancer. Additionally, students expressed curiosity about coping with stress, managing depression, and acquiring strategies to prevent and handle such situations.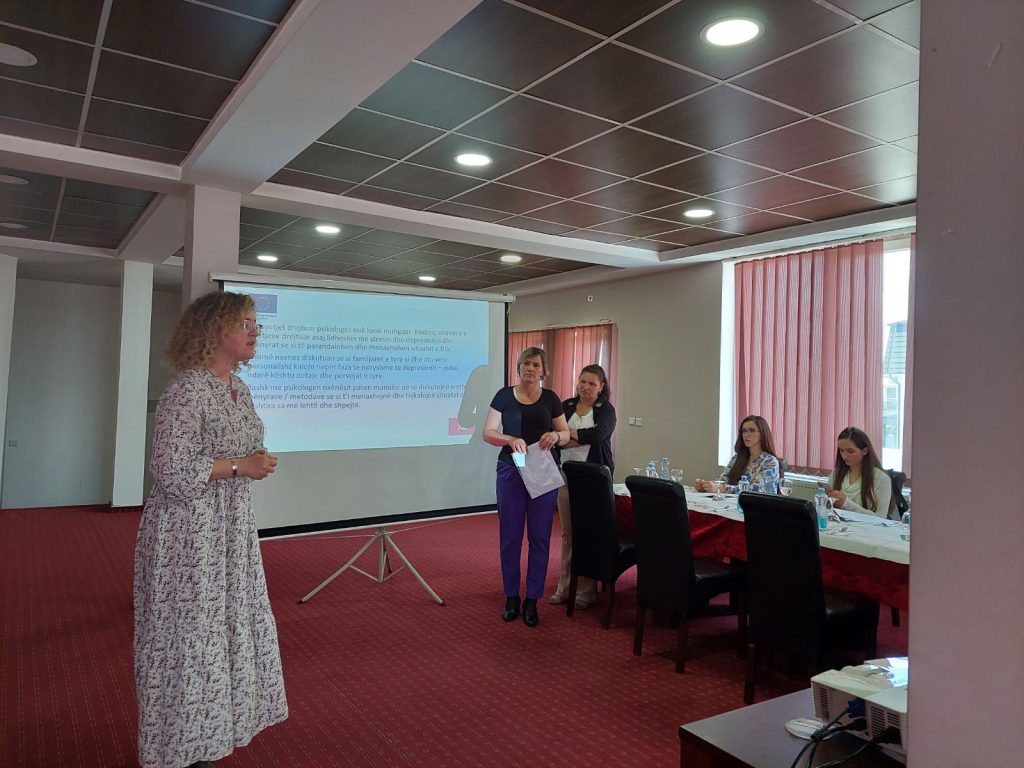 In collaboration with the psychologist, students were provided with the opportunity to engage in discussions regarding effective strategies to manage and overcome challenging situations promptly and with ease.
Furthermore, during the meeting, the key findings from a survey conducted on approximately 100 women from the municipality of Drenas, focusing on women's access to gynecological services during the COVID-19 pandemic, were highlighted.
The research revealed that among the surveyed women in the municipality of Drenas, 22% had never undergone gynecological examinations, while 27% had undergone such examinations once every three years. Only 37% of the women reported regular gynecological examinations.
The recommendations put forth emphasized that government measures should address interconnected inequalities, including the specific needs of women with disabilities, those from different ethnic backgrounds, and those residing in rural areas. It was further highlighted that the current budget allocations should be reassessed to prioritize investments in social infrastructure, particularly in healthcare focusing on reproductive health, care services for individuals experiencing violence, and the establishment of safe environments.
NGO Bliri conducted these activities as part of the 17th Round of the FGK, within the initiative titled "Enhancing the Capacities and Resilience of CSO's: Furthering Gender Equality Amid the COVID-19 Pandemic", supported by the Kosovo Women's Fund of the Kosovo Women's Network. The initiative was funded by the Office of the European Union (EU) in Kosovo.