After a three months break, due to COVID-19 pandemic, the Association of the Blind and Visually Impaired (ShVPD), member organization of the Kosovo Women's Network (KWN), on June 24 in Rahovec, has continued basic training in literacy according to the Braille alphabet.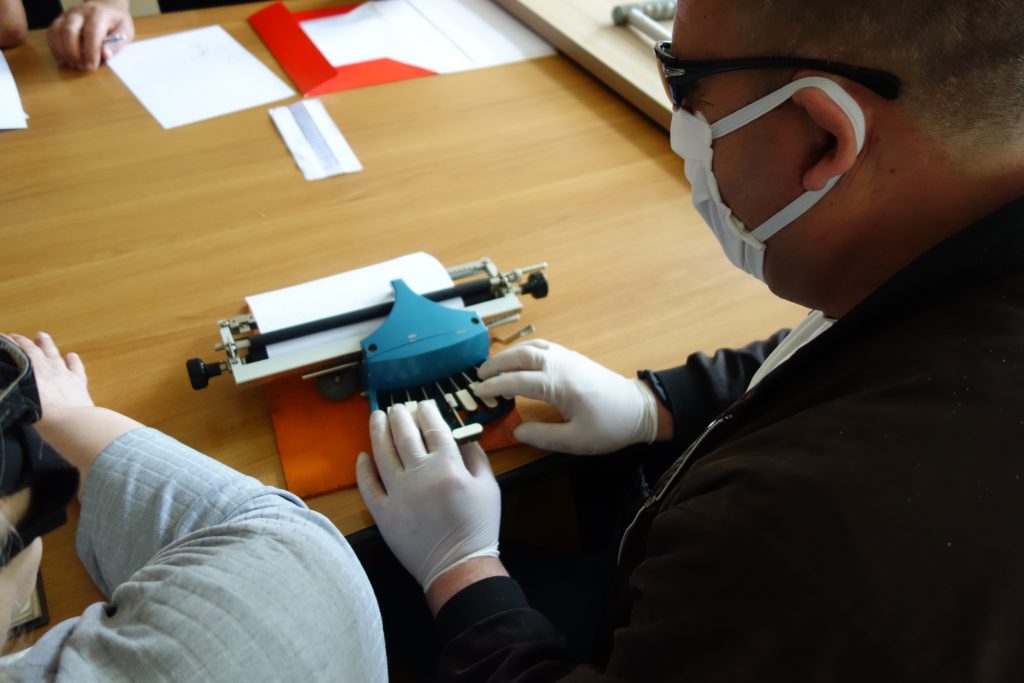 This meeting gathered 10 participants from different ethnic groups in Rahovec as well as the villages of Gexhe, Xërxë, Ratkoc, Hoqë e Vogël and Dejnë, who previously did not know how to read or write.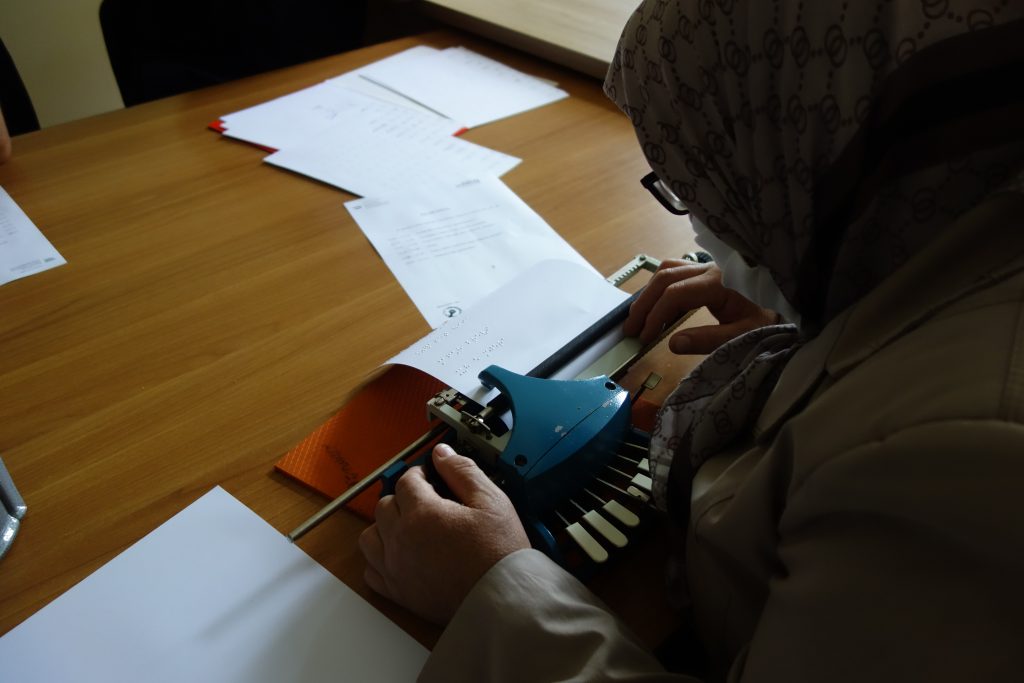 Training leader, Xhylferije Bytyqi, made an overall assessment of the progress the participants have made in the 15 meetings that have been held so far.
"As part of the project, there will be five more meetings, a total of 20 meetings," said the Project Coordinator, Goneta Mustafa.
Both the meeting and initiative are supported by the Kosovo Women's Fund (KWF), co-funded by the Austrian Development Agency (ADA) and UNWomen.
In addition to the Association of the Blind and Visually Impaired, the beneficiaries of the 14th FGK Round are 19 other member organizations. You can read the full list HERE
Read more about this initiative:
Braille Literacy Training For The Blind And Visually Impaired