A shelter called the Women's Inclusive Center (WIC) in Novo Brdo organized a two-day workshop on February 13th and 14th with representatives from the local self-government, centers for social work, Kosovo's police, prosecutor's office and non-governmental organizations that deal with domestic violence and gender-based violence from the municipalities of Ranilugu, Novo Brdo, Partesh, Kllokot, Graçanica and Shtërpce.
The shelter in Novo Brdo carried out this activity as part of the initiative for "Promoting the rights of victims of domestic violence through digital and advocacy activities" supported by the Kosovo Women's Network (KWN).
Adelina Berisha, Program Manager for Addressing Gender-Based Violence in the Kosovo Women's Network, spoke about the Istanbul Convention and the functioning of municipal coordination mechanisms against domestic violence. She stated that in Kosovo over 68% of women declared that they have experienced some form of violence.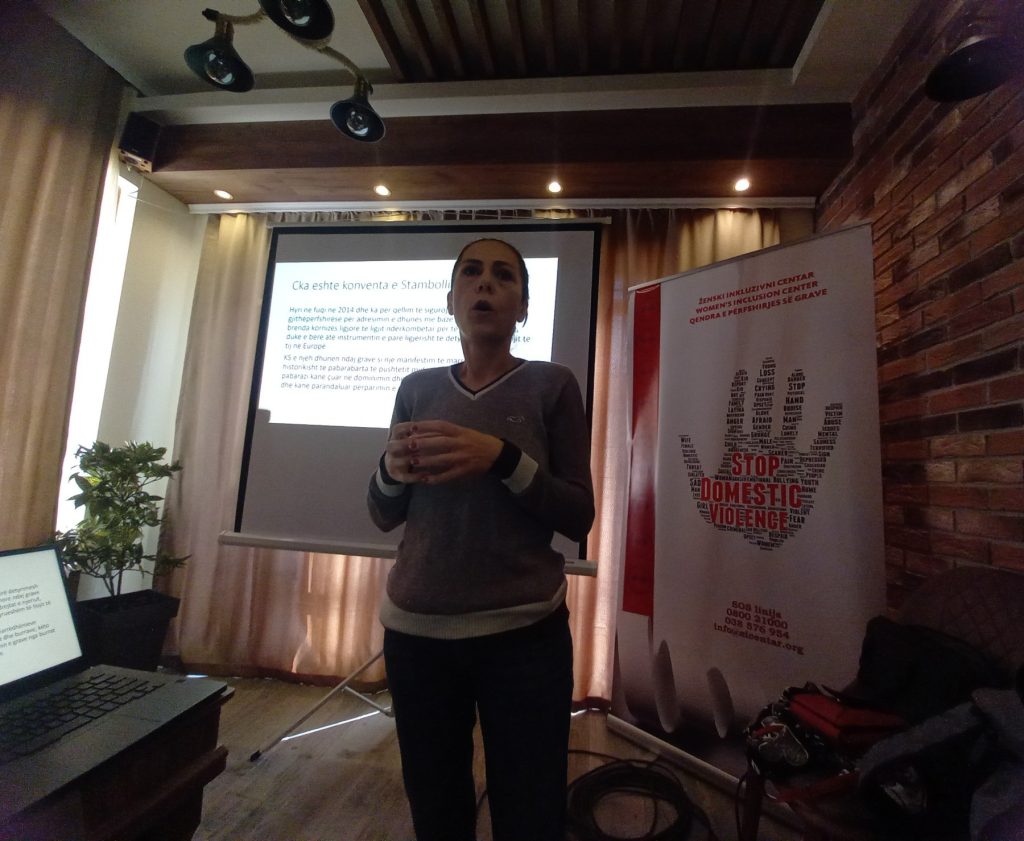 "Although in most countries the most frequent form of violence is domestic violence, there are other forms of violence where women are the victims. In Kosovo, over 68% of women declare that they have experienced some form of violence. When I say in Kosovo, the statistics are quite similar in all ethnicities," Berisha said.
However, she mentioned that in recent years there has been an increase in reporting to the police about cases of violence.
Among other things, she reminded the participants that "members of the Coordinating Mechanism have a legal obligation to engage in all efforts for combating gender-based violence and violence against women, starting from prevention, reintegration, and rehabilitation of these victims."
Biljana Nastovska, adviser on gender issues from the OSCE Mission in Kosovo, spoke about the role of cooperation and coordination of many agencies in the prevention of domestic violence. She explained that everyone has a role and responsibility in fighting violence against women.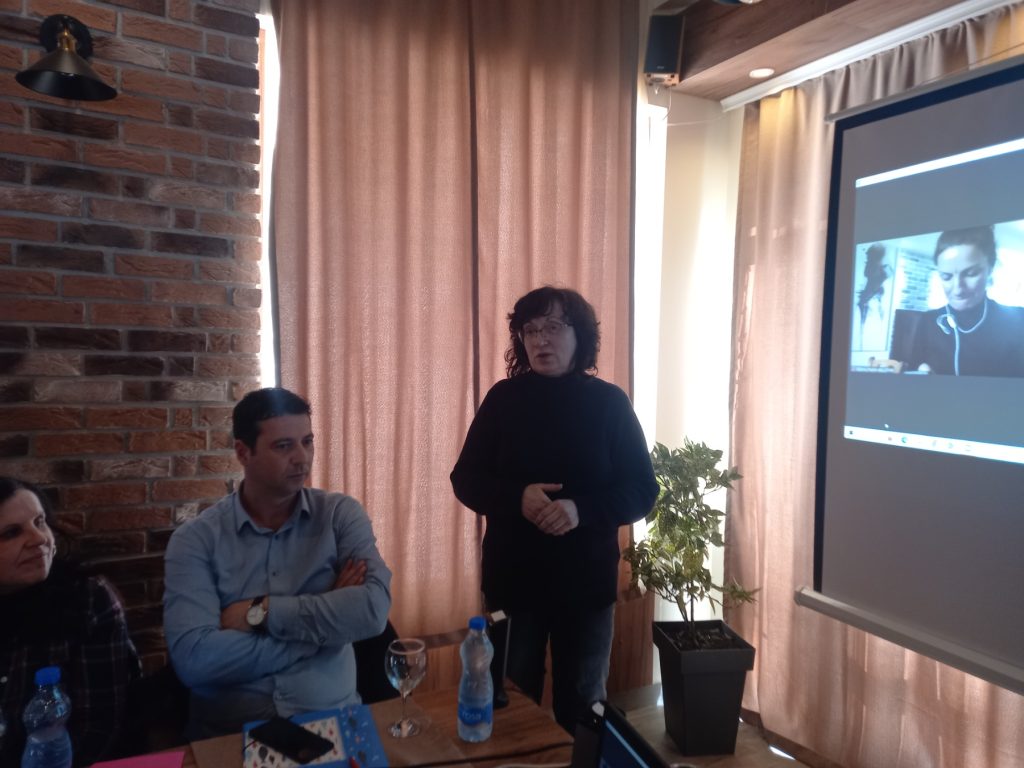 "When the Convention (of Istanbul) is in question, it says that violence against women cannot be solved by an agency. I mean, very often I hear that the police is needed. The convention is quite clear, that is, one leadership, but everyone has responsibility, the whole society," Nastovska said.
"Violence against women is very complex. She demands the involvement of the police for all responsible people," she added.
Meanwhile, Vesna Stanic, director of the Women's Inclusive Center in Novo Brdo, emphasized that this seminar enabled the attendees to be more informed and receive answers from the panelists regarding the coordination mechanisms for fighting violence.
"Today we have contributed to the municipalities that have not had the mechanism or opportunity to seek support and to hear from our penal officers. As far as I can see, they are even more motivated to form coordination mechanisms in their municipalities," stated Stanic.
This initiative is supported by the 17th round of the KWN's Kosovo Women's Fund with the support of the European Union Office in Kosovo through the KWN initiative "Enhancing the Capacities and Resilience of CSO's: Furthering Gender Equality Amid the COVID-19 Pandemic."