"Together stronger!" This message has been conveyed after the meetings between the Kosovo Women's Network (KWN) and the Women's Empowerment Network in Albania (AWEN).
The AWEN delegation stayed in Kosovo from 12-13 October. During this time KWN and AWEN representatives exchanged information about activism in the field of protecting women's rights both in Kosovo and Albania.

They have talked about the history of both networks, current programs, lobbying and advocacy strategies, and fundraising strategies.
On the first day of the visit, the Executive Director of KWN Igballe Rogova informed the guests about the history of KWN, noting that from 27 organizations at the beginning, the network now has 190 members.
However, Rogova pointed out the importance of cooperation with the Albanian network.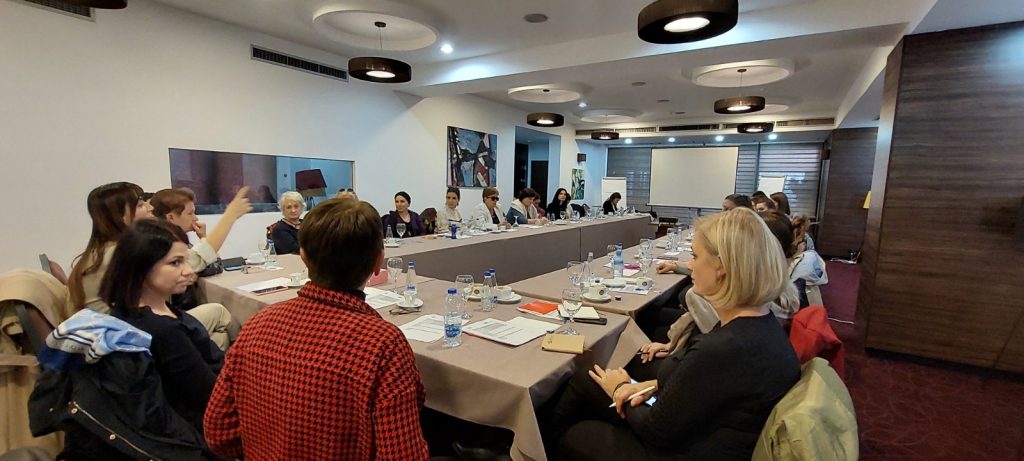 "That's why I think that both networks should deepen the cooperation in the future," she said, informing them of the special programs of KWN.
Ines Leskaj, director of AWEN, said she is very satisfied with the meeting and called for the deepening of the cooperation.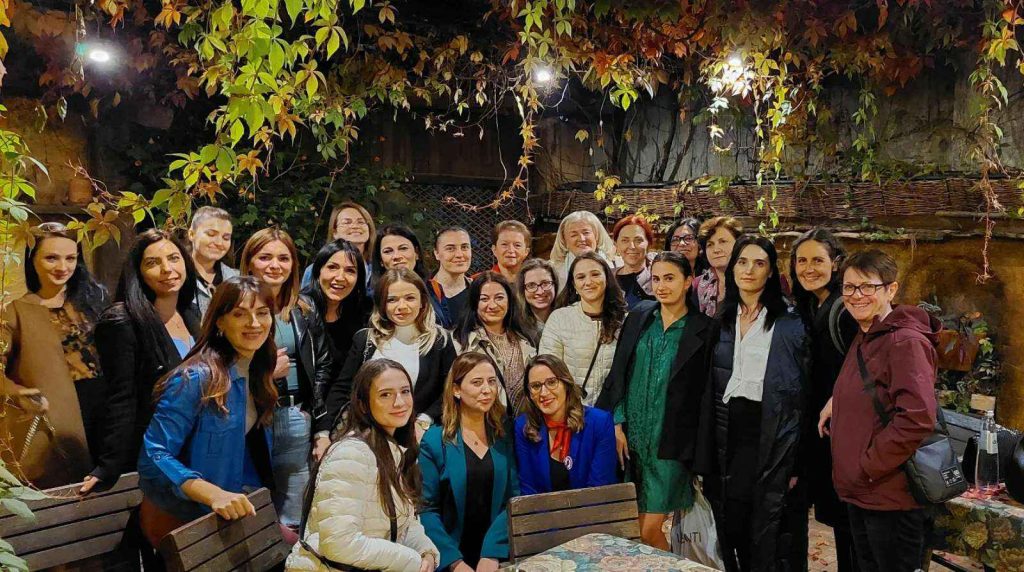 "For us as a network of women's empowerment in Albania, this visit has been very important as it has brought to our attention the power of being together and cooperation between activist organizations between Kosovo and Albania. Kosovo for us in terms of social activism, especially in terms of social activism and especially in terms of gender equality, has been a model and I think it was a visit that inspired us and will lead us to the path of cooperation to be activists together ", she said.
Feride Rushiti from the Kosova Rehabilitation Centre for Torture Victims (KRCT), said that the KWN has been a strong voice since the beginning of its work.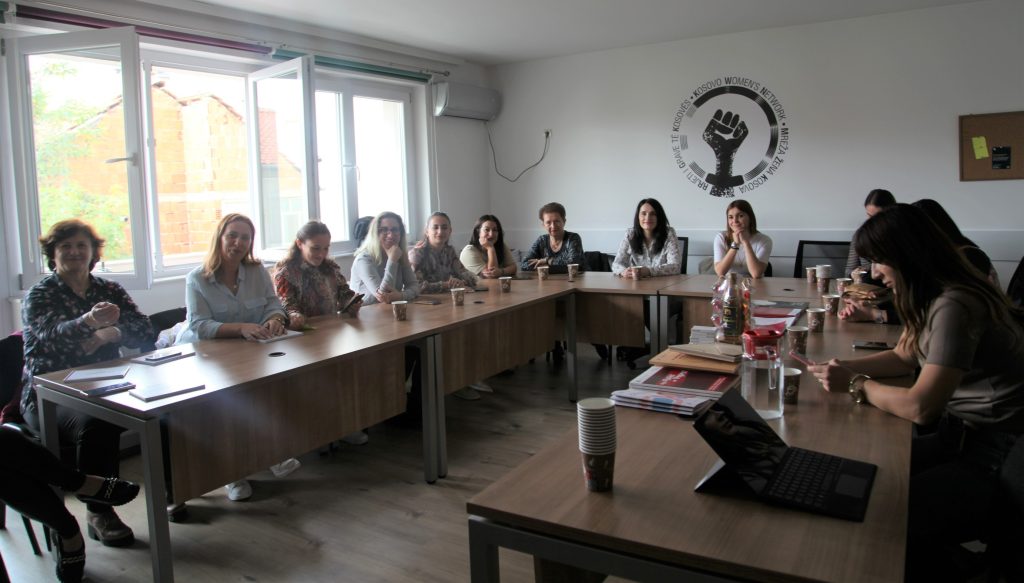 "I think that the network itself has managed to have civil activism due to the fact that it has within it 200 organizations that have managed to influence state policies in the sense of legislation and despite the political movements that Kosovo has, the network has always been neutral and has not been influenced by daily politics. It has been a powerful voice. I think that the network's independence, professionalism, and impartiality made it have such a powerful voice".
On the second day of the visit to Pristina, AWEN stayed at the KWN office where the staff informed them in detail about KWN's programs.