On 20 December, the Kosovo Women's Network (KWN) staff welcomed the volunteers engaged in various KWN initiatives within the volunteering program.
During the meeting they exchanged their experience and discussed the possibilities of involving volunteers in future initiatives of KWN and its member organizations.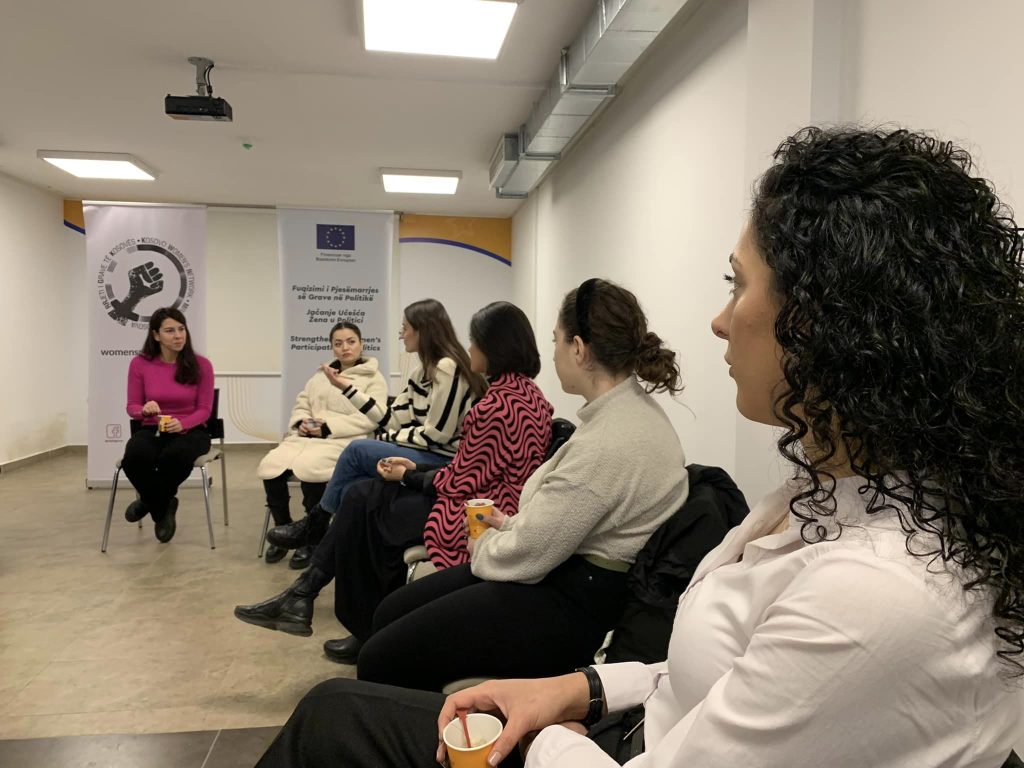 For the engagement of volunteers, KWN has developed a more specific program for volunteer engagement, which aims to establish a sustainable mechanism for volunteering in KWN, but also directly to some of its 193-member organizations across Kosovo.
KWN's program aims to include more activists in furthering feminism in Kosovo. The program also provides volunteers with the opportunity to take a closer look at the work of women's rights small organizations, their work in the community, and the needs of women at the local level.
Etleva Malushaj, Project Coordinator at KWN, informed the participants about the history of the volunteer program and its importance for strengthening solidarity and the feminist movement in Kosovo.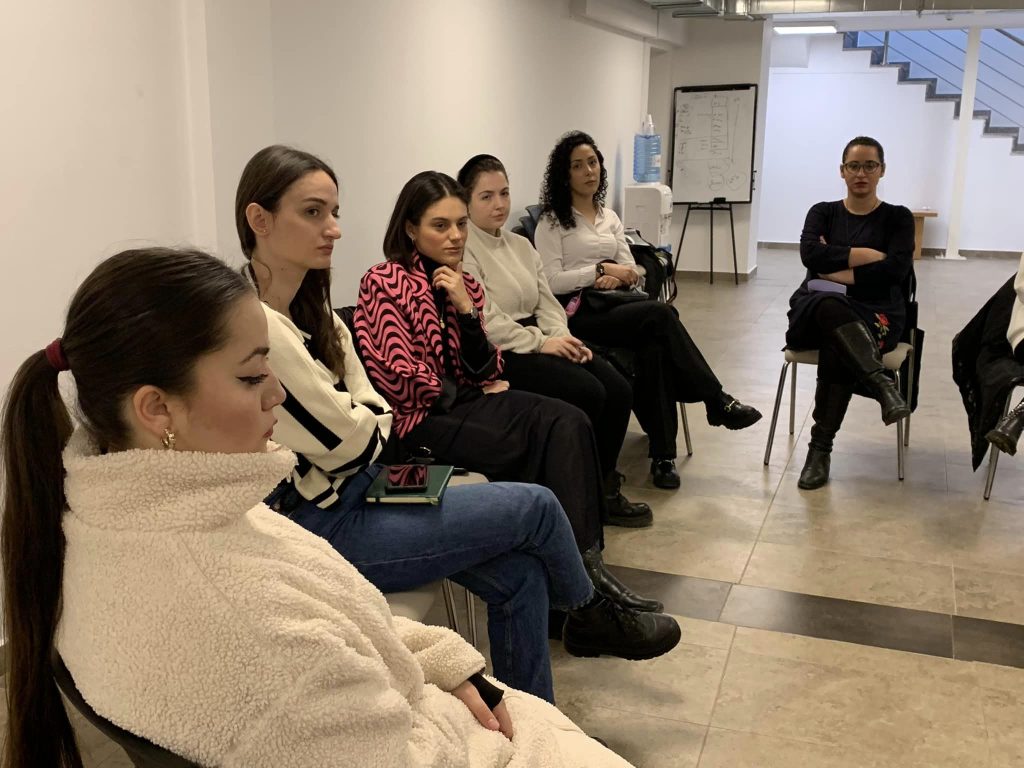 "The KWN constantly creates opportunities to include as many volunteers as possible in the organization. We highly value voluntary work and believe that only through joint work we can make the necessary changes in society," Malushaj said.
KWN believes that voluntary work is a precondition to increase solidarity and social equality, therefore it has continuously involved volunteers, both within the organization and through various campaigns.
The European Union Office in Kosovo has funded the volunteer's engagement in KWN and its member organizations through the four-year initiative "Strengthening Women's Participation in Politics."