The Organization of Persons with Muscular Dystrophy of Kosovo (OPDMK), a member of the Kosovo Women's Network (KWN), held a working meeting on the topic "Motivation of Women with Disabilities to Participate in Politics." During the meeting, they highlighted the problems and challenges faced by girls and women with disabilities.
Currently, there is only one woman representing women and girls with disabilities in the Municipal Assembly of Prizren, out of all of Kosovo. Egzona Hoxhaj is the sole representative, and she pointed out that women with disabilities are not employed in decision-making positions at either the central or local levels in any other city.
"As the only disabled woman involved in politics, I won votes without the need for gender quotas in the last municipal elections. It is regrettable and somewhat unbelievable that no other girl or woman with disabilities has been able to join Municipal Assemblies or hold positions at the central level throughout Kosovo," said Egzona Hoxhaj.
Resmije Rahmani (Biba), a mobilizer within the "Motivation of Women with Disabilities to Participate in Politics" project at OPDMK, emphasized the importance of such meetings as women and girls with disabilities often feel excluded. She stated that these meetings play a crucial role in raising awareness within this marginalized section of society.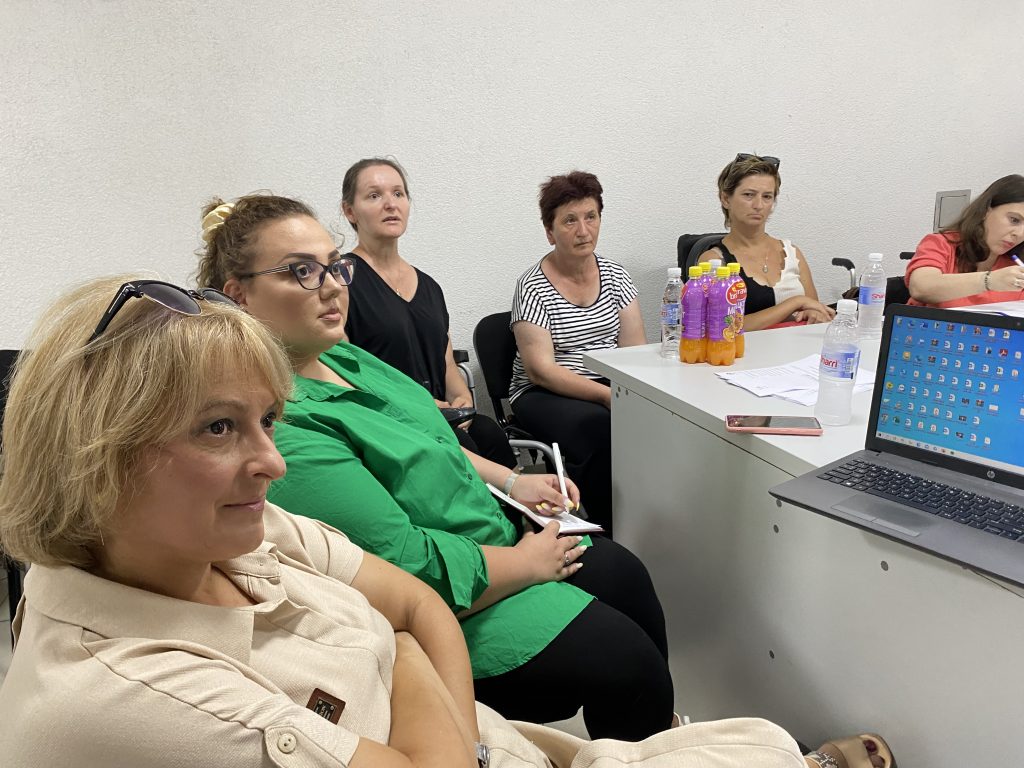 "We face rejection from society, even from women in decision-making positions. Therefore, these meetings help raise awareness among girls and women with disabilities, although it is unfortunate that such gatherings are rare. However, we hope that they will eventually penetrate into political and decision-making positions. As an organization, we serve as a bridge to activate and engage them in meetings where their rights are advocated," said Biba.
Biba mentioned that women and girls with disabilities have limited representation in employment, but luckily, Prizren has a representative in the Municipal Assembly who addresses their issues.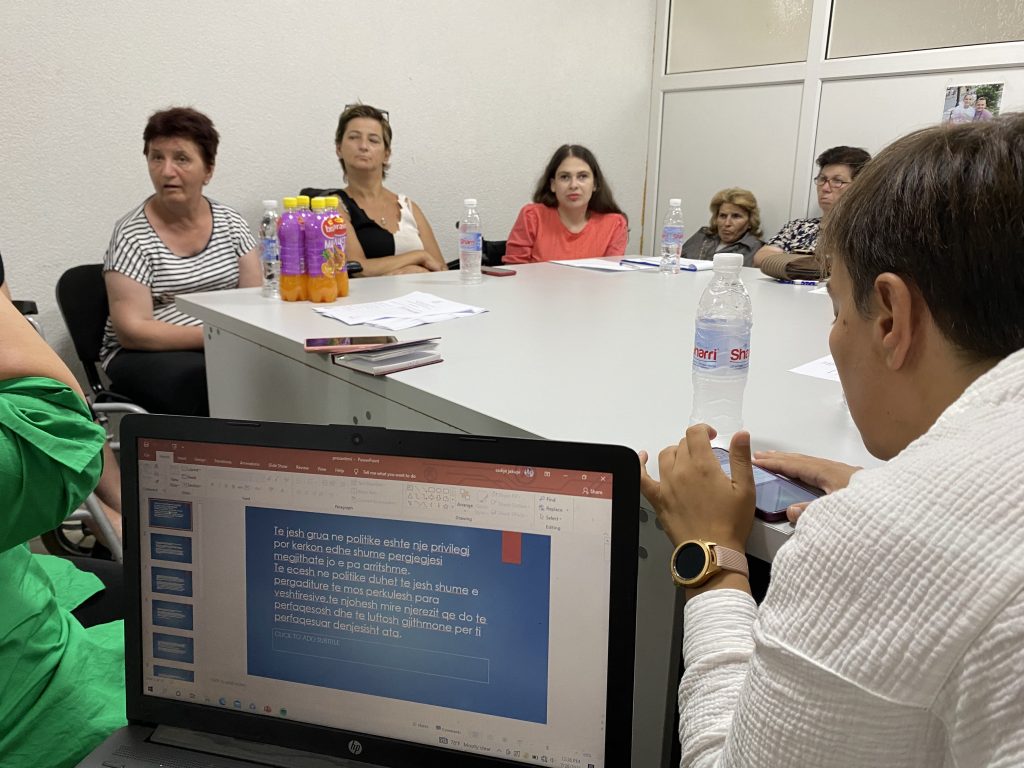 "The only assembly member, Egzona Hoxhaj, acts as a bridge and serves as the primary contact for all our problems, which she then addresses. Since assuming her position, she has made significant improvements in the lives of people with disabilities. After 13 years, the municipality has allocated an office space for our organization, which is a positive step along with the presence of the representative," she added.
In the 2021 elections, 11 candidates with disabilities, including five women, competed in all municipalities of Kosovo. Although there is still a gap, Egzona Hoxhaj stated that the level of participation in the political race was more satisfactory in 2021 compared to previous years.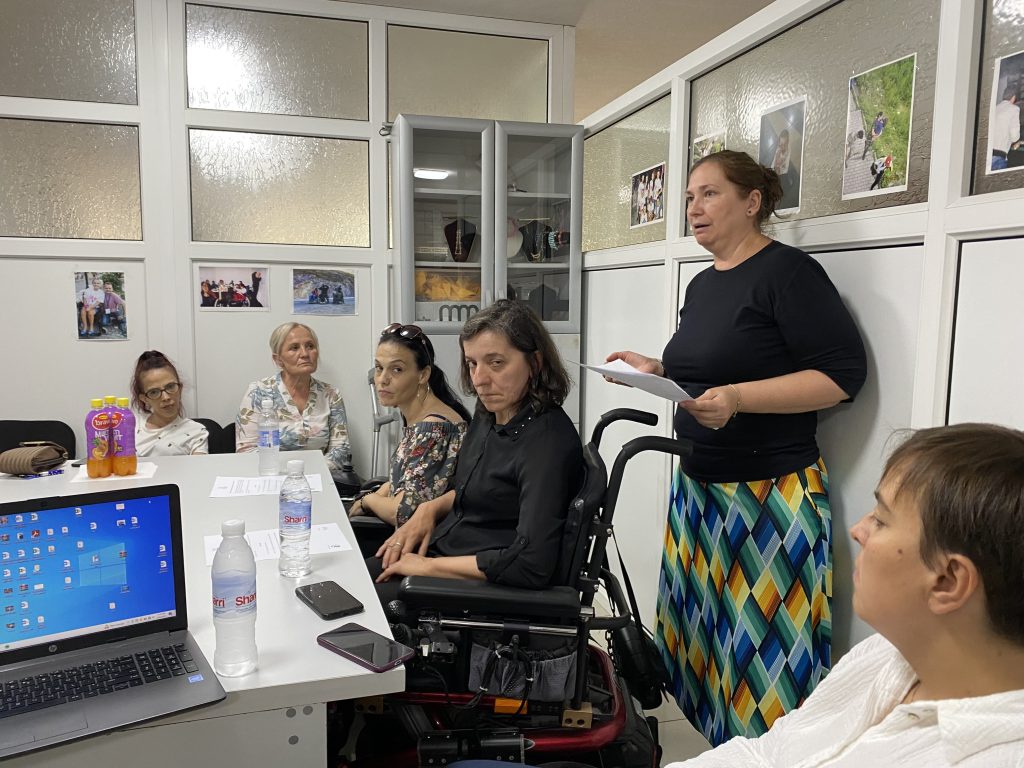 During this meeting, assembly members and politicians from the municipality of Prizren shared their experiences in politics with women and girls with disabilities.
The activity of OPDMK was made possible thanks to the grant received in the 18th round of the Kosovo Women's Fund (KRW) for core support, which was financed by the Sigrid Rausing Foundation.