In the framework of the initiative "The harmonization of traditional inheritance norms with the legal framework", Moravski Biser, member organisation of the Kosovo Women's Network, held five meetings withboth women and men in the municipalities of Partesh, Kllokot, Ranilug, Kamenica and the village of Shillovo, from November 2019 to February 2020.
34 participants from the Serb community (25 women and 9 men) have directly benefited from this initiative through completing trainings where they were introduced to the basic principles of gender equality, governing legislation , and pertinent mechanisms that support gender equality in Kosovo, property rights and the right for inheritance.
The leader of the training was Vesna Jovanović, Project Coordinator of Moravski Biser, who shared statistics on the number of women who inherited the property.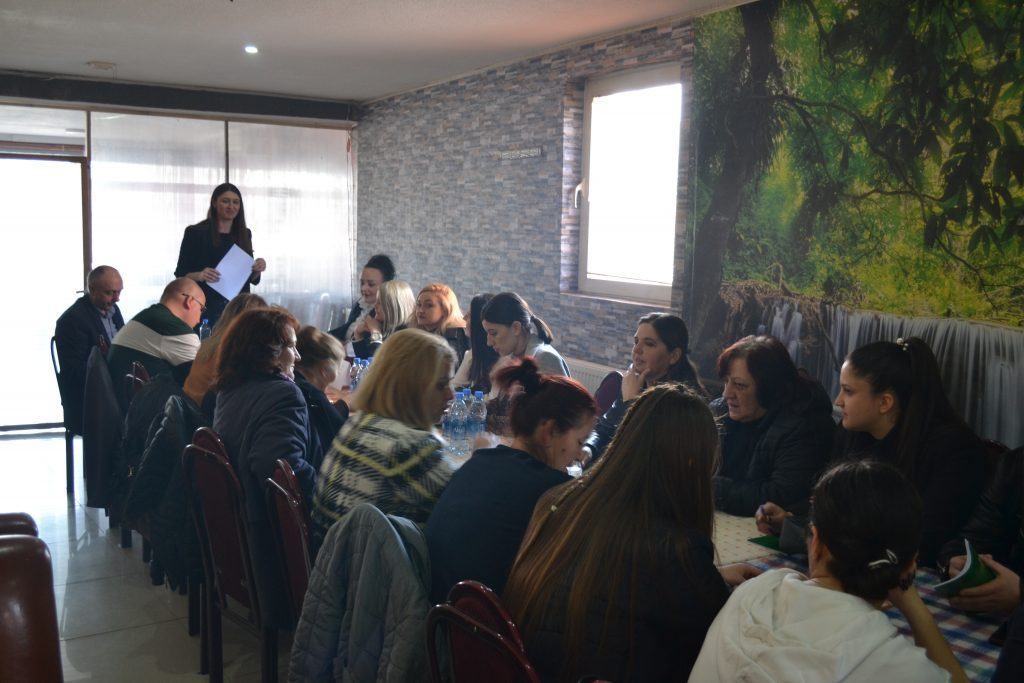 "For the municipality of Partesh in the period from 2016 to the end of 2019, a total of 50 people began the procedure of transferring property in the name of a woman. In the municipality of Ranilulg a total of 39 people for the same period, in the municipality of Kllokot a total of 24 people, in Gjilan, counting only the village of Shillovo, a total of 7 people, while in Kamenica, a total of 17. " said Jovanović adding that "I hope that in 2020 we will have an increase of women in this dataset."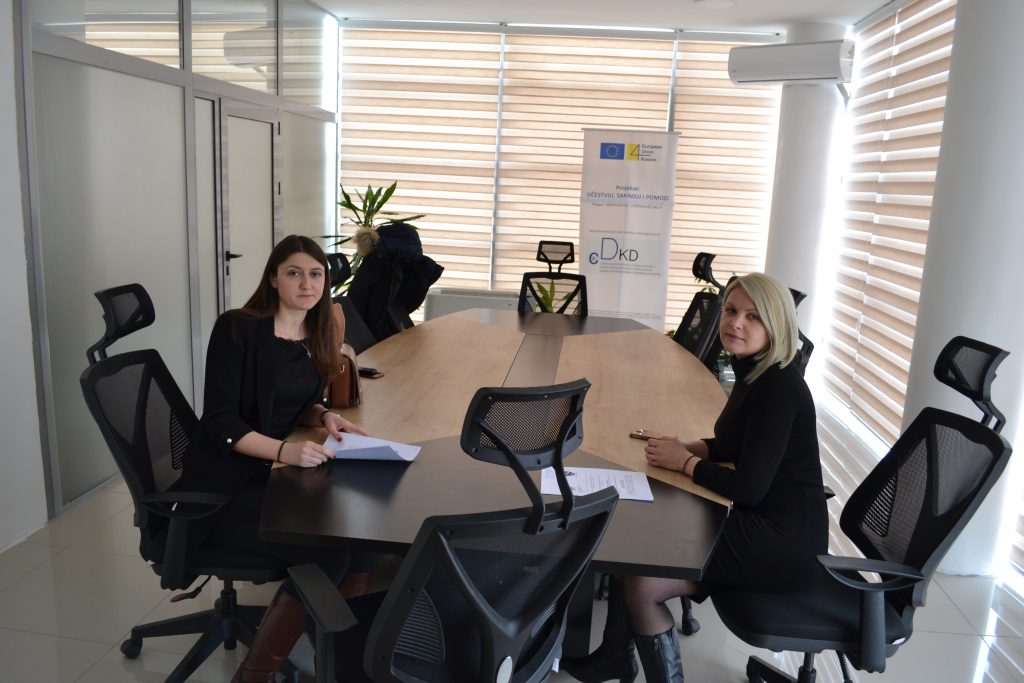 The final activity of the project was the round table on "Gender equality in property registration in a woman's name". The meeting was attended by women and men from the mentioned municipalities, representatives of civil society from the Gjilan region, as well as officials, directors of local self-government where the position of women and subsequent property rights was discussed, as well as best practices.
This model was created to create a more favorable ground for women to enjoy the right to inheritance, thanks to the support received from the 13th round of the Kosovo Women's Fund (KWF) with funding from the Austrian Development Agency (ADA).