Donirajte sada
Možete postati podržavatelji i pomoći jačanju pokreta za prava žena na Kosovu. Donirajte Fondu za održivost MŽK i pomozite nam da pokrijemo kljucne troškove i podržimo važne programe.
Ako odlučite da donirate, molimo vas recite nam nešto o sebi.
You can become a supporter of KWN and receive our promotional materials, which also can contribute to awareness on women's rights and gender equality. Your donations for promotional materials contributes to the KWN Sustainability Fund, helping us cover crucial costs and support important programs! You can make donations in return for promotional materials in person at KWN, by taxi or by mail. Please select the products you want and let us know how you want to receive them.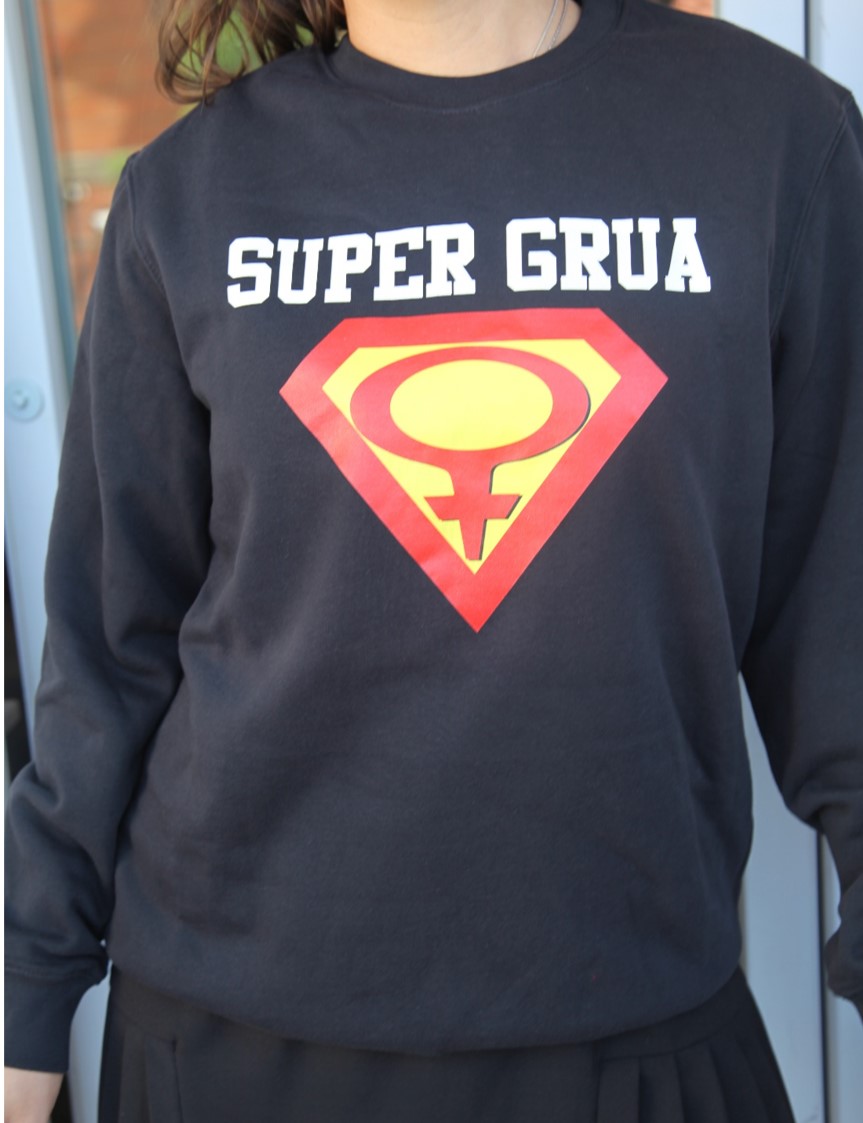 "Super grua" sweatshirt (black)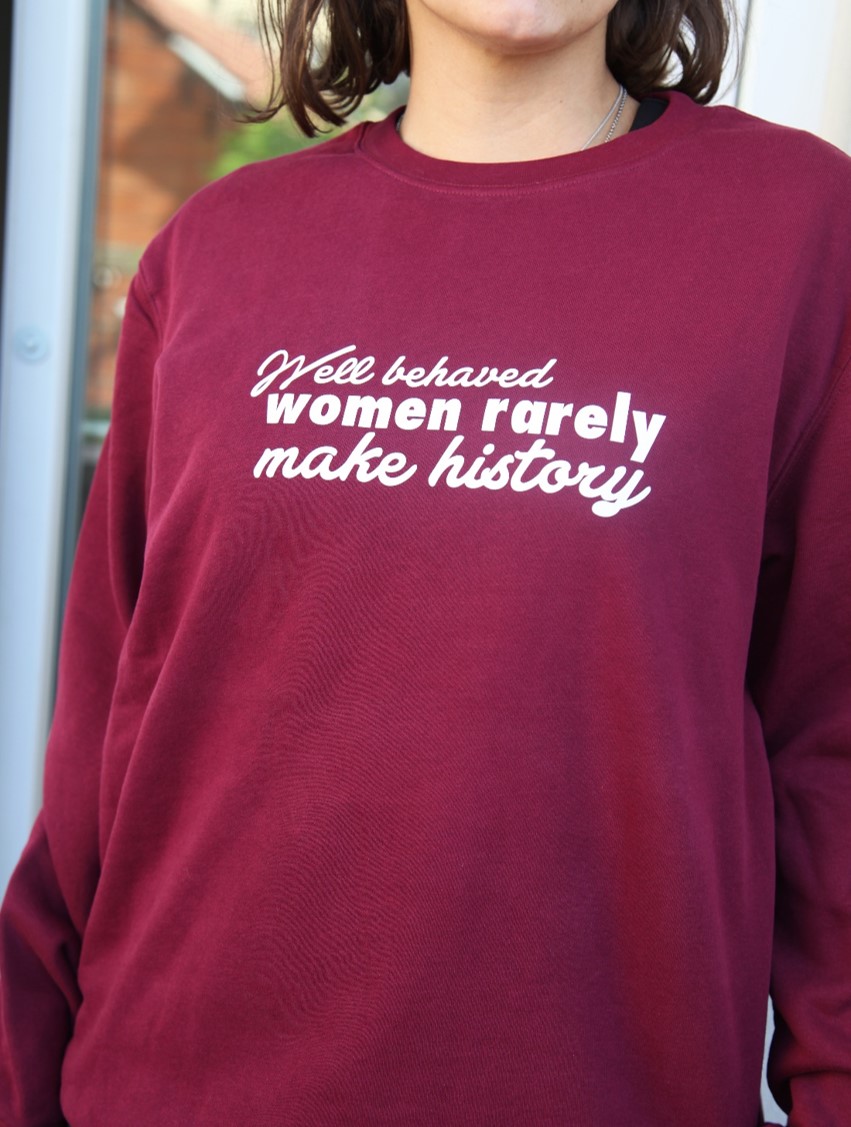 "Well behaved women rarely make history" sweatshirt (red)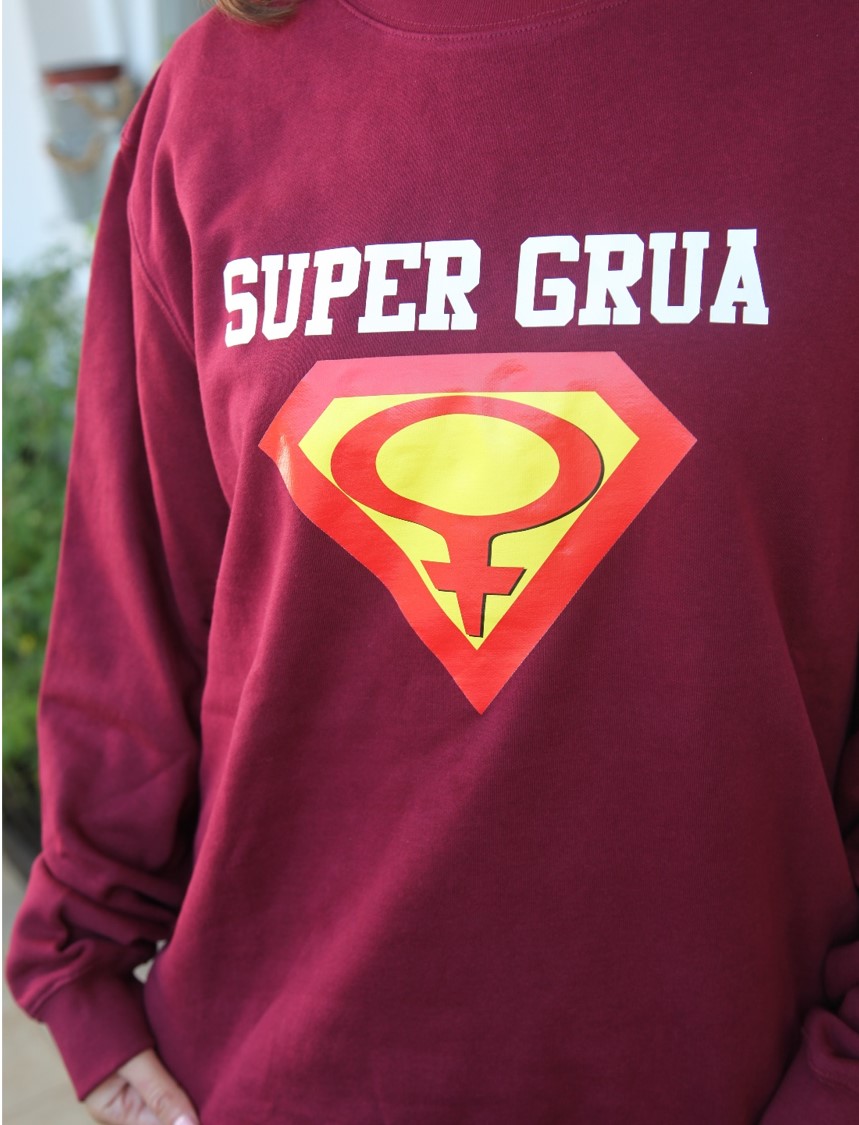 "Super grua" sweatshirt (red)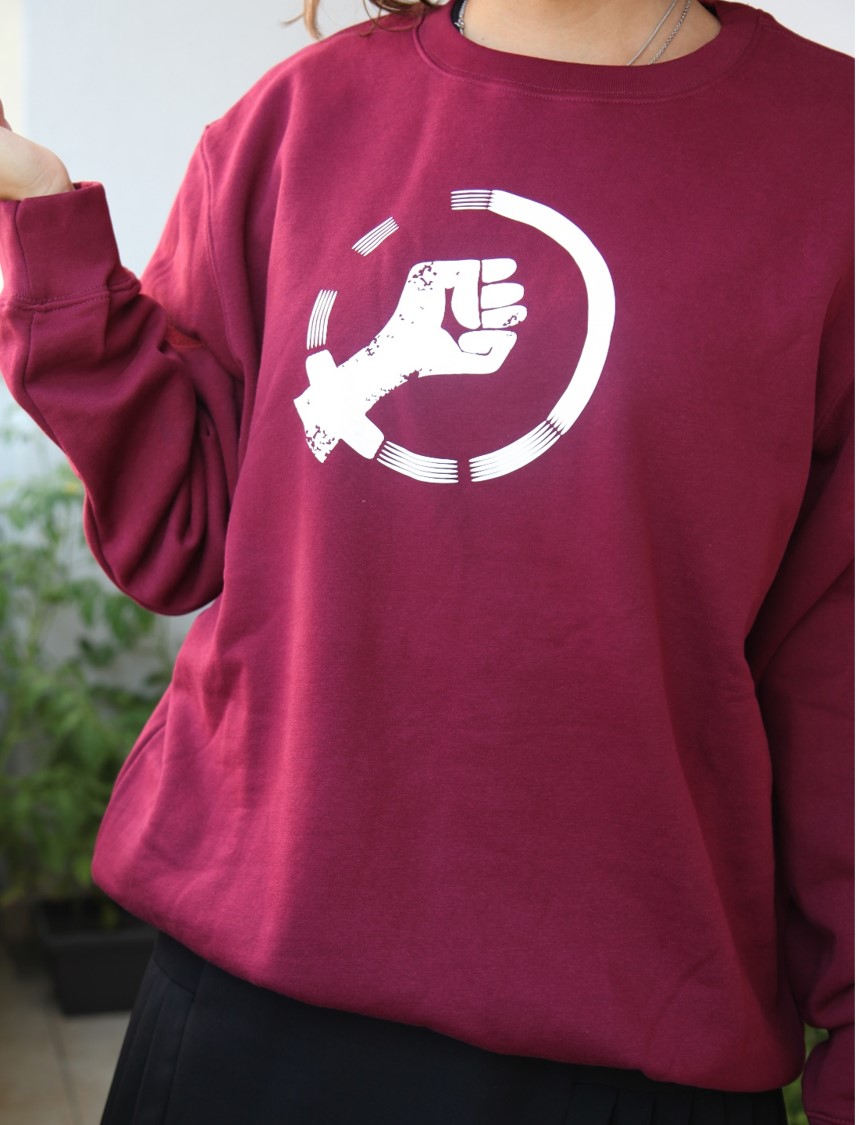 "KWN logo" sweatshirt (red)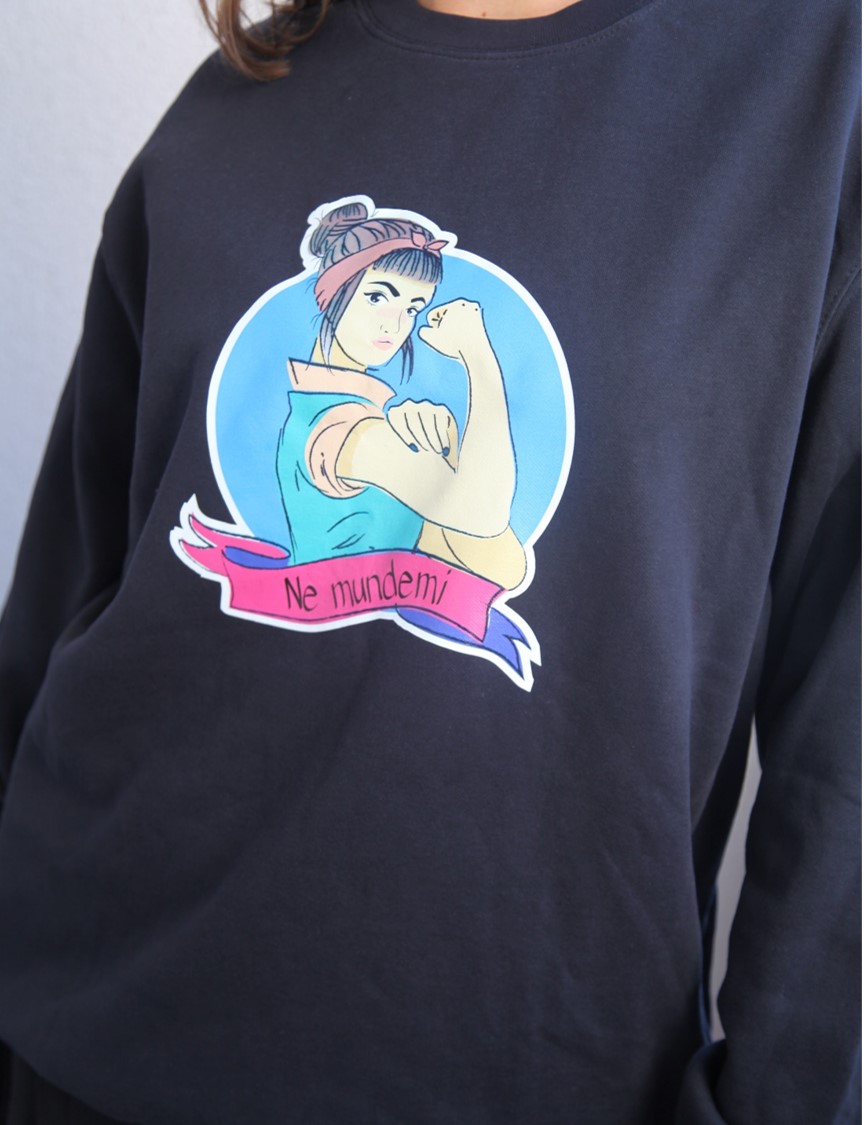 "Ne mundemi" sweatshirt (black)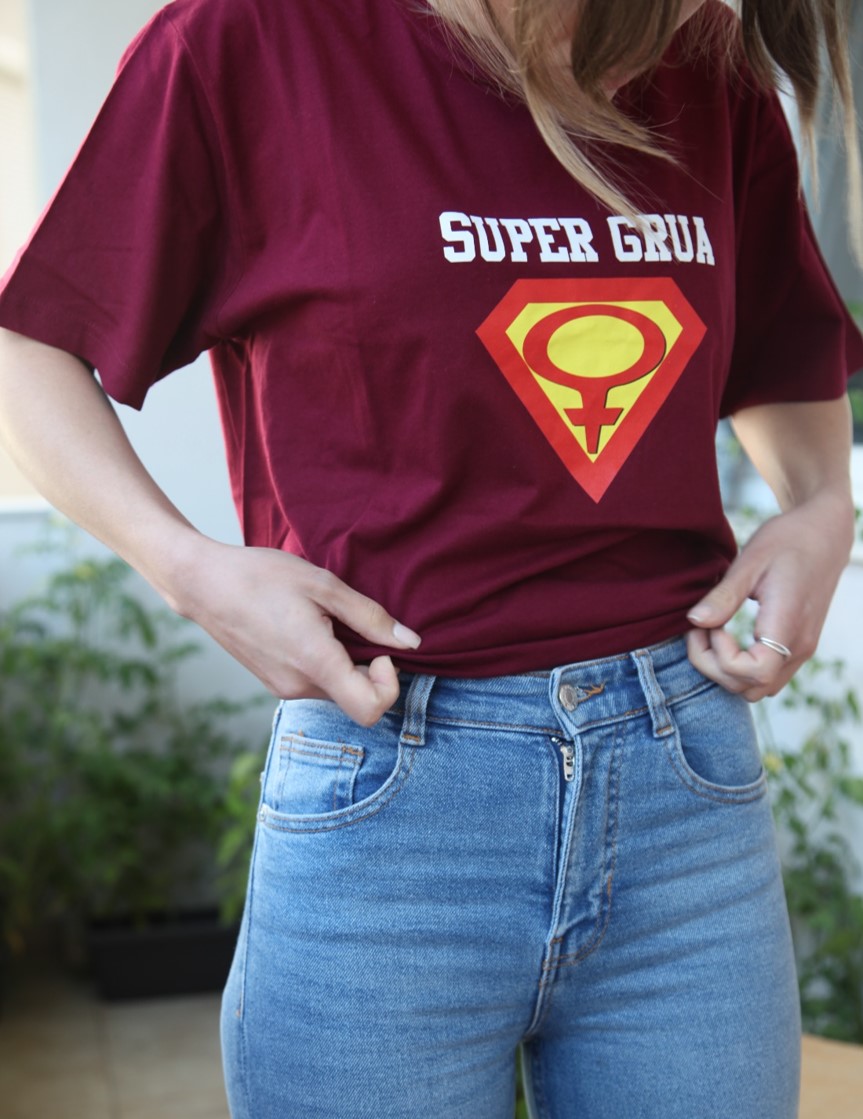 "Super grua" t-shirt (red)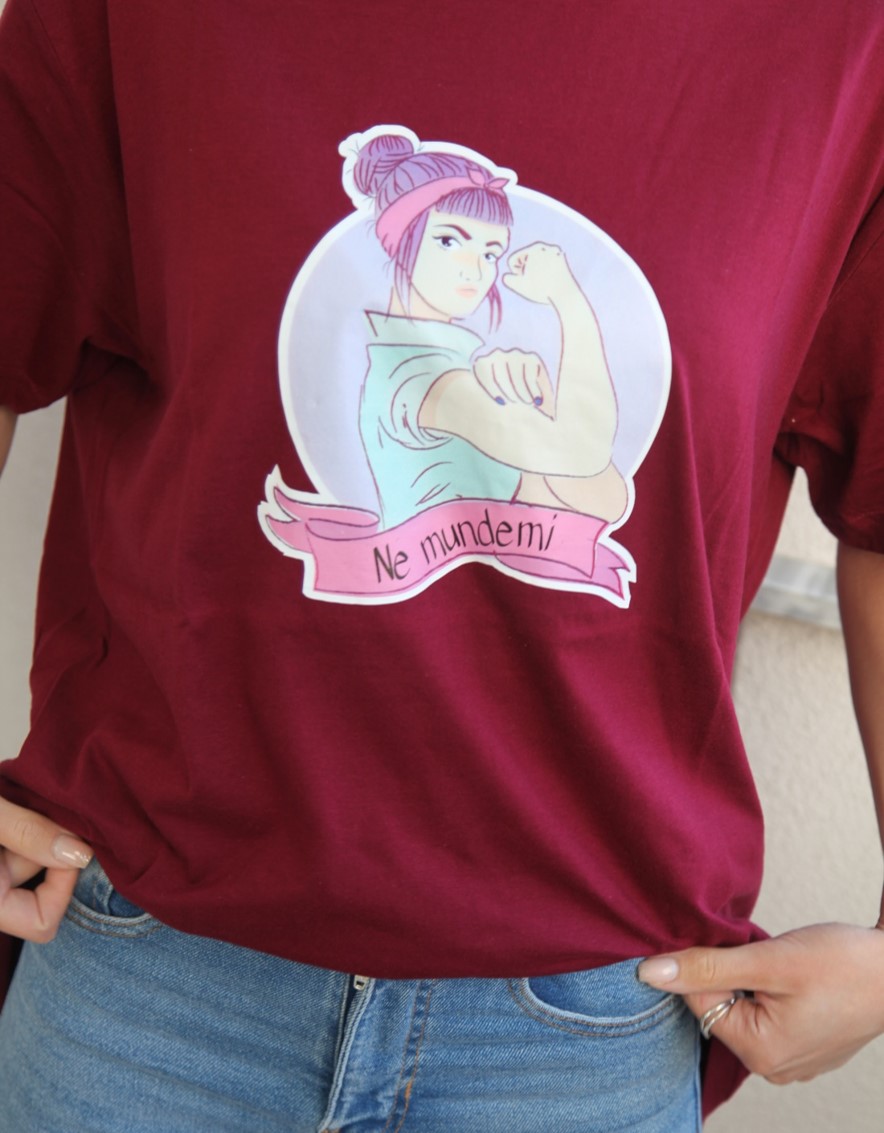 "Ne mundemi" t-shirt (red)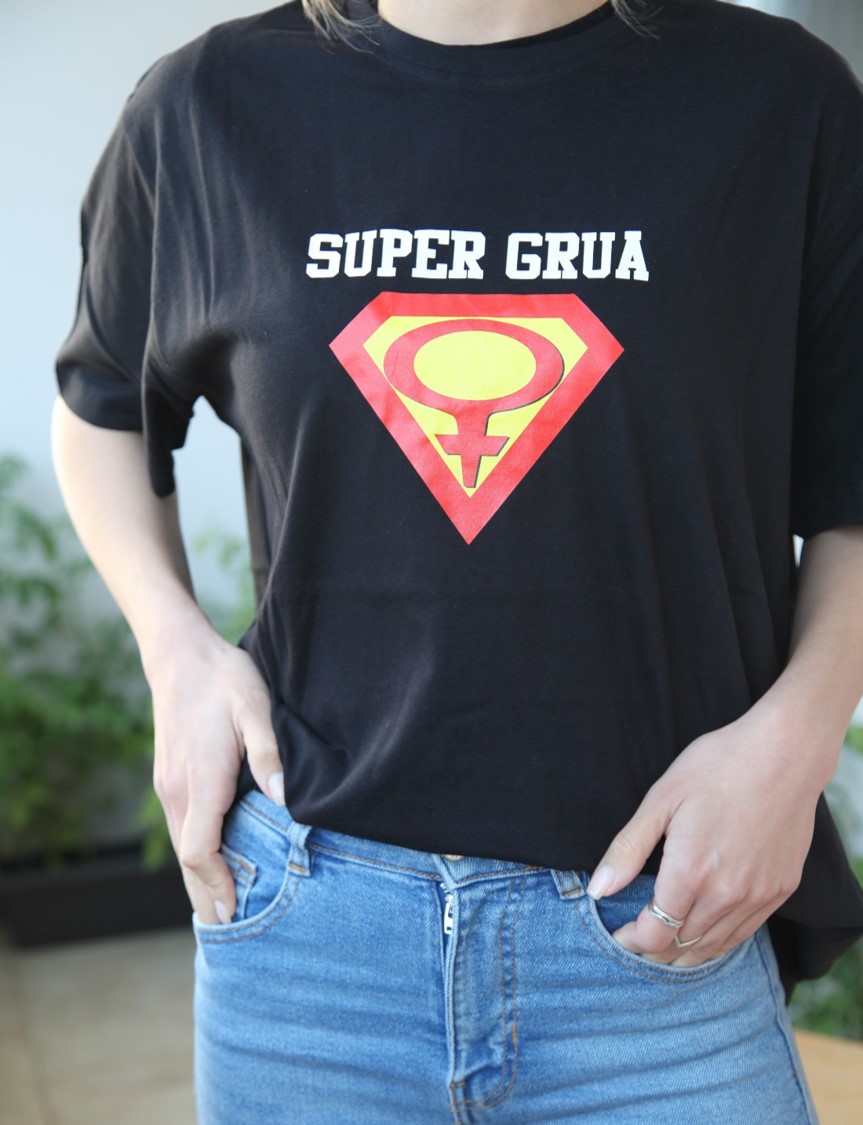 "Super grua" t-shirt (black)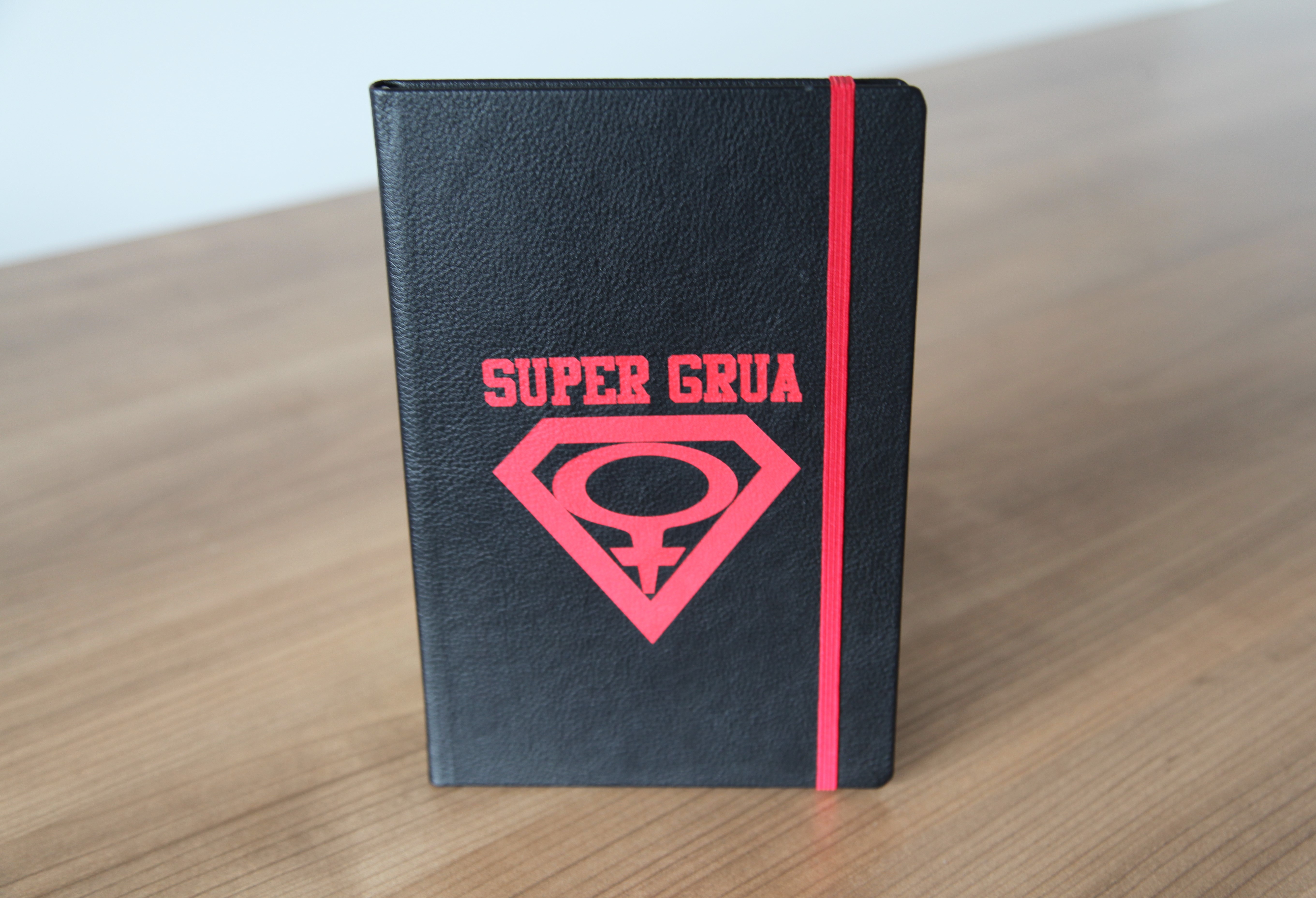 "Super grua" Notebook (black)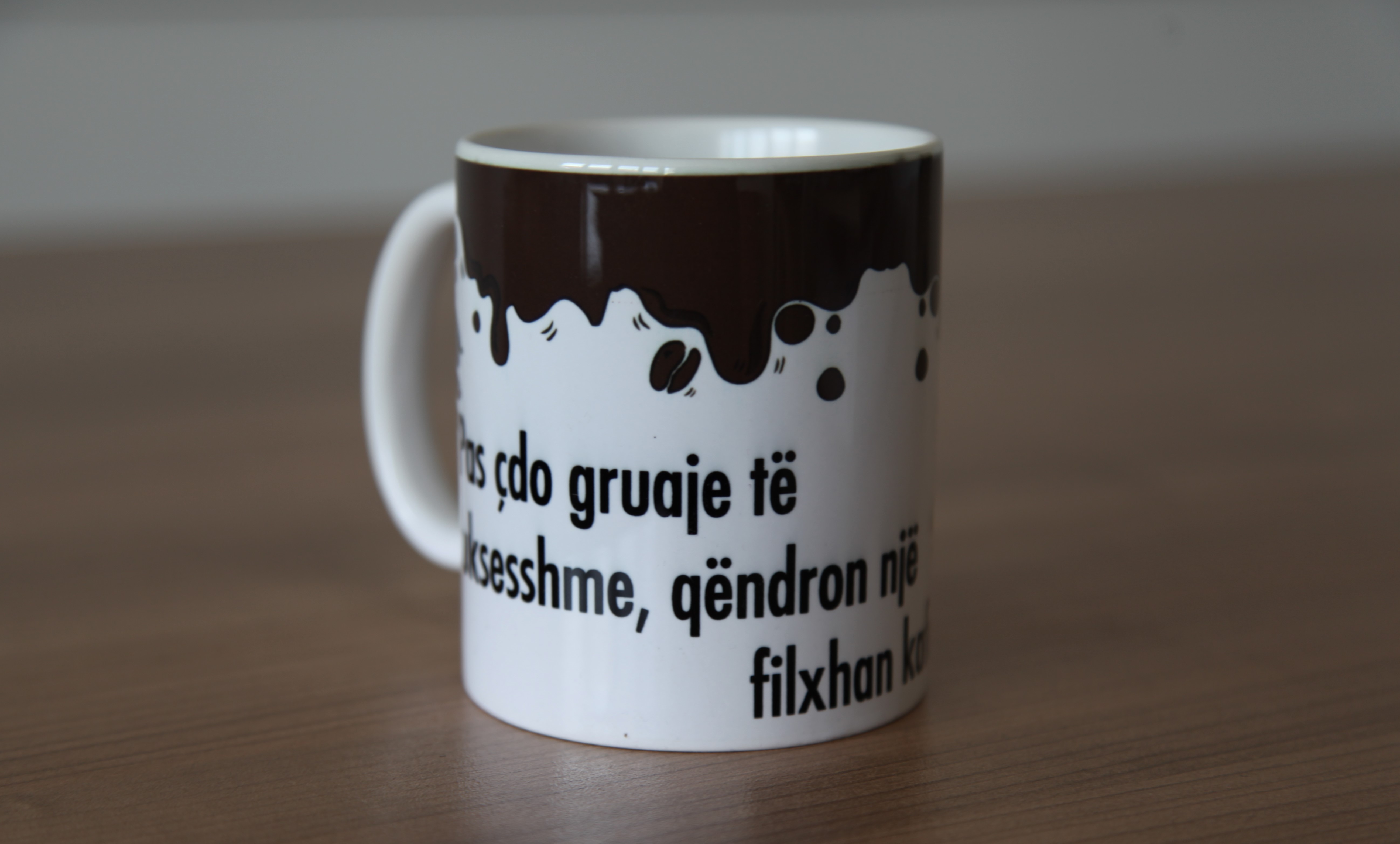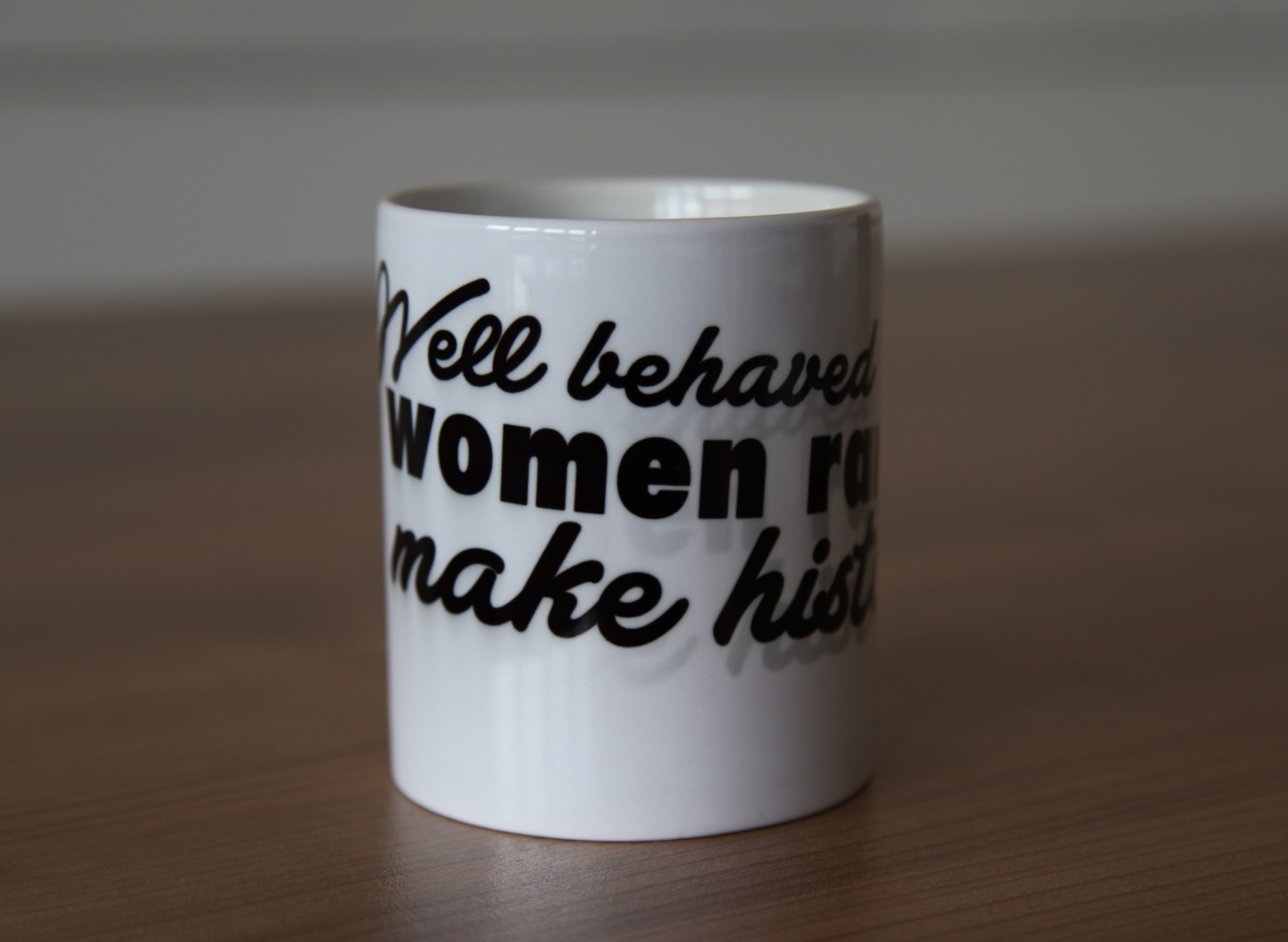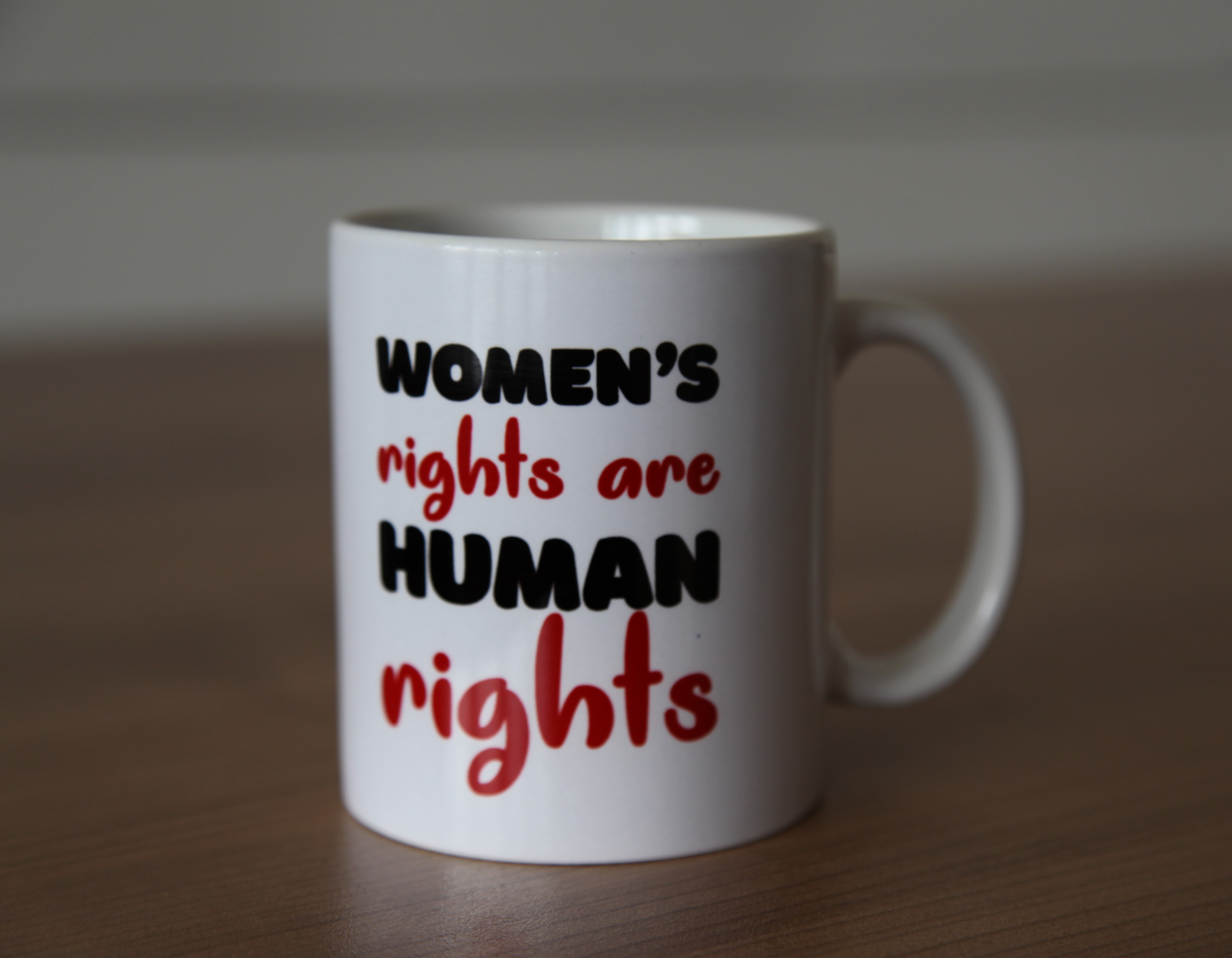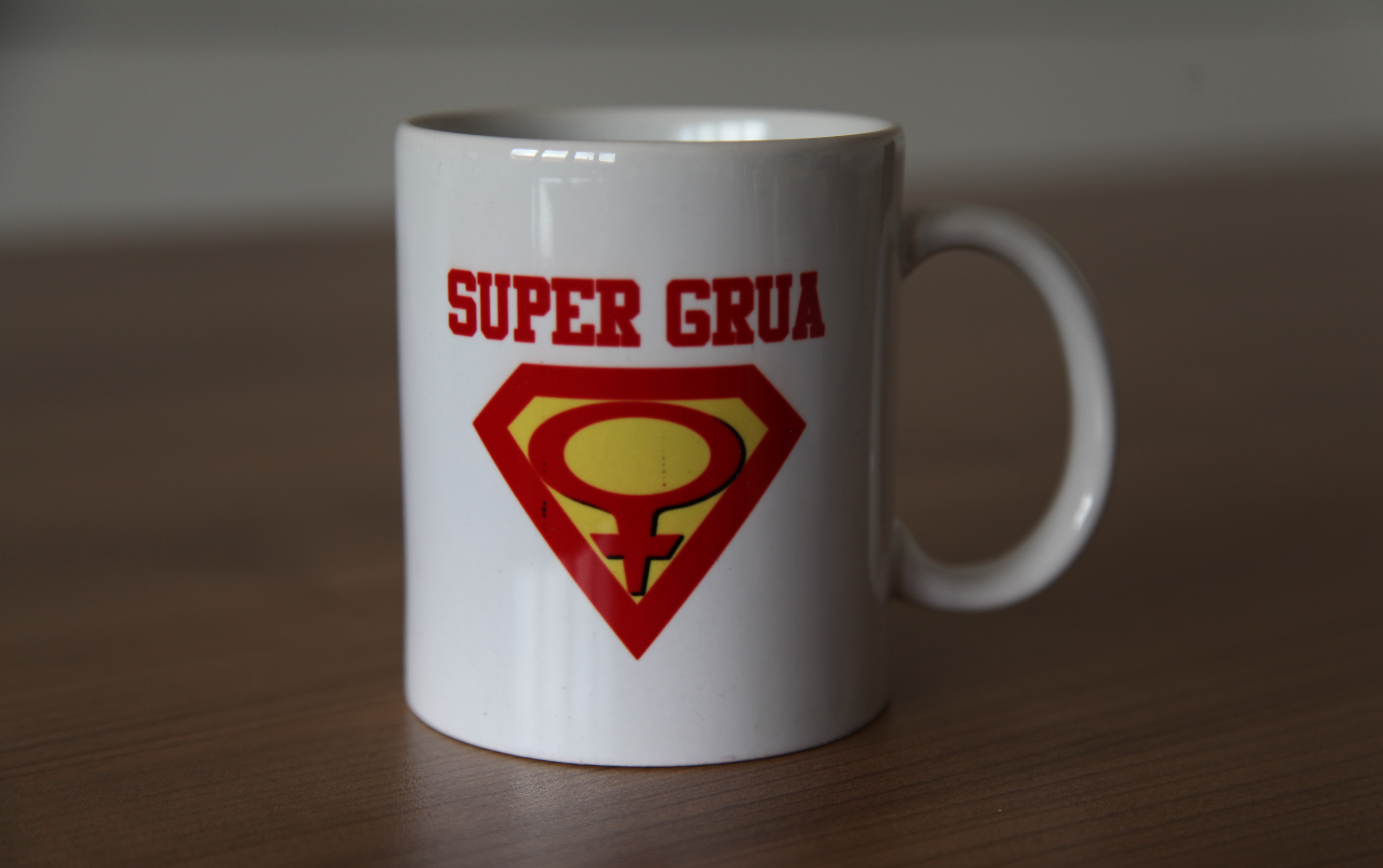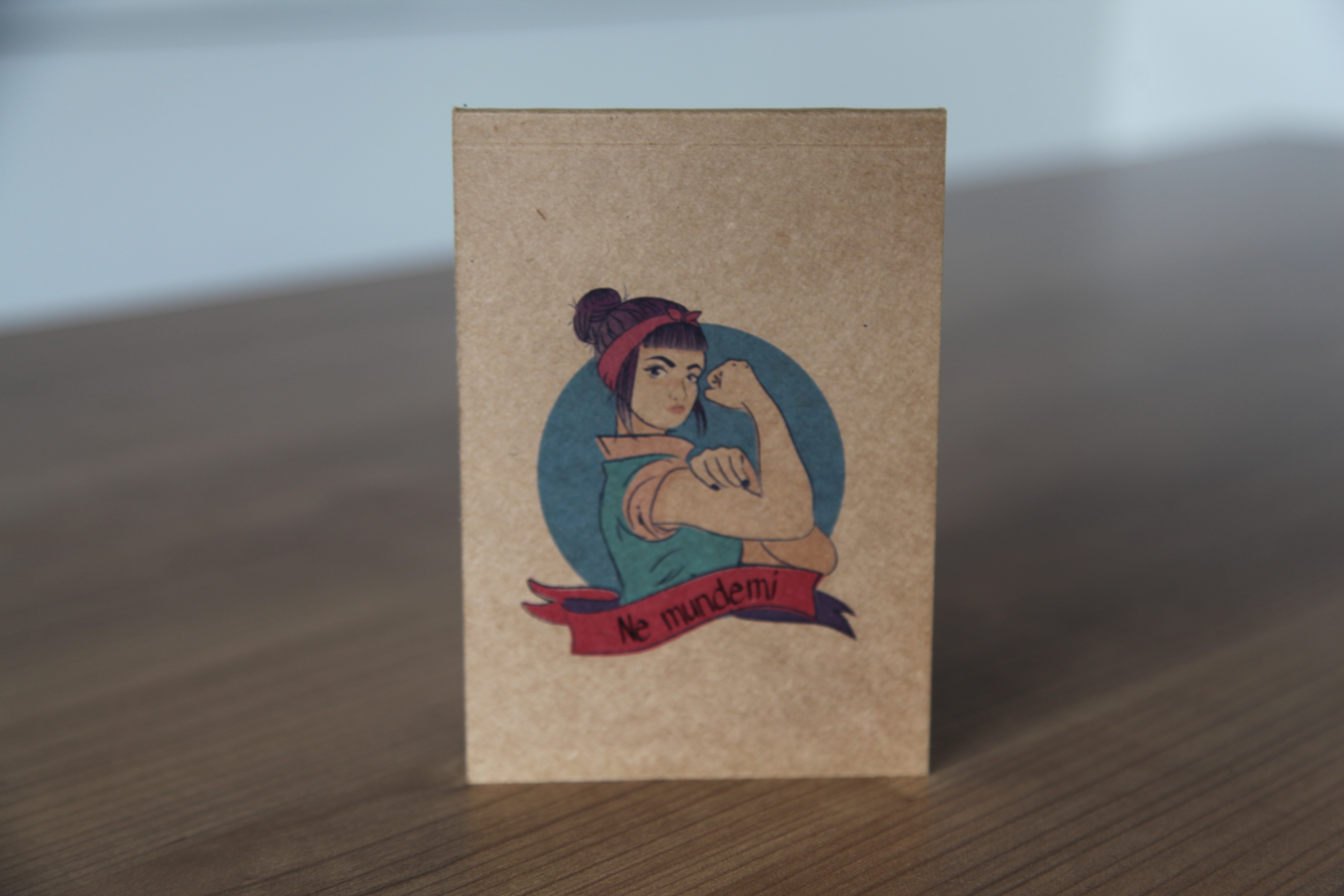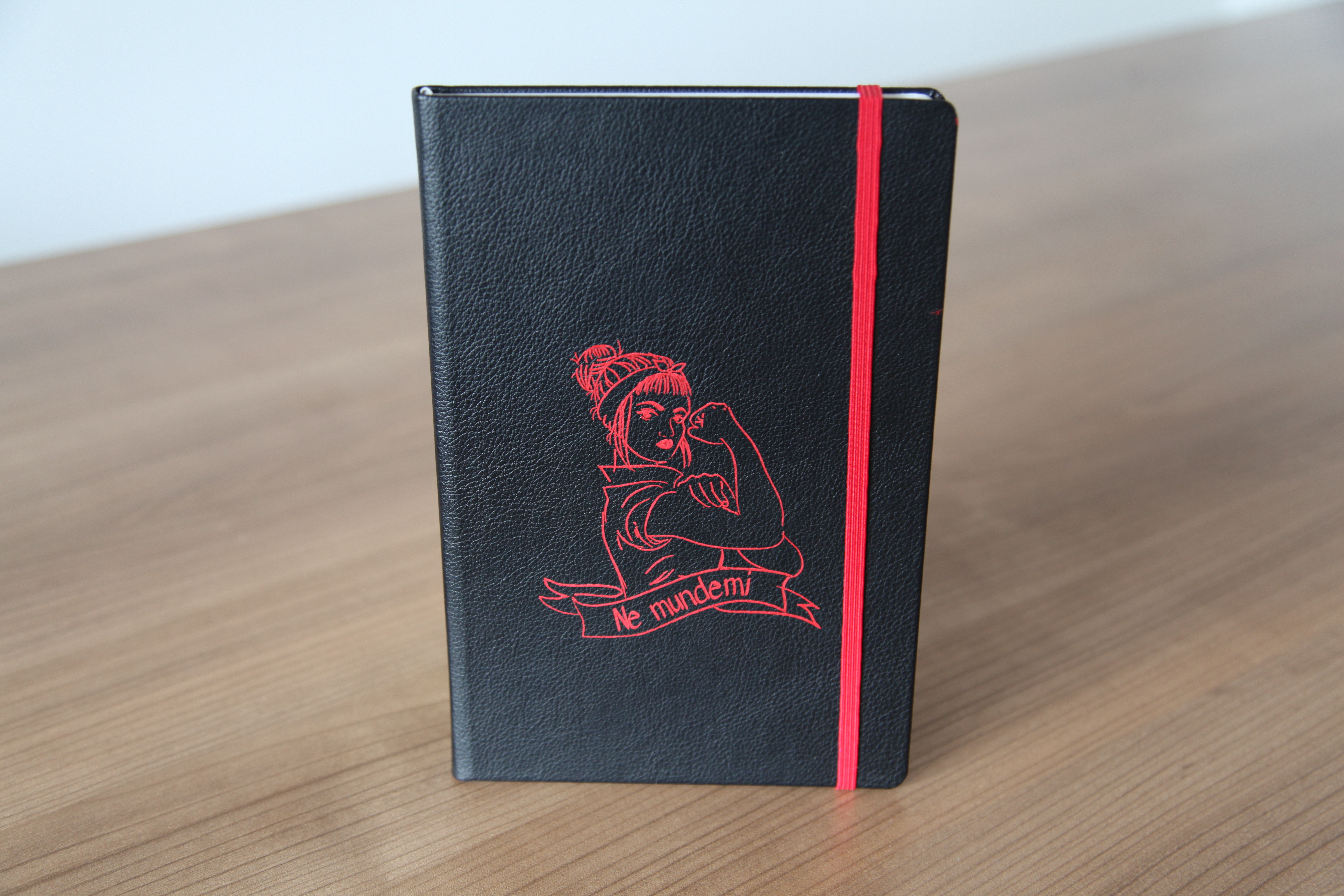 "Ne mundemi" Notebook (black)