Kontribuo tani
Ju mund të mbështetni dhe të ndihmoni në fuqizimin e lëvizjes për të drejtat e grave në Kosovë. Kontribuoni në Fondin e Qëndrushmërisë së RrGK-së dhe ndihmoni në mbulimin e shpenzimeve bazike si dhe në mbështetjen e programeve të rëndësishme.
Nëse dëshironi të kontribuoni, ju lutemi na tregoni pak për veten tuaj.
You can become a supporter of KWN and receive our promotional materials, which also can contribute to awareness on women's rights and gender equality. Your donations for promotional materials contributes to the KWN Sustainability Fund, helping us cover crucial costs and support important programs! You can make donations in return for promotional materials in person at KWN, by taxi or by mail. Please select the products you want and let us know how you want to receive them.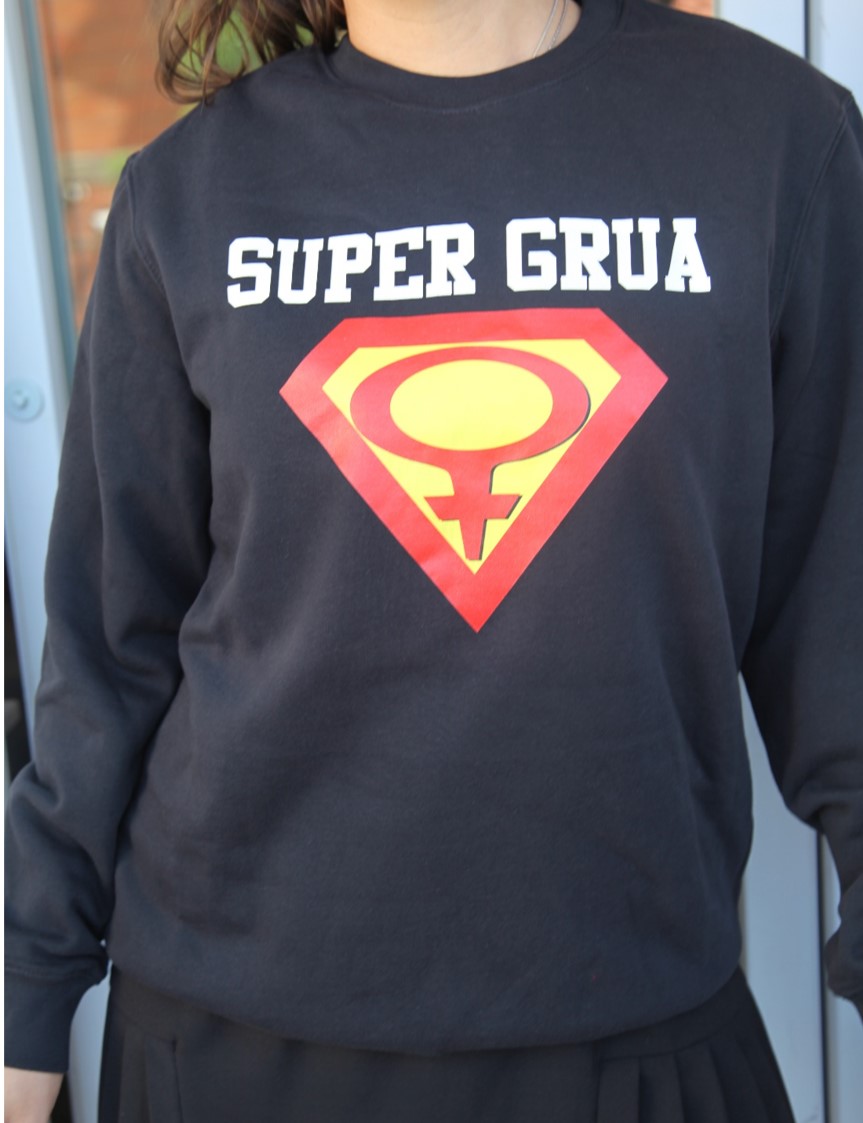 "Super grua" sweatshirt (black)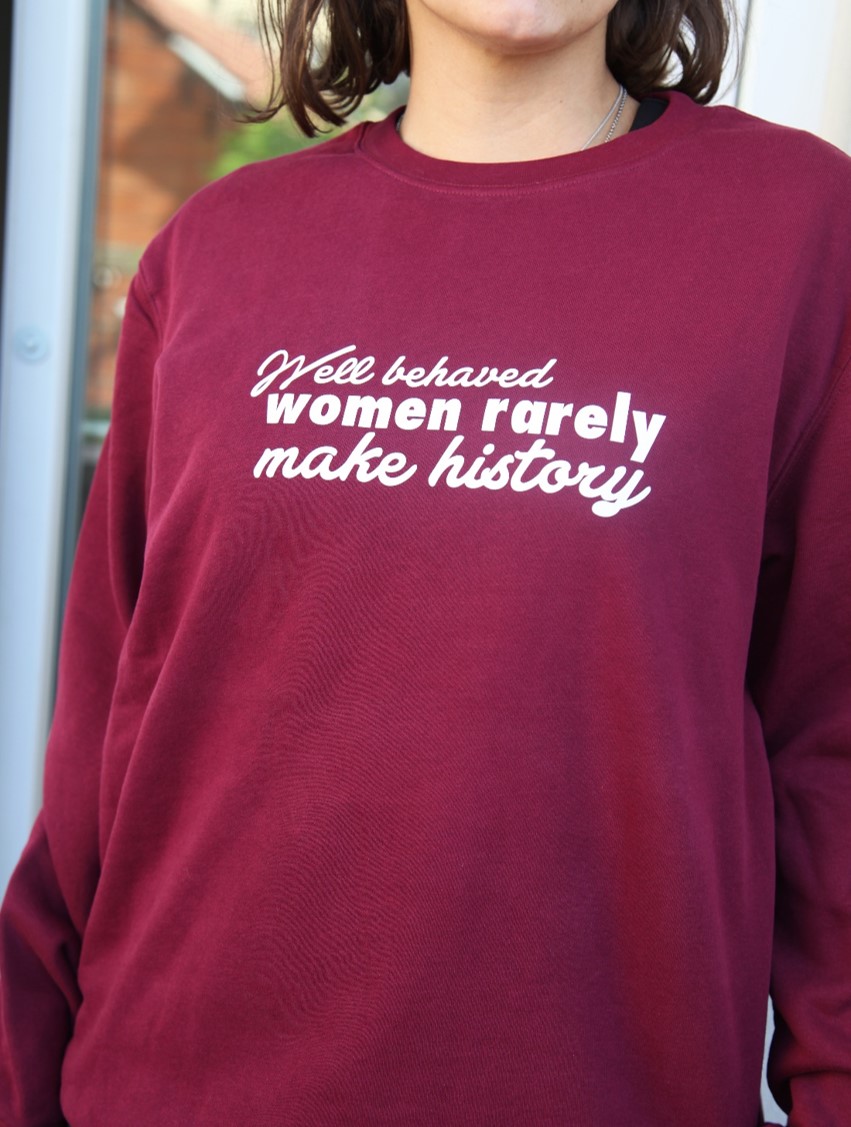 "Well behaved women rarely make history" sweatshirt (red)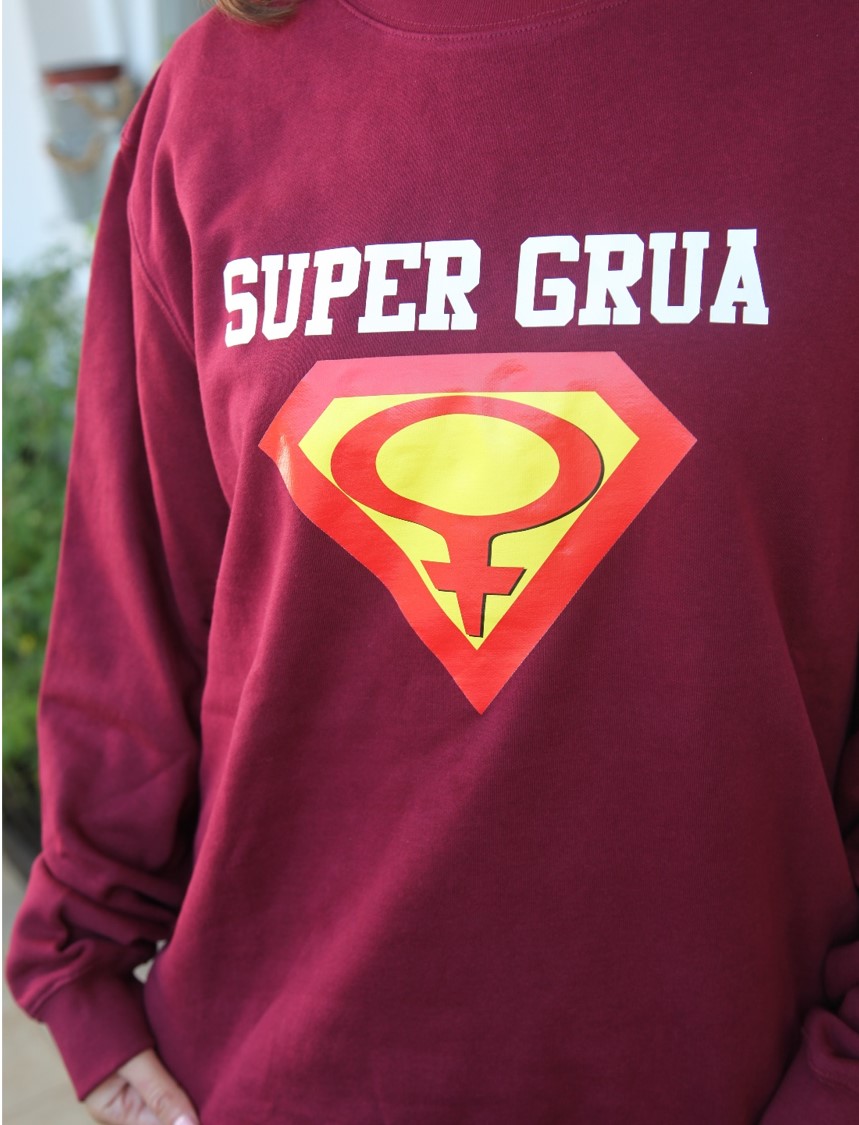 "Super grua" sweatshirt (red)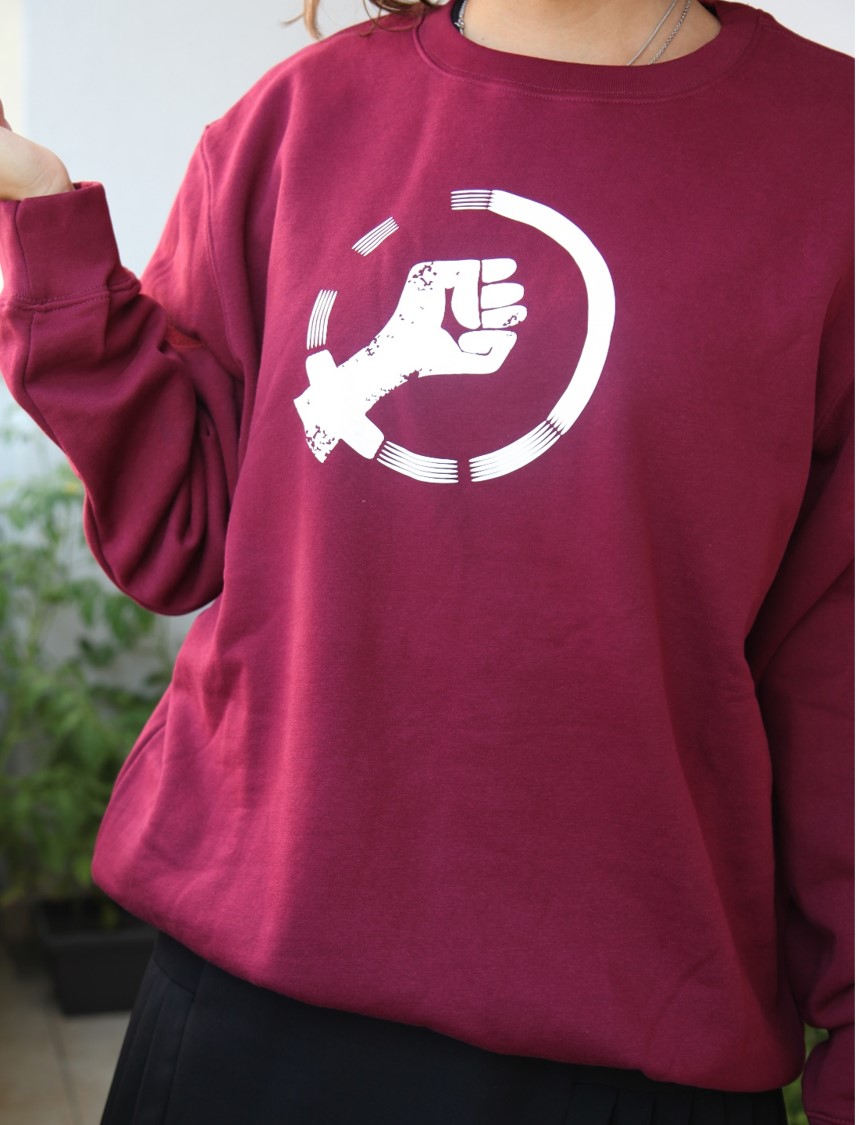 "KWN logo" sweatshirt (red)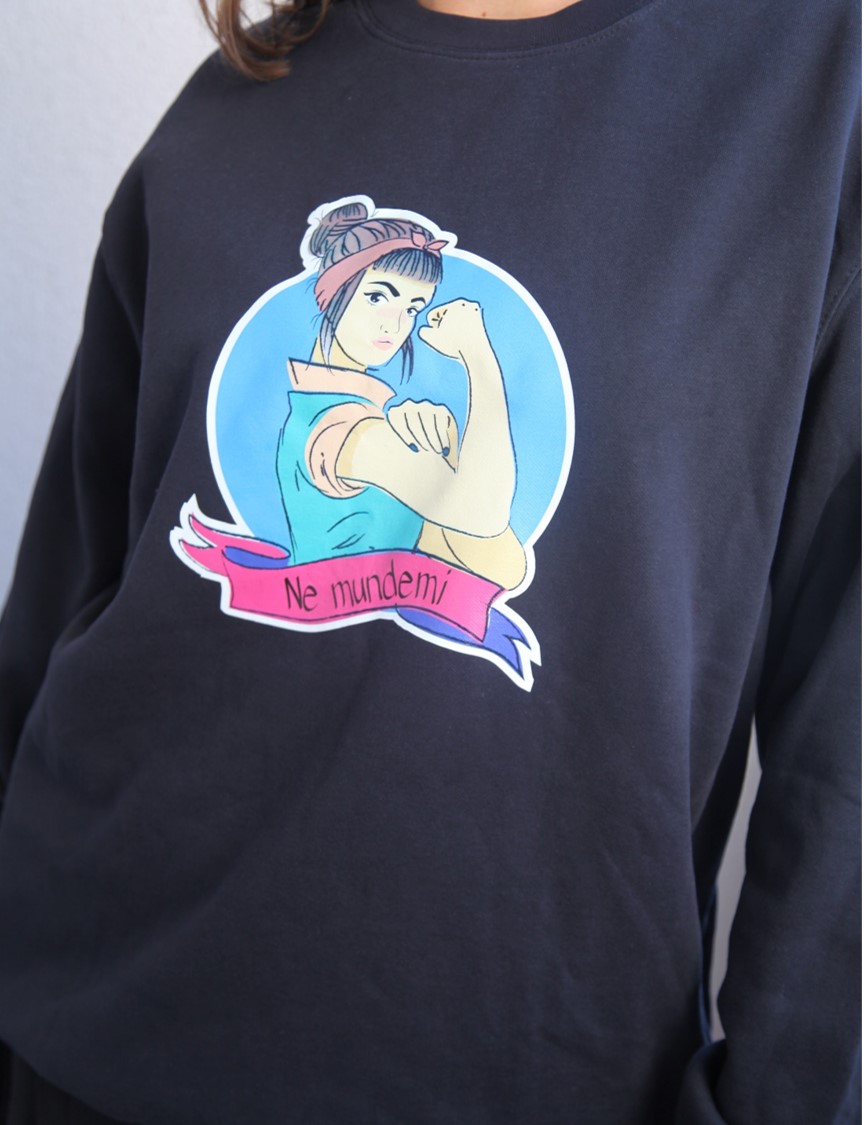 "Ne mundemi" sweatshirt (black)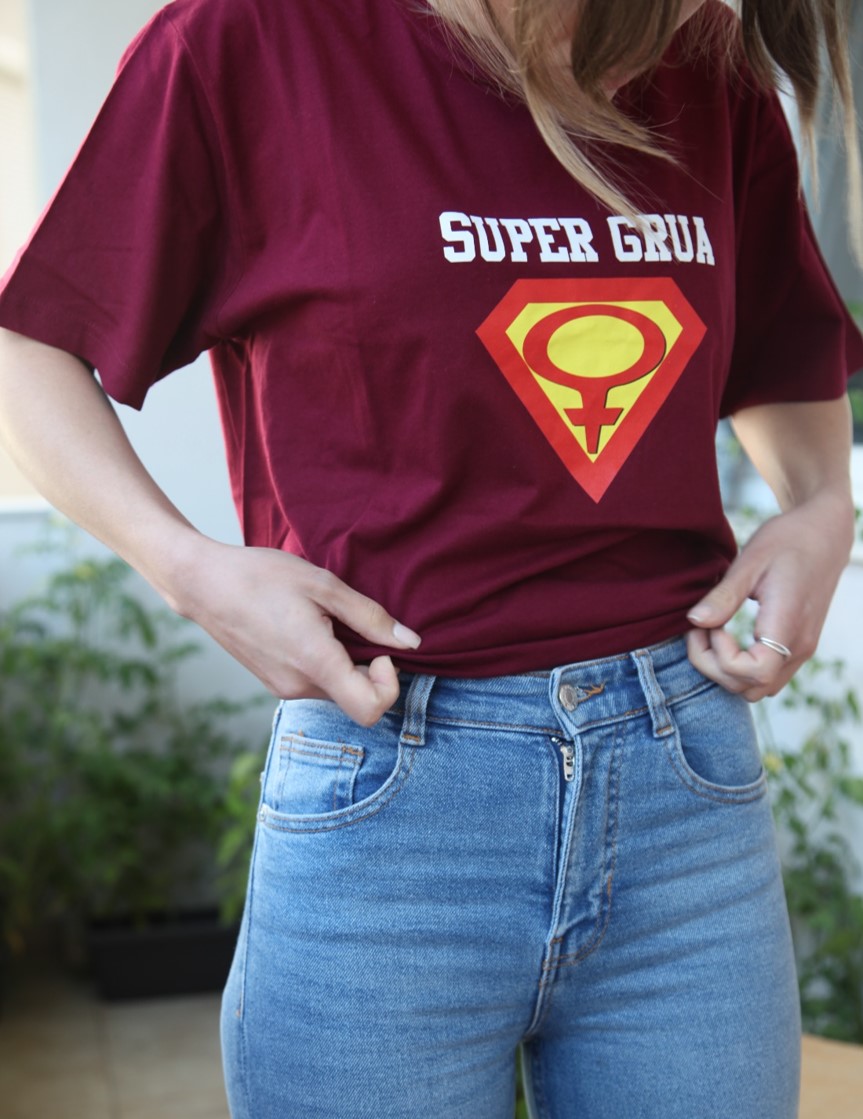 "Super grua" t-shirt (red)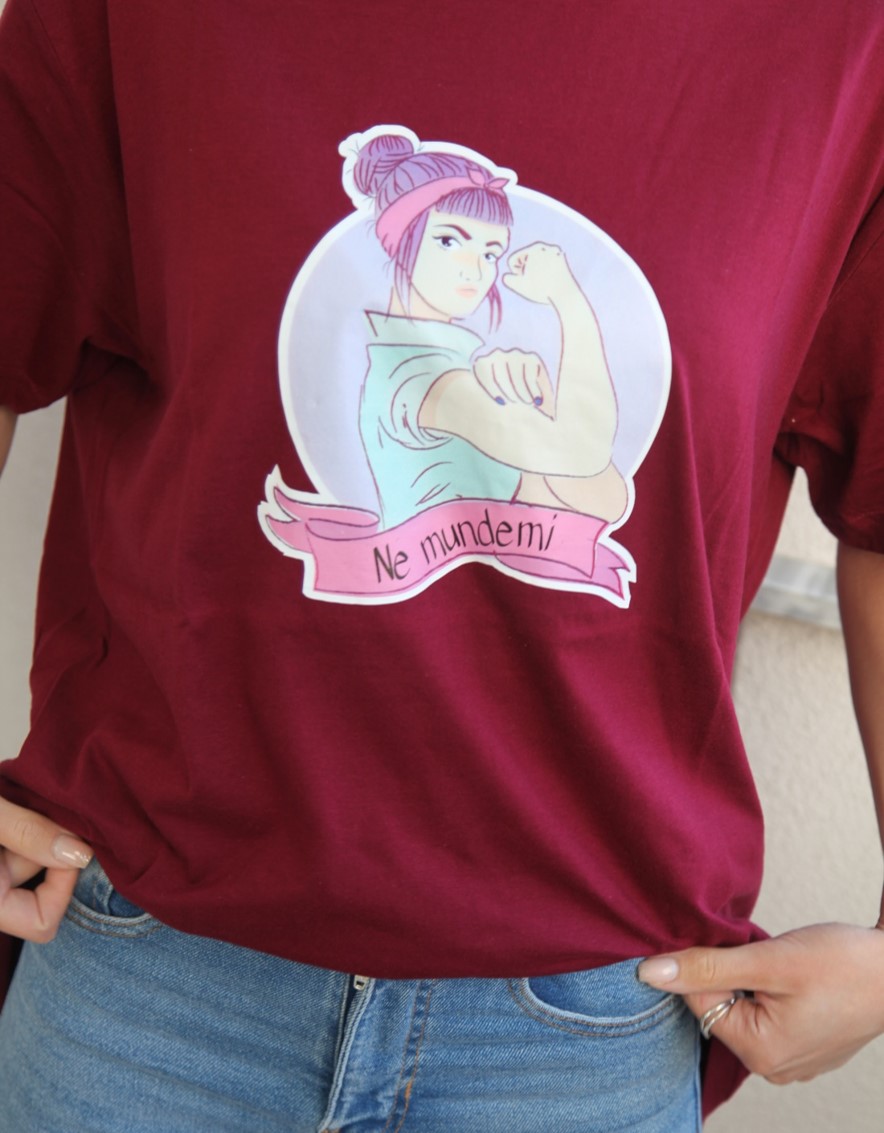 "Ne mundemi" t-shirt (red)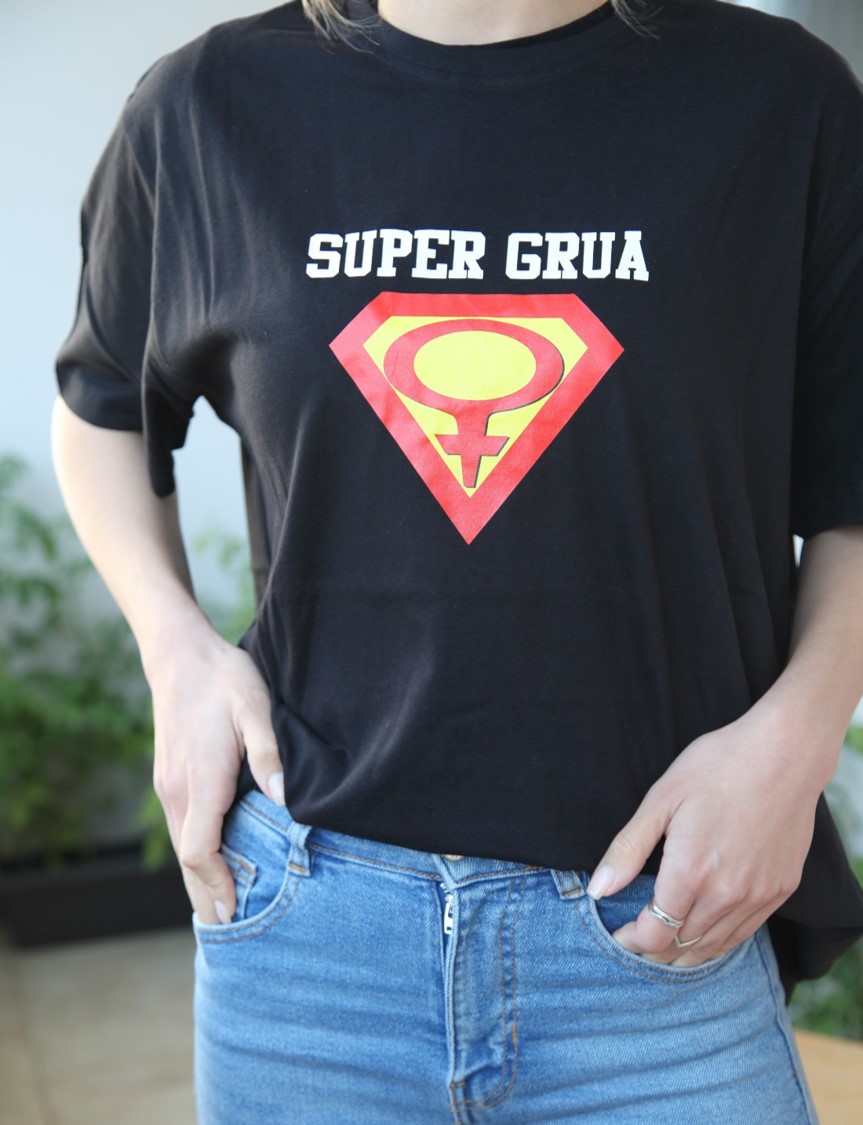 "Super grua" t-shirt (black)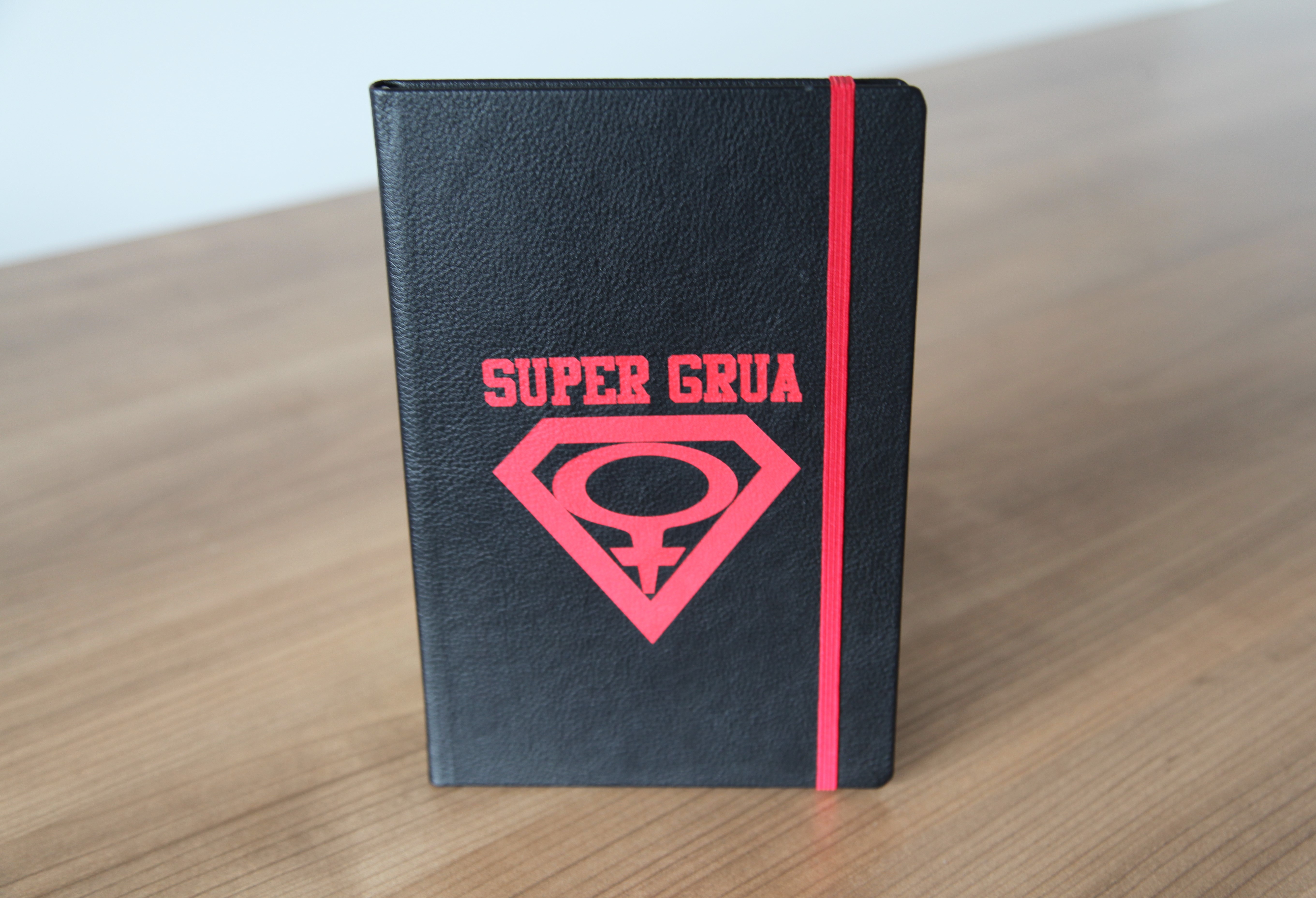 "Super grua" Notebook (black)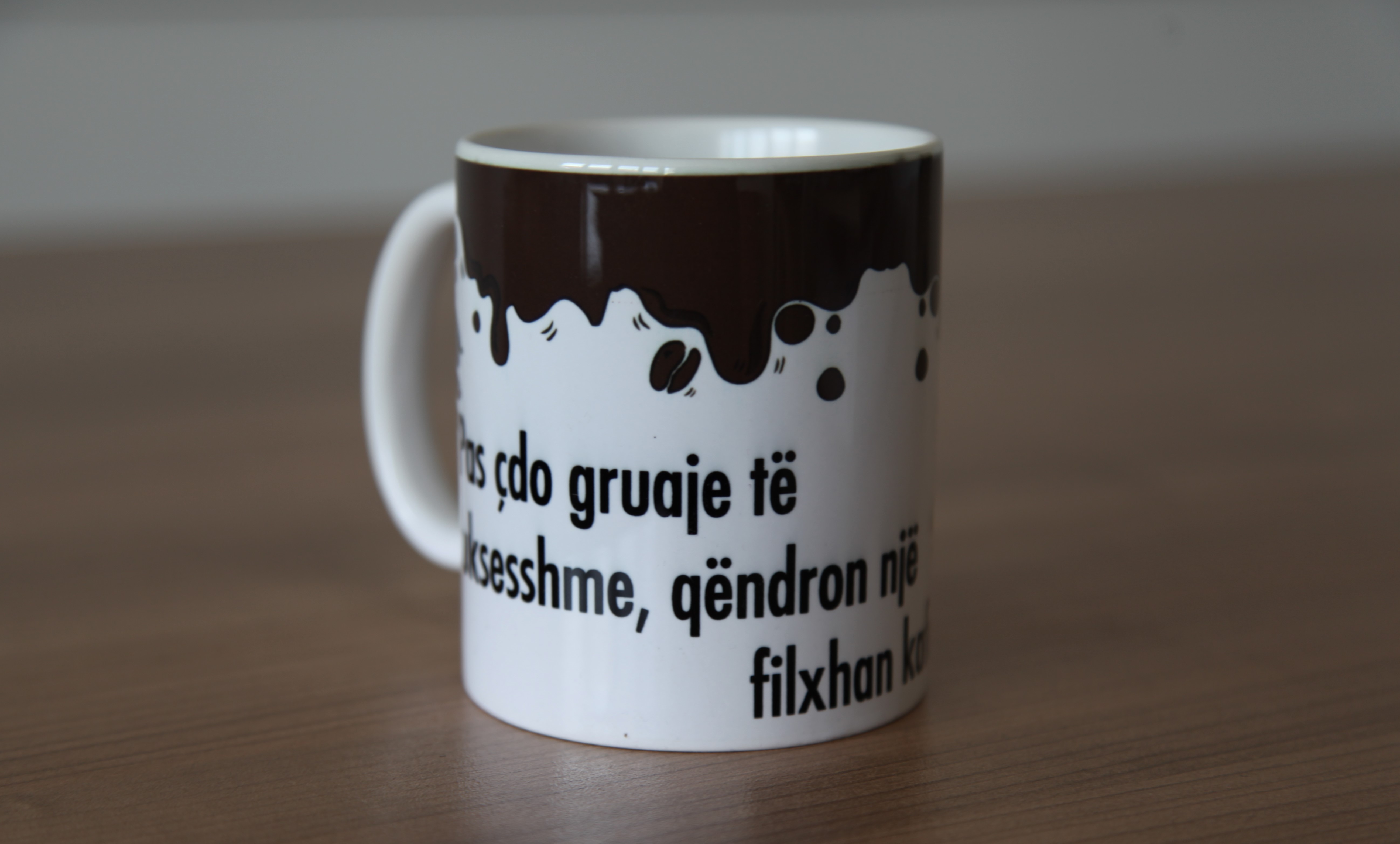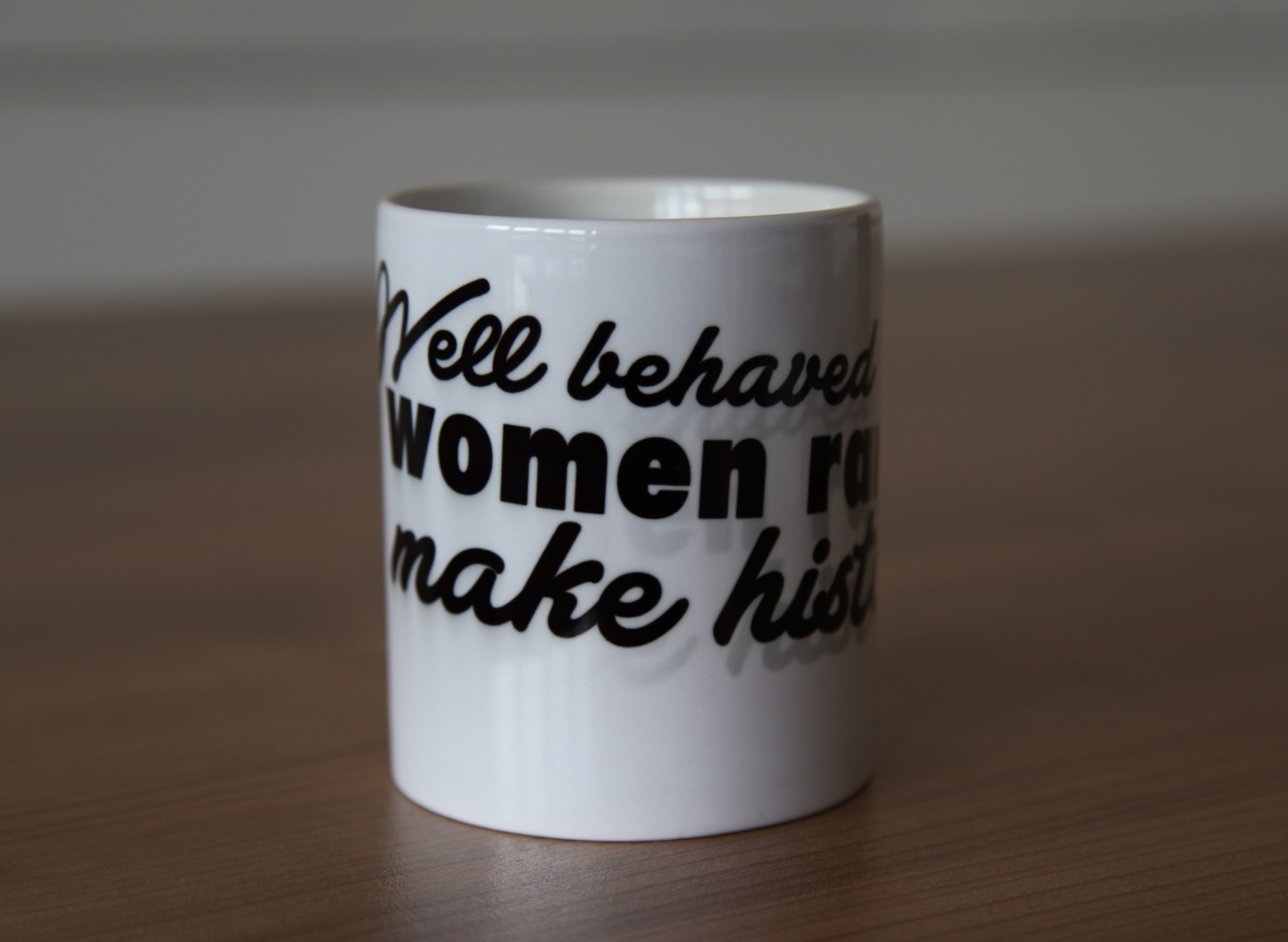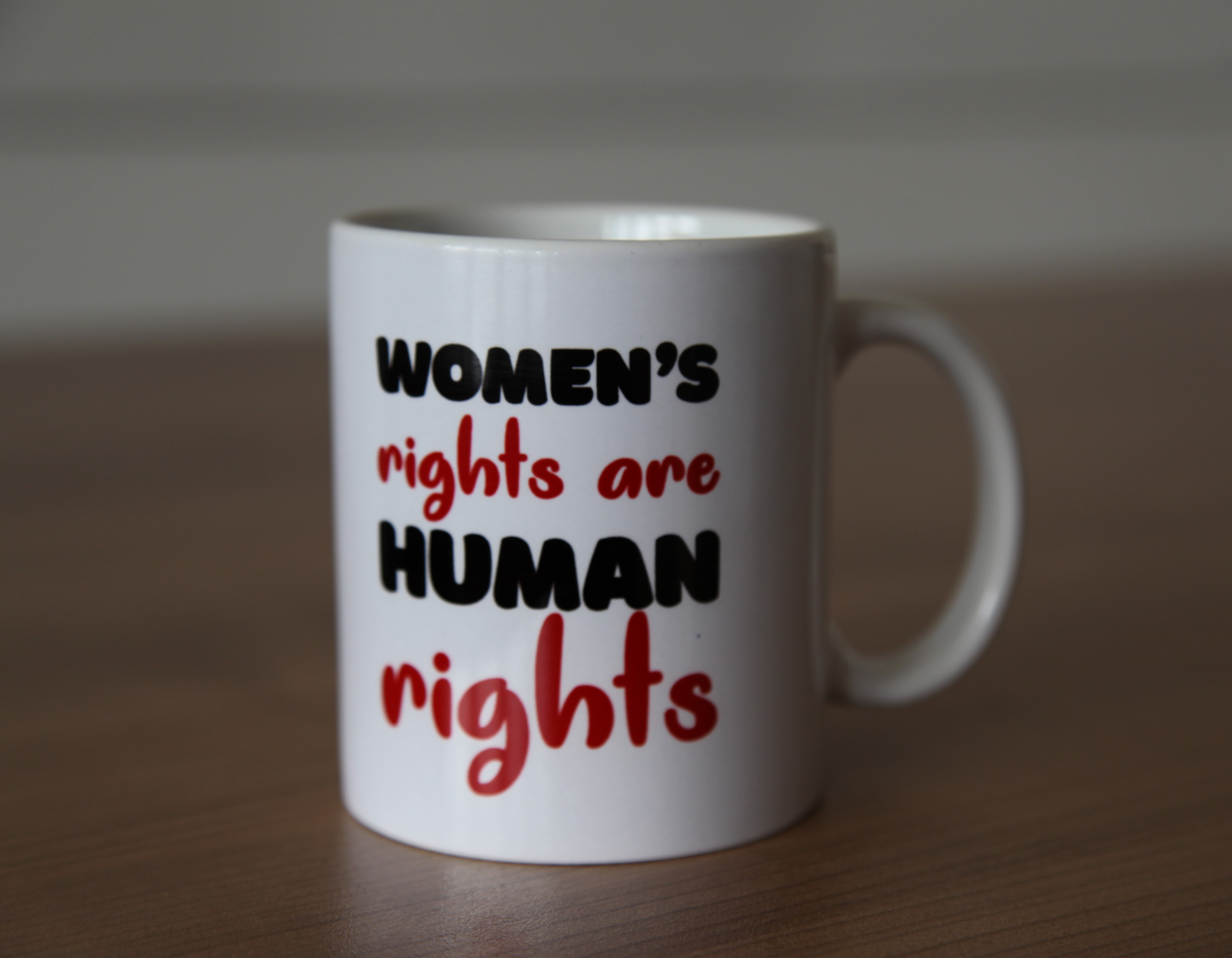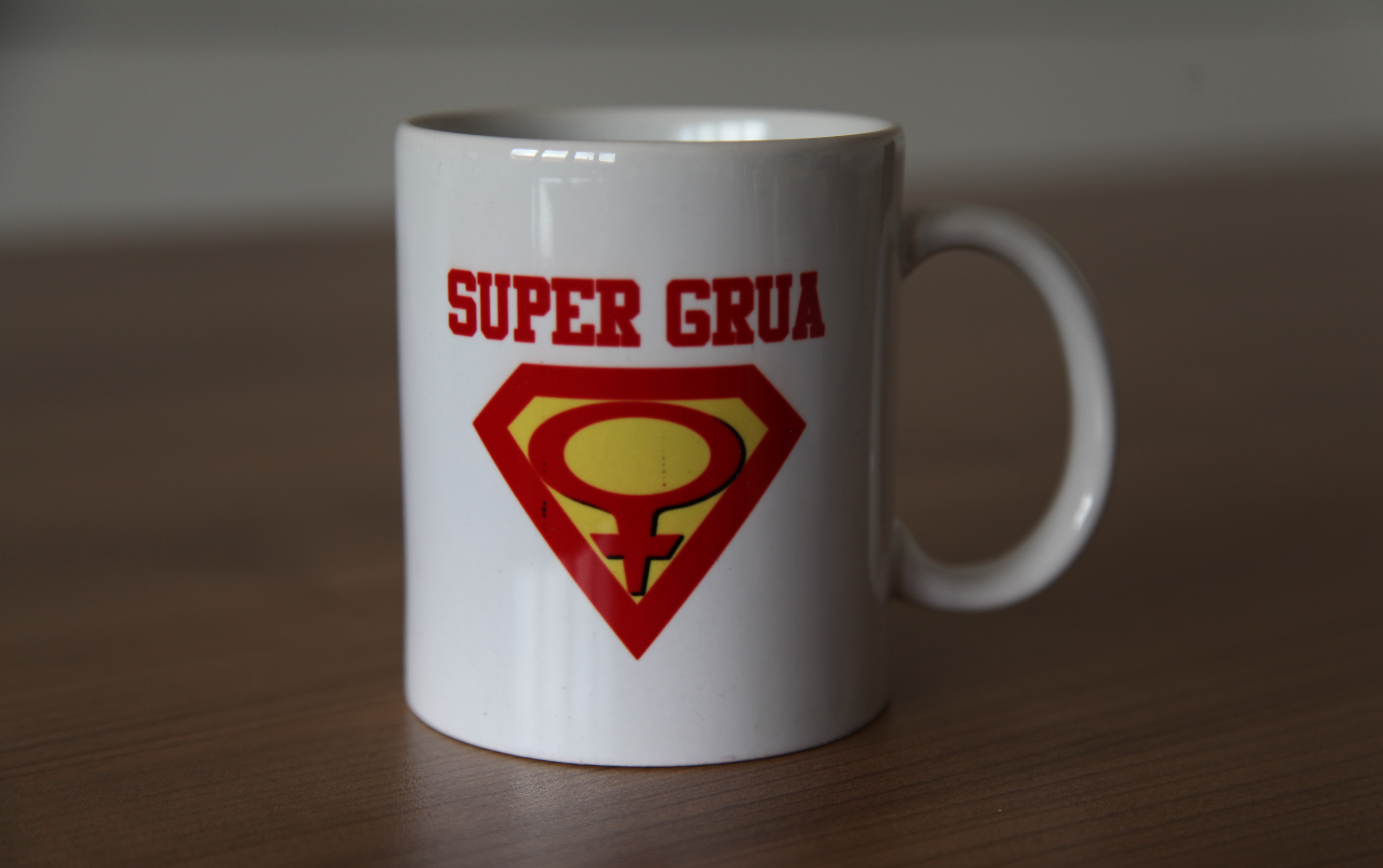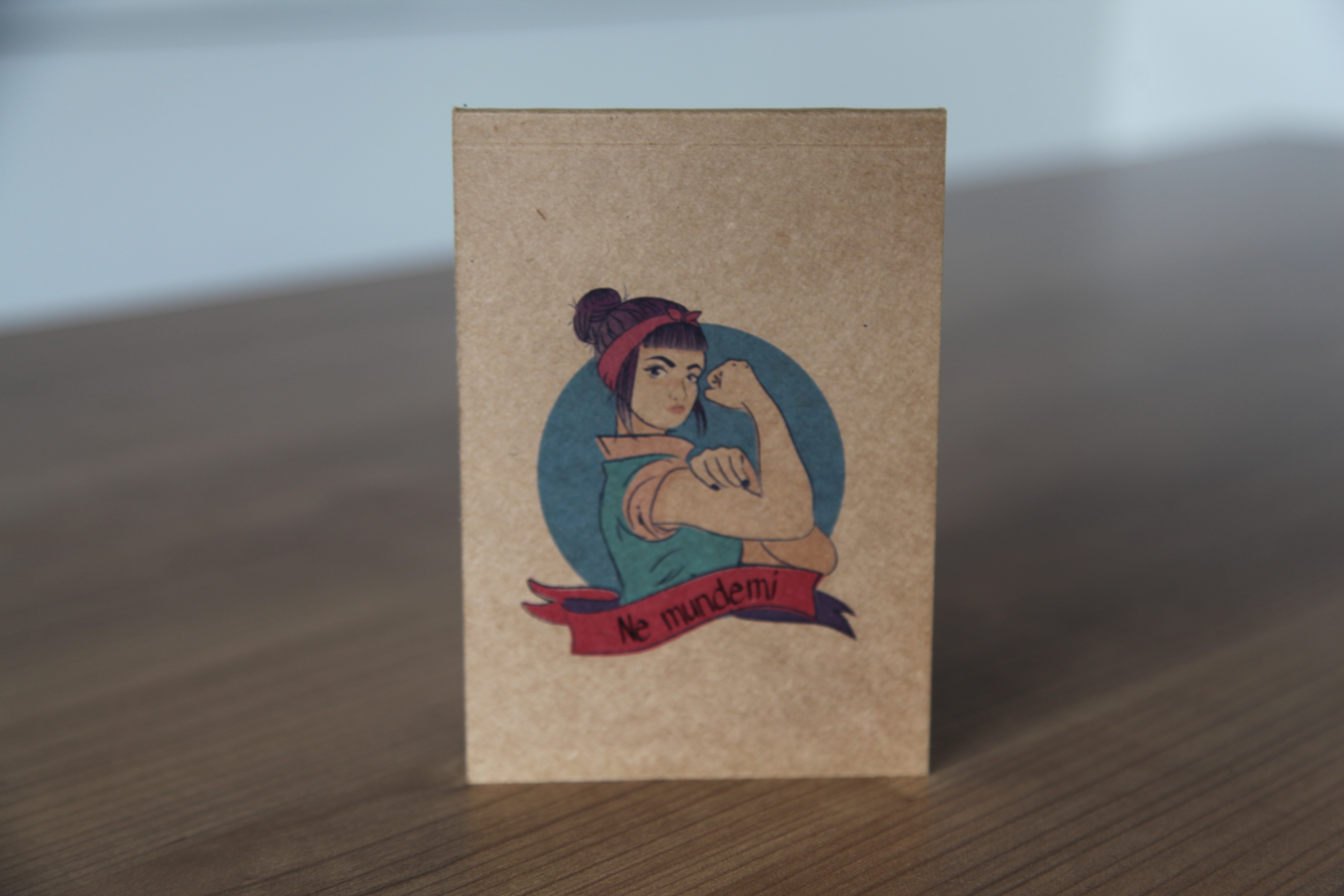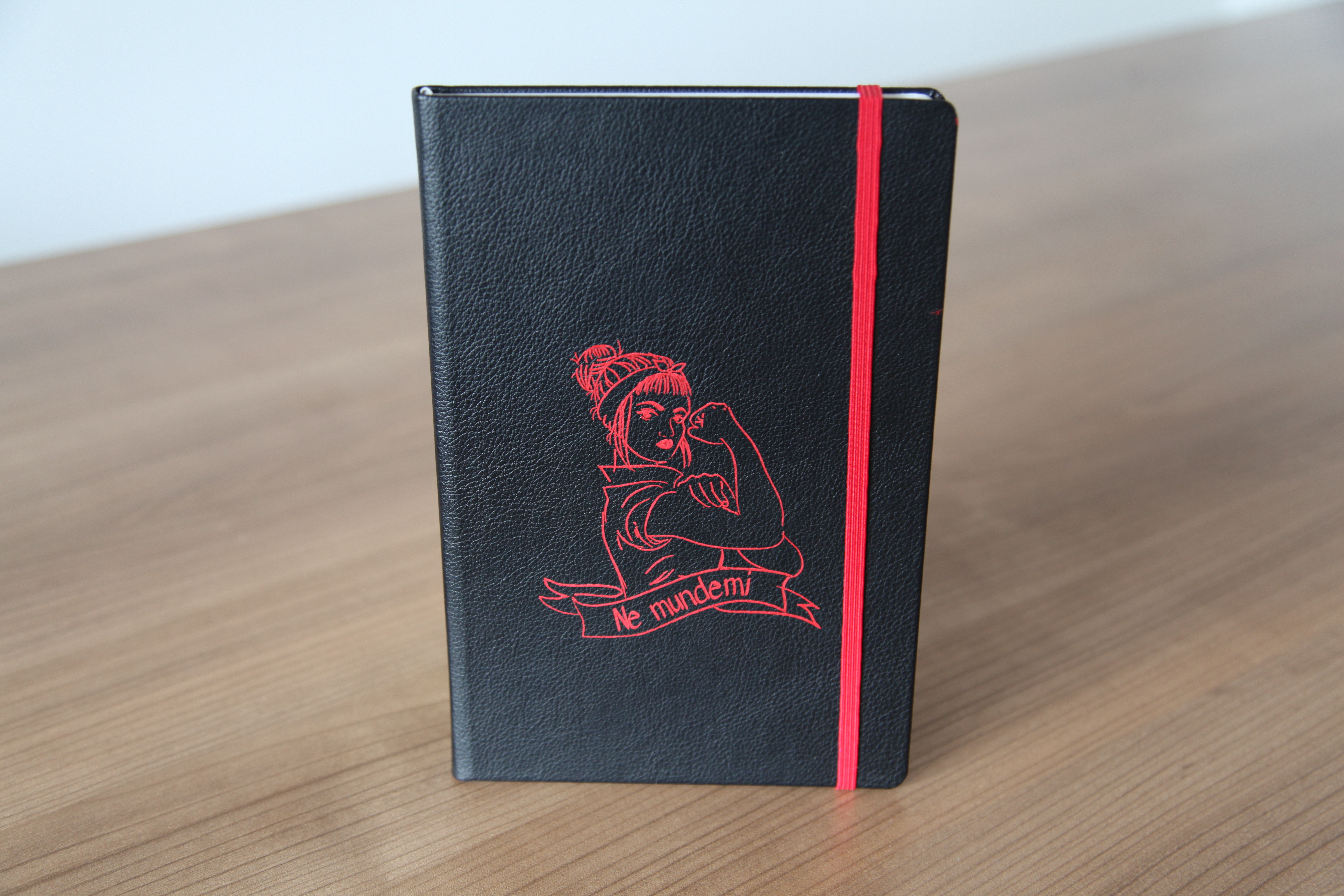 "Ne mundemi" Notebook (black)