NGO "Svet Andjela" within the initiative "Women in Focus" held nine workshops in three municipalities of Mitrovica: North Mitrovica, Zecan and Zubin Potok. The leaders of the workshops were Radmila Kapetanovic together with the Director of NGO "Svet Andjela" and Project Coordinator, Vasiljka Voinović.
Regular activities and meetings started in November and lasted until March. Svet Andjela managed to raise awareness among 168 women and men.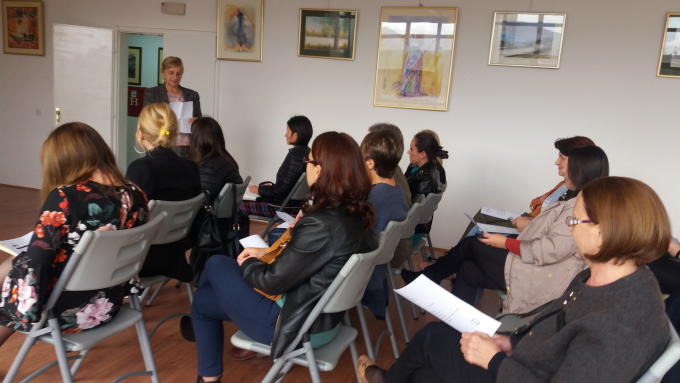 The workshops included topics such as: Legal framework for human rights; Mechanisms for gender equality; Mechanism for the prevention of violence against women; Law on Gender Equality and Discrimination, as well as Prejudices and Stereotypes. The greatest emphasis during these train was placed on explaining women's right to inheritance.
A special lecture was organized to inform the participants about the Istanbul Convention. During this lecture the trainers introduced the Law on Family, the Law on Protection from Domestic Violence, the Law on Gender Equality, the Criminal Code, the Law on the Ombudsperson, and the Law against Discrimination.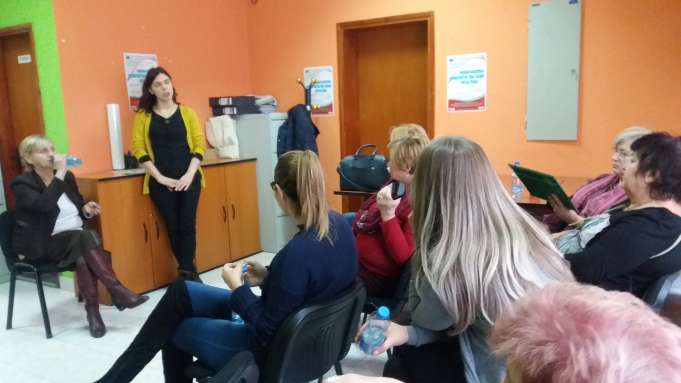 "In the workshop held on the legal framework, the participants did not have much knowledge about the laws that apply in Kosovo, that they do not believe in institutions and the implementation of laws," said Kapetanovic. He proceeded to add that women in northern Kosovo are concerned that domestic violence cases do not receive proper treatment, there is no telephone line, counseling center for women victims of violence, or safe house or shelter for victims".
Mr. Voinović stressed that "problems and priorities were identified in all three municipalities, and a local advocacy action was developed. In the municipality of Zubin Potok, only one local action was implemented by the local government. In the municipality of Zvecan, there were three local actions taken by women, who participated in the training with the help of the local government and the service company".
This initiative is supported by the Kosovo Women's Fund (KWF) and funded by the European Union (EU) Office in Kosovo.