On 8 November the beneficiary organization of the 17th Round Bliri held an advocacy meeting with the Directorate of Health and that of Budget on November 8, regarding the recommendations from a policy analysis undertaken by the organization.
The Kosovo Women's Network member organisation Bliri has conducted a survey with about 100 women from the municipality of Drenas about women's access to gynecological services during the COVID-19 pandemic.
The results of the survey were written in a summary of policies and its findings were discussed at the meeting. According to this survey, it appears that 22% of women in Drenas have never had a gynecological checkup and 62% of single women have never had a gynecological checkup. Although there are 2 gynecologists at the Principal Center of Family Medical Care in Drenas.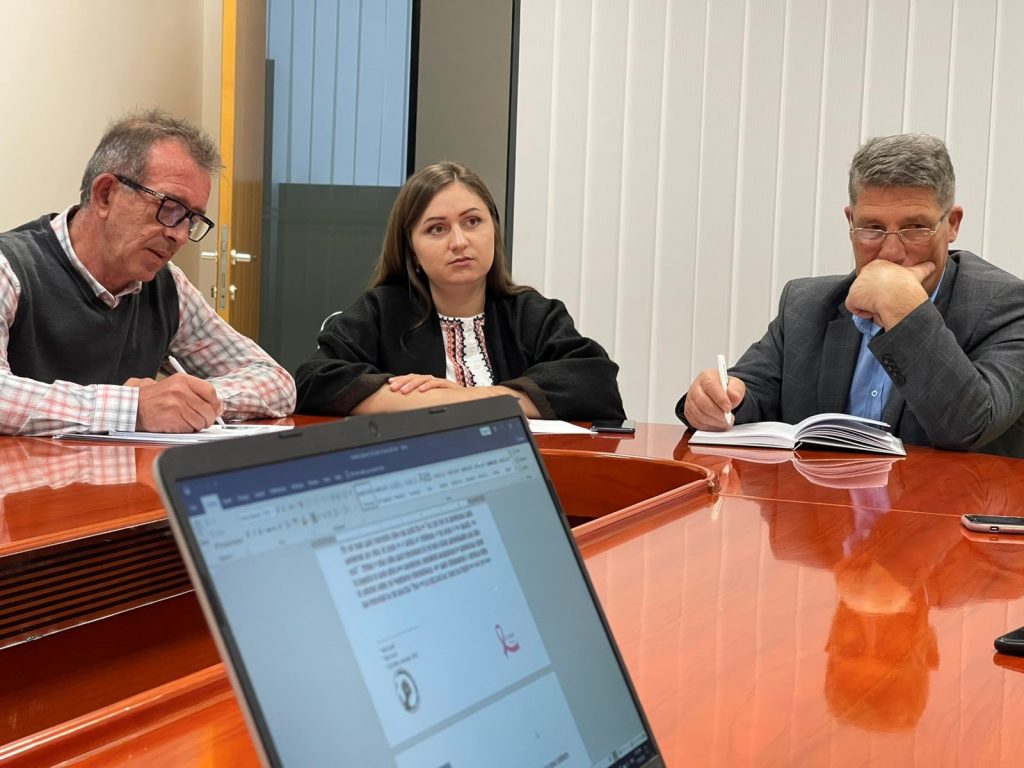 Its capacity is not enough if women performed regular gynecological check-ups. According to surveys, the problem of access to gynecological check-ups is also transportation, considering that the villages do not have public transportation that connects them to the urban areas.
Head of the Directorate for Health and Social Welfare, Arsim Haxhiu has indicated that the current capacities are sufficient for the flow of gynecological checks, agreeing that the mentality in Drenas prevents women from routine checks and agreeing with the recommendation that work should be done on awareness for routine checks.
During this meeting, the budget allocation for the health sector was also discussed. According to the data from the municipality, the municipal budget was doubled during the pandemic, but to improve the situation in health services, the municipality must address the need for public transport, so that they can have access to gynecological services. However, the cost of urban transport connecting the villages is much higher than what the municipality can afford.
The Director for Budgets and Finances in the municipality of Drenas, Shyqiri Bublaku said that "we always invite women to participate in budget hearings so that the budget also addresses the needs of women. We are open to collaborations because the participation of women in budget hearings makes our work easier."
NGO Bliri is implementing the project "Raising awareness on reproductive health among young people" supported by the Kosovo Women's Fund of the KWN and financed by the European Union Office in Kosovo.